Lee "Heen" Seung Gon has transferred from MVP.Hot6ix to MVP.Phoenix, officially rejoining their roster. His transfer leaves Hot6ix down to three players with Jesse "JerAx" Vainikka returning to Finland, and brings Phoenix to an official count of four members.
Here's the first big announcement: Heen is coming back to his roots, so he is going to play from now on for MVP Phoenix again! #Fighting

— Felix Jedelhauser (@MVPJeeF) August 25, 2015
The announcement is one of several more expected from the organization as there have already been changes including both of their Dota 2 squads.
Three days ago Park "March" Tae-won and Kim "QO" Seon-yeob were confirmed to be staying in MVP.Phoenix through the first Major. March's confirmation was a bit of a surprise to many considering he was expected to retire after TI5 and fulfill his military obligations.
Last week Wong "NutZ" Jeng Yih announced that he was leaving MVP.Phoenix and South Korea and returning to his home country, Singapore.
There has been no official status update or announcement regarding the Australian team member, Damien "kphoenii" Chok yet.
The registration on the team's official roster for Valve's new requirements list only the four players so far.

Lee "Heen" Seung Gon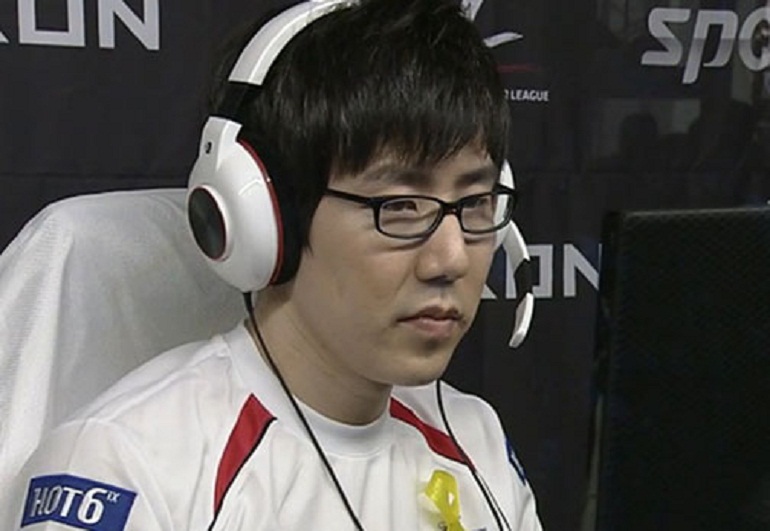 Heen made his professional Dota 2 start playing for MVP's main squad in 2013. He has been with the organization ever since and made the switch to the MVP.Hot6 squad at the end of February 2015.
Read TI5 player profile: Heen
MVP.Phoenix and TI5
MVP.Phoenix had an impressive run at TI5 this year and were able to showcase some rising talent and skill that caught the community's attention.
After sweeping Team Rave, 2:0, in the TI5 SEA qualifiers Lower Bracket finals, Phoenix moved on to the Grand Finals but were defeated by MVP.Hot6ix, thus securing the region's TI5 Wild Card slot.
MVP.Phoenix, along with CDEC, prevailed in the TI5 Wild Card series, earning the two remaining spots in the main tournament. The Koreans bested Team Archon, 2:1, before being swept by CDEC in the Upper Bracket finals. They then defeated Vega Squadron, 2:1, in the Lower Bracket finals to secure their placement in the main event.
During the group stage of TI5, the team held their own in Group A and eventually placed fifth, thus being seeded in the Lower Brackets for the main event.
They defeated the defending champions, Newbee, in the brutal best-of-one elimination series on the first day of the main event, and then continued to impress fans by defeating Team Empire, 2:0, on the second day. They were eliminated by ViCi Gaming, 2:0, on the fourth day.
Read a full history of the Korean team: MVP.Phoenix, one of the two aces up Korea's sleeve at TI5