If you're anything like me, you've accumulated hundreds of seemingly worthless Dota 2 items over the years. Just last month, out of curiosity, I went into my armory and noticed I had close to a hundred dollars worth of items at first glance. Aside from me spending well over $1500 so far on compendiums, tickets or basic sets and getting peanuts in return, the one frustrating aspect of Valve's super duper fair business model is that you can't do anything with the Steam dollars you get in return, if any, lest of being able to spend them on more Steam titles or in-game purchases.
An hour later and 27 pages of items sold well below market price for quickness, I ended up with $40 which I will probably invest into the Shanghai Major compendium. It's not like I can buy gas for my car with it.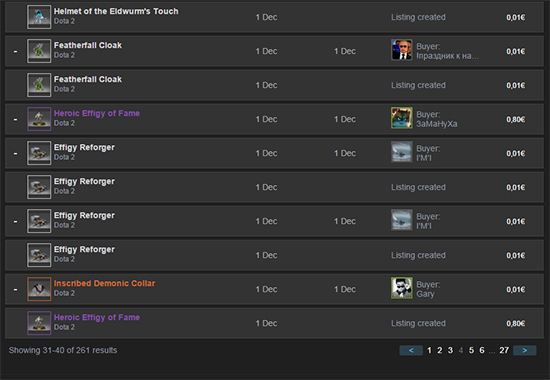 At the time, I had no idea about the handful of services allowing you to trade Steam items for cash which you can actually withdraw, until I came across Loot Market.
Full disclosure: Loot Market are actually a partner of our website, sponsoring our on-location coverage of StarLadder iLeague. That being said, in one month since they've launched they seemed to have taken over this micro-niche for the advanced Dota 2 trader.
Getting started with Loot Market
Like anywhere else these days, you will want to login with your Steam account.
Proceed with the email input and the Steam trade URL as instructed, it's risk free.
Then, depending on what you are there for, you can start buying or selling. I haven't bought anything for the purpose of this review and I am assuming the overwhelming majority of new users will want to get started with actually selling something for the promise of magic real money. That is one side of the business I have tested and here's what you need to do.
Sell items on Loot Market
First you'll want to have your inventory set to public, like any serious trader would. Then it's a simple matter of choosing what you wish to sell and setting the price.
A few things you'll want to pay attention to, as opposed to the familiar Steam Market.
You can't set the price above a certain limit
In order to work as advertised – buyers get better deals than Steam – Loot Market has to set a maximum price limit. I am not quite sure how they set it up and whether their information about the ever-fluctuating Steam Market is accurate every second, but it seems that indeed, you have to sell for a maximum price that is roughly 10-15 per cent lower than Steam. But hey, it's real money. Or it can become.
The market fee is lower on Loot Market
Let's take my beloved Exalted Manifold Paradox and do a side-by-side: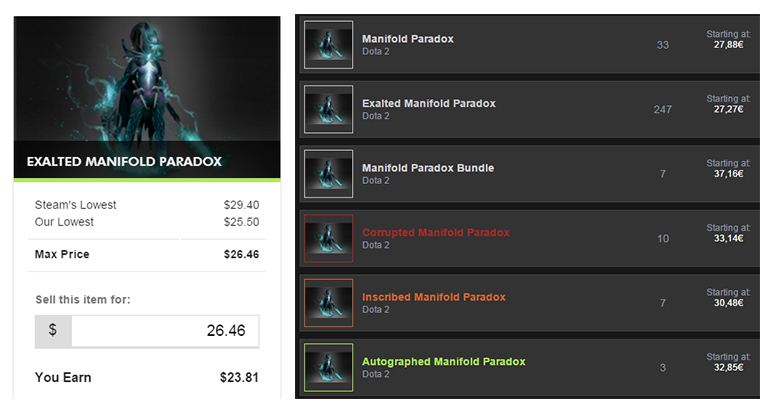 If I'd sell it on Steam for the same price as I would on Loot Market (net), the fee is roughly 14%. A little higher than the advertised flat 10% fee Valve are always claiming, because what they don't tell you is that there's always a VAT component and then some. On Loot Market it seems to be a flat 10% and it's been confirmed when I've made my sale.
There is a minimum withdrawal limit
It's $10.
I don't know if it's a big deal. Maybe I would have made it $5, especially since you're withdrawing on Paypal, but it's gonna be all the same to most people. They seem to have been quite popular for these withdrawals though.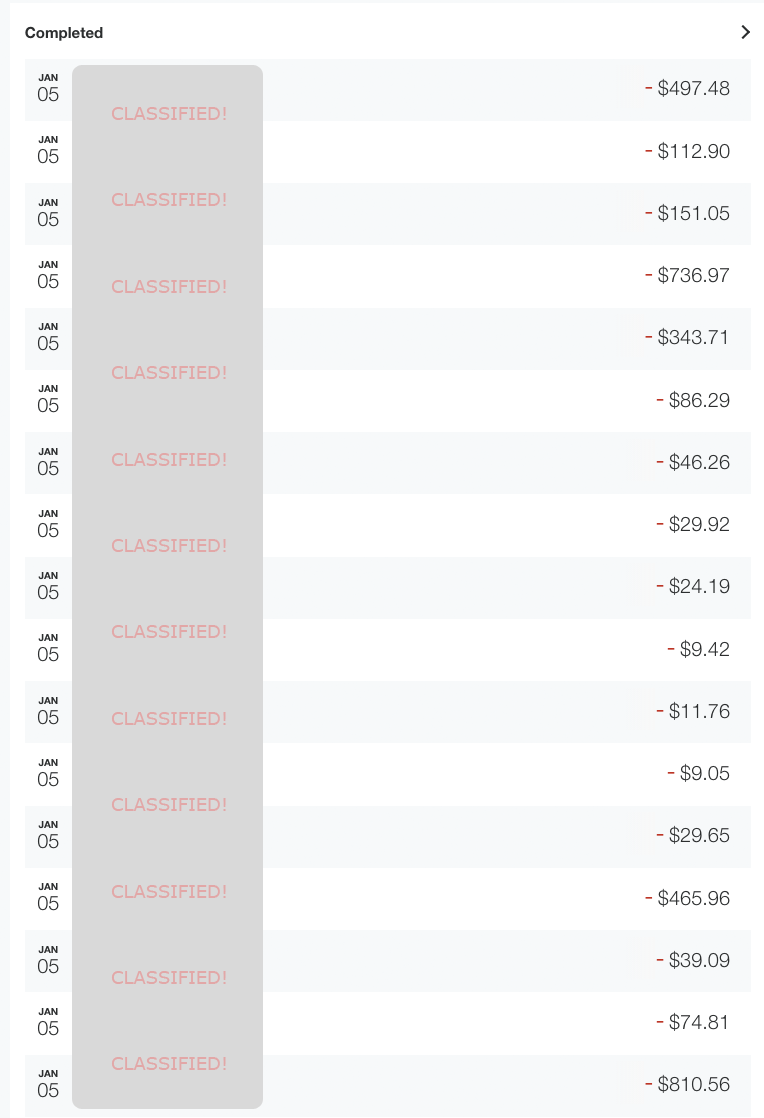 It doesn't take long to make a sale
Especially if you employ my strategy of dropping yet another 5% below the lowest asking price. It's worth it, especially in the realm of cheap but many items. Apparently the cheapest item you can sell is now $0.25, but at the time I used the platform, I was able to sell for less.
NB: Loot Market claim that they have intermediated over $57,000 in item sales over December 2015 alone. This is an impressive volume for a month-old platform.

Buy items on Loot Market
The process is obviously even simpler and I do advise you to double-check the Steam Market listing for the item you want. You either have money in your Loot Market wallet after successful sales or top up your account through G2A's system. The addition of G2A Pay allows you to deposit funds using a credit card, bitcoins, PayPal, Skrill, Paysafecard, your G2A Wallet, Alipay, and more.
In conclusion
For the hardcore Dota 2 item trader, Loot Market is certainly a blessing. Even for the more casual of us whom have accumulated item after item over the years, getting rid of all of your unwanted inventory for real cash in your pocket is worth the time spent to learn the ropes.
The constant addition of new high profile partners and advertising connections at the highest level enforces the idea that Loot Market is here to stay.