The Spring Cleaning 2016 Update has been revealed. The new update makes changes to some major features that will decrease the learning curve and provide an easier game play experience for new players. In addition, a variety of bugs have been fixed and updates and changed have been applied to the User Interface, Gameplay and economy. The update is expected to go live this week.
Dota 2 Spring Cleaning:https://t.co/r3olvaMj29#Dota2 #Spring #Spring2016

— Dota 2 (@dota2updates) March 23, 2016
Dota 2 has announced a Spring Cleaning 2016 update.
Besides the typical fixing of bugs, the update includes changes to the the User Interface, Gameplay, Economy. Three heroes have now been added to the Item Workshop – Tinker, Bane and Night Stalker.
For many players, the biggest changes come in the form of adjustments to major features such as Tower target and attack indicators, mini map icons and neutral spawn indicators. The aim is to make the game easier and the learning curve less steep for new players, however some fear it will take from some of the competitive features and balance.
Featuring a variety of bug fixes and quality-of-life improvements, the Spring Cleaning 2016 update will arrive this week, bringing with it hero-specific ability bindings, camera control group hotkeys, Neutral Creep spawn box indicators, and much more.
The update is due to arrive during the week and the long list of updates can be viewed HERE.
The Spring Cleaning 2016 Update
There are 10 main features that have been updated or changed that are intended to make the game easier to learn and play.
NEUTRAL SPAWN INDICATORS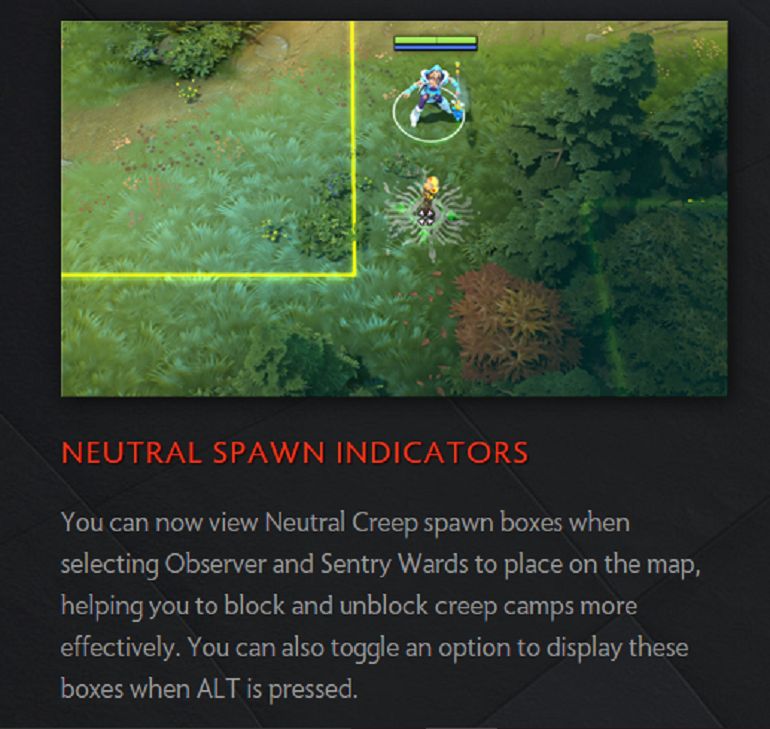 CAMERA CONTROL GROUP HOTKEYS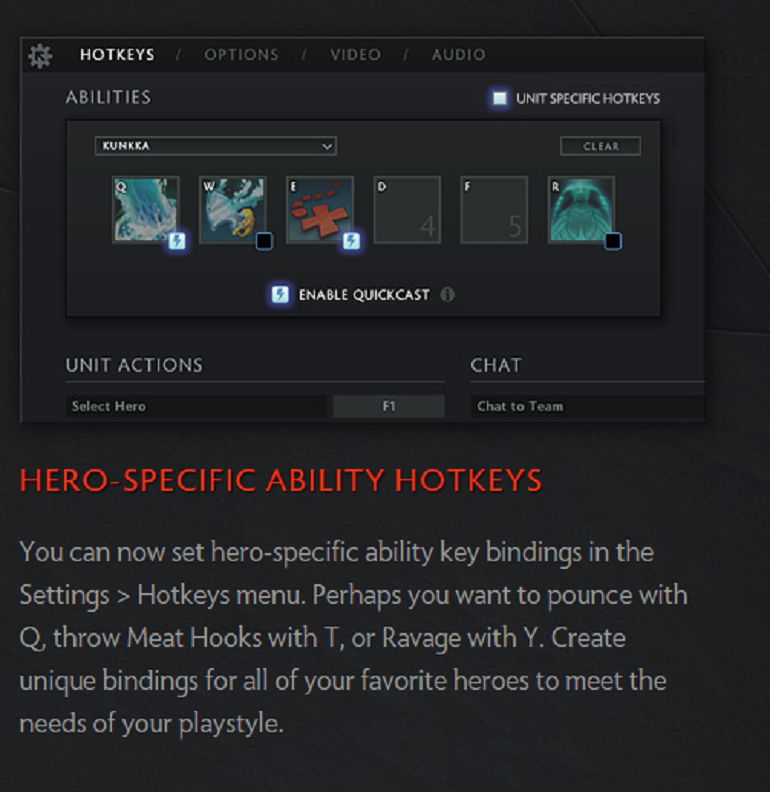 STREAMLINED SETTINGS MENU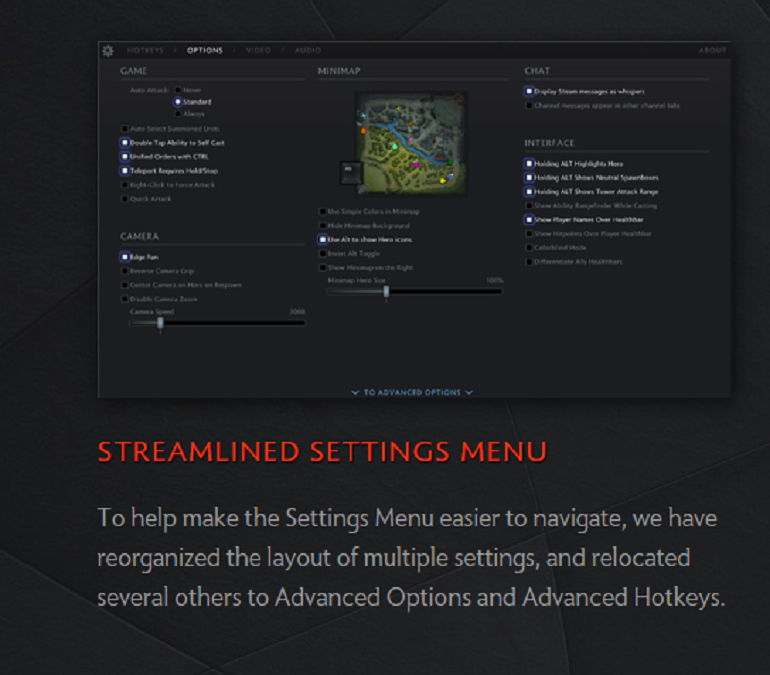 ARMORY ORGANIZATION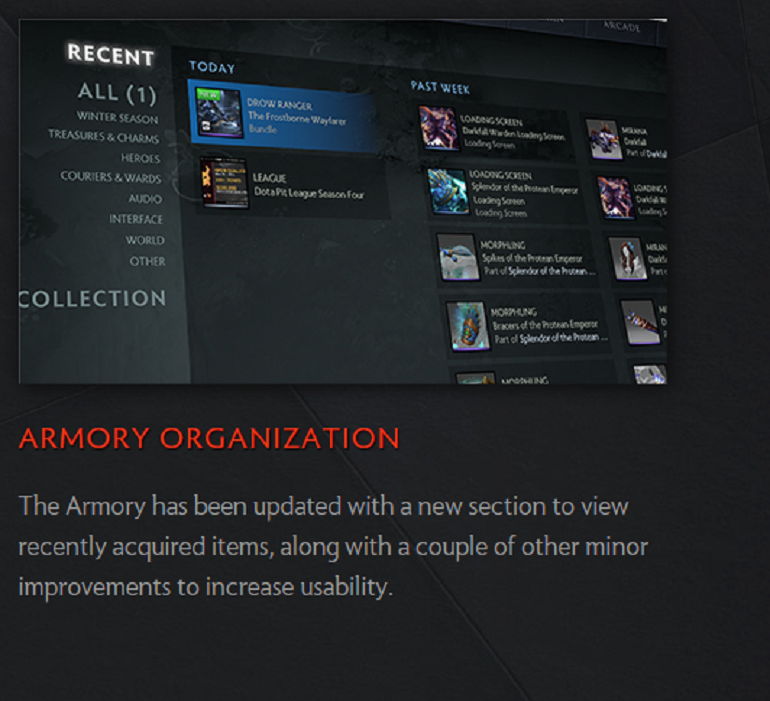 ARMORY EXPANSION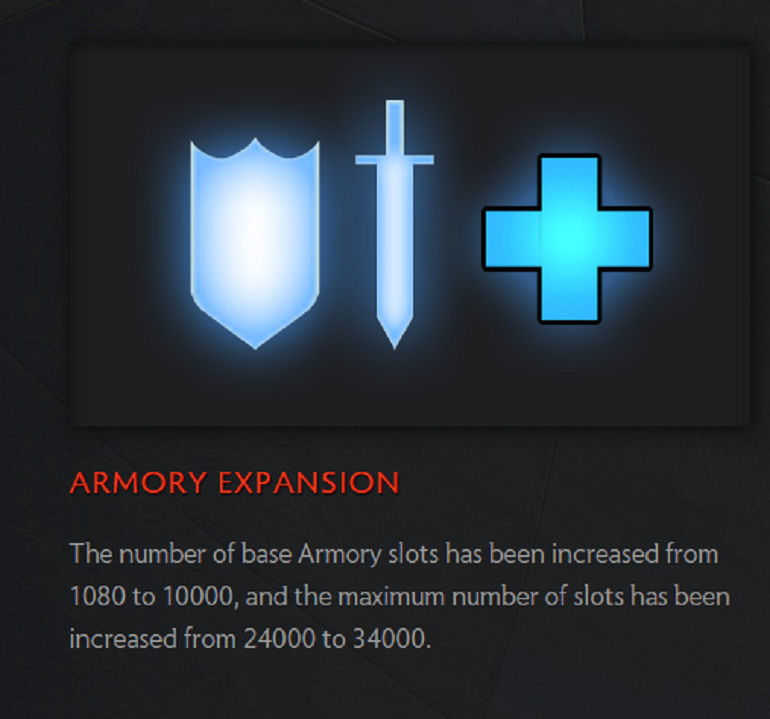 HERO-SPECIFIC ABILITY HOTKEYS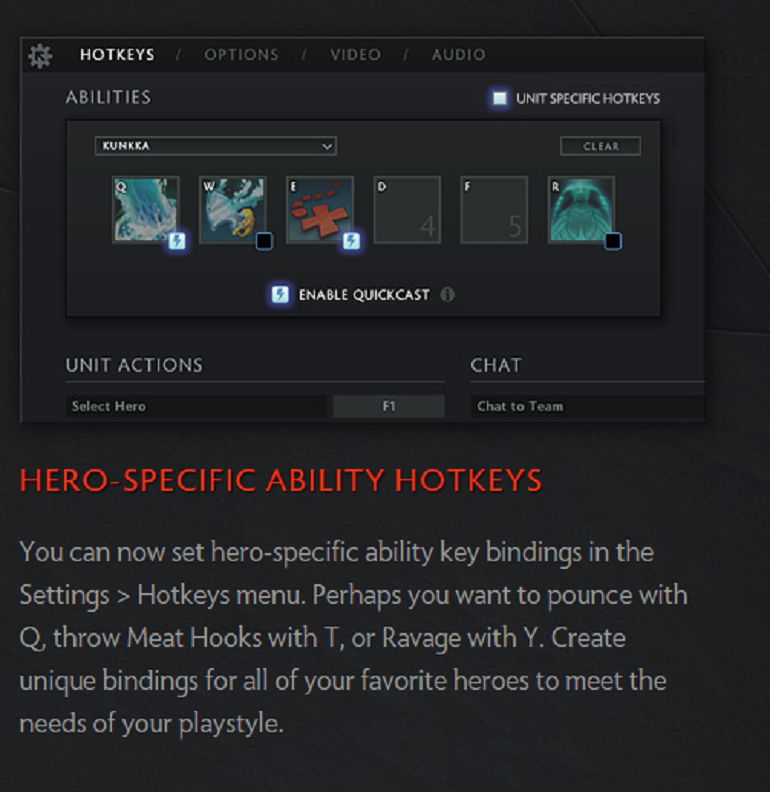 BROWSE THE FULL STORE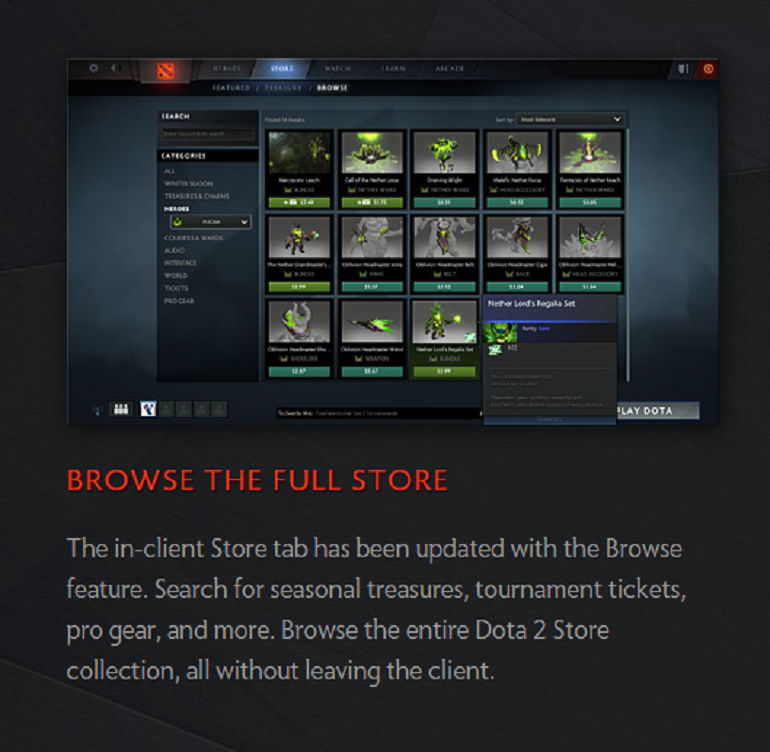 MINIMAP ICON UPDATE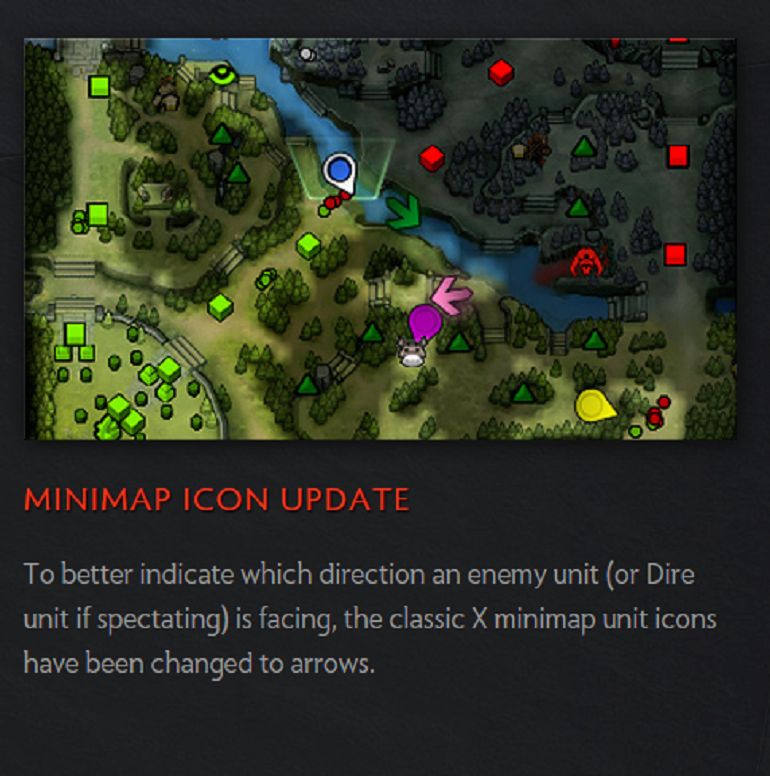 TOWER ATTACK RANGE AND TARGET INDICATOR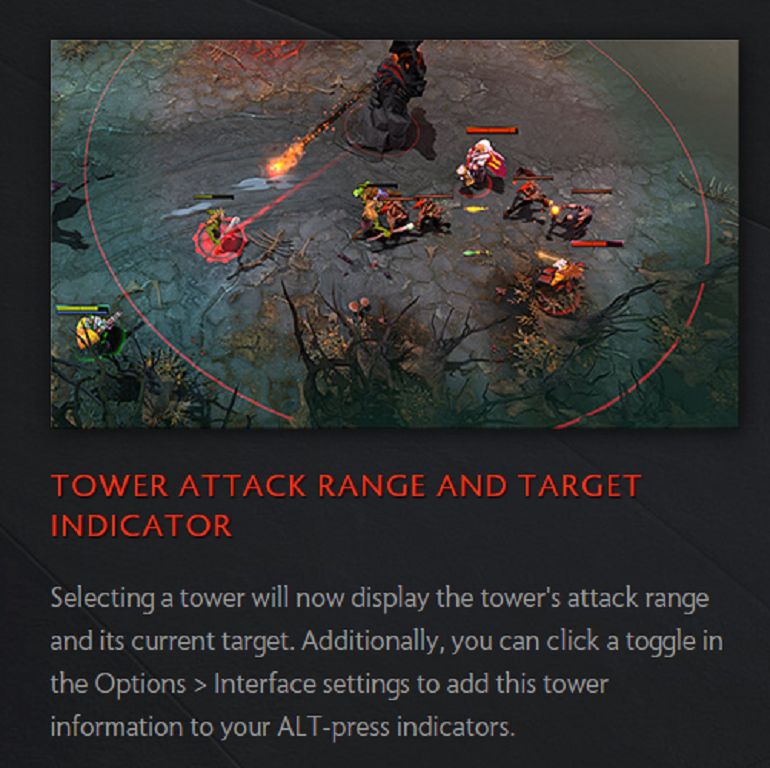 INDEPENDENT VOICE & CHAT MUTING