FC Copenhagen brings Jacob "Maelk" Toft-Andersen on board as esports director for North – their esports division. The Danish club has already signed a CS:GO team and is rumored to have their sights on entering into Dota 2 and FIFA.
English article about NORTH – the new eSport organization we and @NordiskFilmDK have founded @TheNorthIsHere https://t.co/De1rU9jDb5 pic.twitter.com/00BGC8W9l4

— F.C. København (@FCKobenhavn) January 3, 2017
FC Copenhagen has announced that North will be the name of their multi-team esports organization.
In partnership with Nordic entertainment company Nordisk Film "NORTH strives to become a leading multigaming organization in Europe with multiple teams and players on the roster."
Two weeks ago it was revealed that the Danish Football club was looking to make a go into esports – rumored to be looking specifically at having CS:GO and Dota 2 rosters, as well as FIFA players.
To help get the organization on the right track, the Danish group has hired Jacob "Maelk" Toft-Andersen as esports director.
Maelk was formerly sports director for the Germany football club Schalke 04's eSport organization last year. He is most known as a caster and retired Danish player, regarded by many as one of the most influential players in the history of DotA. He retired from competitive play in 2013 to take a managerial role in Evil Geniuses organization. The same year, he attended The International as part of the analyst desk. He has since been been providing analysis at the main desk for events such as TI3, TI4, ESL One New York 2015, MLG World Finals, ESL One Frankfurt 2015, ESL One Frankfurt 2016, ESL One Manila 2016, Dota Pit League Season 4, and TI6.
This is a major boost for eSport in the Nordic region. The level of ambition and organization is extremely high and with the support provided by F.C. Copenhagen and Nordisk Film NORTH will have the strong platform needed to compete with the very best. Already, we have one world-class team within Counter-Strike, but we want to expand to other games. There is a large talent pool and we see ourselves as very competitive when it comes to attracting and developing the best eSport players

– Jacob Toft-Andersen
The organization has already signed a two-year contract with the Danish Counter-Strike: Global Assault team formerly signed with eSport organization Team Dignitas.
FC Copenhagen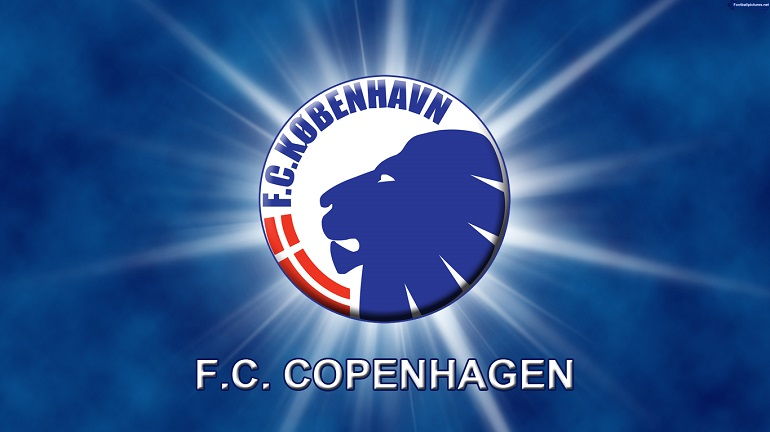 FC Copenhagem is a professional Danish football club in Copenhagen, Denmark founded in 1992 through the amalgamation of 15-time Danish football champions Kjøbenhavns Boldklub and seven-time Danish football champions Boldklubben 1903.
F.C. Copenhagen is the most successful club in the history of Danish football having won the Danish Football Championship eleven times, and the Danish Cup seven times. Copenhagen is also the highest ranked Scandinavian club in the UEFA team rankings list.