Danish football club FC Copenhagen reportedly to make a go into espoorts, rumored to be looking specifically at having CS:GO and Dota 2 rosters, as well as FIFA players. The club would be joining a growing list of traditional sports clubs that have been pursuing a place in the esports market. FC Copenhagen has not made an official announcement yet.
According to a report, their sources indicate that FC Copenhagen is looking at having an invested interest in CS:GO and Dota 2 rosters, as well as FIFA players. However, officially, no concrete information has been provided.
We follow the course of the development of e-sports, as other major football clubs do. It is an exciting area, as one might imagine FCK be a part of in the future. But if and when it can be concrete, only time will tell.

-Adm. Director of Sport & Entertainment, Anders Hørsholt
It should come as no surprise that traditional sports teams are making a venture into esports. In July a SuperData Research report indicated that the esports market was at $892 million – having grown 19% each year – and will become worth more than $1 billion, in 2017.
In the last year, American and European football and basketball clubs have been undertaking esports projects and interests.
Earlier this month NBA franchise The Houston Rockets hired Sebastian Park – former CEO of Team Archon as Director of Esports. This signaled the intention and first step towards entering into the esports market and The Houston Rockets are the first to hire an executive specifically for their entry and involvement.
In September, the Philadelphia 76ers became the first North American professional sports team to own an esports team when they acquired Team Dignitas.
During the Chinese reshuffle post TI6, ViCi Gaming. J introduced honorary captain role for Jeremy Lin – professional basketball player for the Brooklyn Nets. Jeremy is an avid Dota 2 fan, making appearances at The Internationals and participating in youtube content promoting the game.
Controlling interest of Team Liquid was sold to Axiom – an ownership group which features an impressive and long list of investors including Magic Johnson, Peter Guber – owner of Golden State Warriors, Los Angeles Dodgers and Ted Leonsis – majority owner of Washington Capitals and Washington Wizards.
In April 2016 Flipsid3 Tactics welcomed a new member to their leadership team – Indianapolis Colts' Defensive Tackle Ricky Lumpkin.
Last year, Germany's FC Schalke have acquired League of Legends squads and had hired ex-Dota 2 player and beloved personality/host Jacob "Maelk" Toft-Andersen for their esports division.
In the same year, Baskonia Atlantis Spanish Basketball organization picked up a Dota 2 squad and merged traditional sports with esports.
FC Copenhagen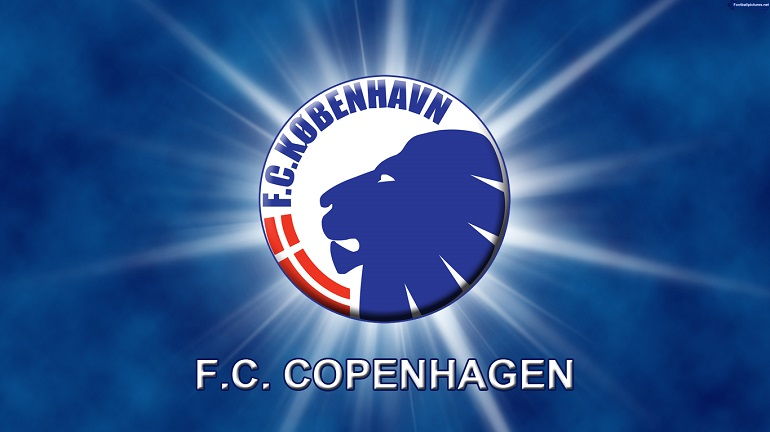 FC Copenhagem is a professional Danish football club in Copenhagen, Denmark founded in 1992 through the amalgamation of 15-time Danish football champions Kjøbenhavns Boldklub and seven-time Danish football champions Boldklubben 1903.
F.C. Copenhagen is the most successful club in the history of Danish football having won the Danish Football Championship eleven times, and the Danish Cup seven times. Copenhagen is also the highest ranked Scandinavian club in the UEFA team rankings list.