NBA franchise The Houston Rockets have hired Sebastian Park – former CEO of Team Archon as Director of Esports. This signals the intention and first step towards entering into the esports market. The Houston Rockets are the first to hire an executive specifically for their entry and involvement.
Breaking: The newest @HoustonRockets exec is a 25-year-old head of #esports, @SebPark. An @NBA first. https://t.co/1IA3Mm65LX #SportsBiz

— Eben Novy-Williams (@novy_williams) December 1, 2016
The much successful and popular NBA franchise, the Houston Rockets have hired a Director of Esports. Sebastian Park is the former CEO of Team Archon and will be taking the lead to bring the basketball club into the foreground of the esports industry.
Park told Bloomberg
Nothing is off the table, We're going to look at everything (…) What really drew me to the Rockets was their ability to say, 'There are things we know, and things we don't know. We know the esports space is valuable, now let's take time and really figure it out,'
The indication could mean involvement on a team or event level.
Traditional sports figures and organizations have been making a move into esports.
Earlier in September, the Philadelphia 76ers became the first North American professional sports team to own an esports team when they acquired Team Dignitas.
During the Chinese reshuffle post TI6, ViCi Gaming. J introduced honorary captain role for Jeremy Lin – professional basketball player for the Brooklyn Nets. Jeremy is an avid Dota 2 fan, making appearances at The Internationals and participating in youtube content promoting the game.
Controlling interest of Team Liquid was sold to Axiom – an ownership group which features an impressive and long list of investors including Magic Johnson, Peter Guber – owner of Golden State Warriors, Los Angeles Dodgers and Ted Leonsis – majority owner of Washington Capitals and Washington Wizards.
In April 2016 Flipsid3 Tactics welcomed a new member to their leadership team – Indianapolis Colts' Defensive Tackle Ricky Lumpkin.
Last year, Baskonia Atlantis Spanish Basketball organization picked up a Dota 2 squad and merged traditional sports with esports. Professional football teams have been hiring FIFA players and recently Germany's FC Schalke have acquired League of Legends squads and had hired ex-Dota 2 player and beloved personality/host Jacob "Maelk" Toft-Andersen for their esports division.
Team Archon and Dota 2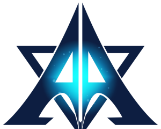 In July 2015, Team Archon signed NARv2 to represent their new Dota 2 division. The team participated in the TI5 wild card series in August after grabbing a second place finish during the TI5 Americas qualifiers.The team failed to advance into the main event and in September disbanded.
Team Archon then picked up FIRE on the eve of ESL One New York, October 3rd. The team's impressive qualification for the event had been rewarded with a new sponsorship, adding to the hype of their first LAN together as a squad.
The team placed 6th at the event and continued to yield similar placement results following – 8th in Dota 2 Canada Cup, 4th in ProDota Cup, 2nd in BTS Americas.
The team qualified for the Shanghai Majors but were the first to be eliminated, taking 13-16th place. After disbanding, the organization had seemingly left the scene.
Houston Rockets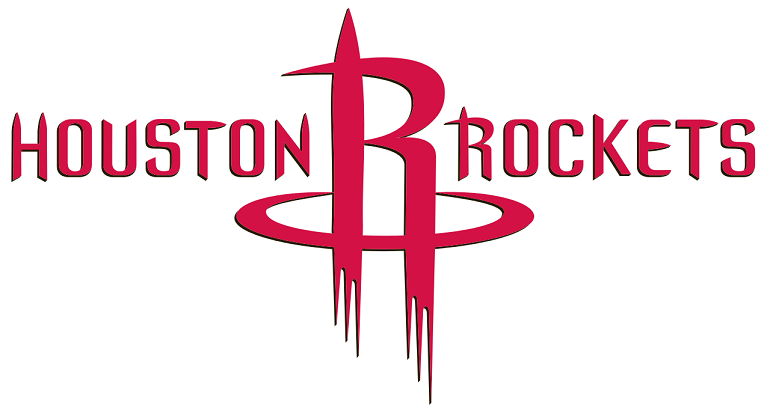 The Houston Rockets are an American professional basketball team based in Houston, Texas. The team was originally established as the San Diego Rockets, an expansion team originally based in San Diego, in 1967. In 1971, the Rockets moved to Houston.
The Rockets have won two NBA championships and four Western Conference titles.