London Conspiracy will replace Vega Squadron at the MLG Pro League LAN finals, after the Russians were left with too little time to secure their US visas and were therefore forced to withdraw from the competition. The MLG Pro League LAN finals will be hosted at X-Games, in Austin, Texas, between June 5-7.
Vega Squadron earned the third and last European spot for the MLG Pro League Season 2 LAN finals on May 19, when they took down London Conspiracy, 2:0, in the qualifier finals.
London Conspiracy – qualifier finals runners-up, will take Vega's place in the LAN finals, and join Team Empire, Alliance, Virtus.Pro, Evil Geniuses, Mousesports, Summer's Rift, and Team Malaysia in Austin.
DotaBlast was notified of this change by sources close to the players' community.
Vega Squadron are on top of their game for the past month with the addition of Mag and Solo and quite possibly the strongest lineup in the European TI5 qualifiers. This unfortunate conclusion in the endless battle for visas is another episode that calls for solutions. Enough time between qualifiers / invitations and LAN events, compelling legal support from US based tournament organizers, government recognition for esports are only a few of the steps that stand to reason.
As it happens, the five players from British based organization London Conspiracy are Greek citizens and benefit from a 10-minute long simplified visa process, due to the Visa Waiver Program.
Another source informed us that MLG don't set aside travel funds for staff members (manager, coach), aggravating the current of discontent among staff members who make it their job to provide logistics and support to the players.
Other behind the scenes people, most prominently Mousesports manager Phillip Aram, believe that travel funds for staff members should be implied when tournaments advertise that they will cover travel or accommodation expenses.
Tournaments seriously need to stop saying they pay for travel and then not cover coaches/managers. They should be standard not some bonus.

— Phillip Aram (@Phillip_Aram) May 20, 2015
On the long, windy road of becoming a mainstream pop culture fixture, esports – and specifically large organizations such as MLG, should acknowledge the importance of staff members.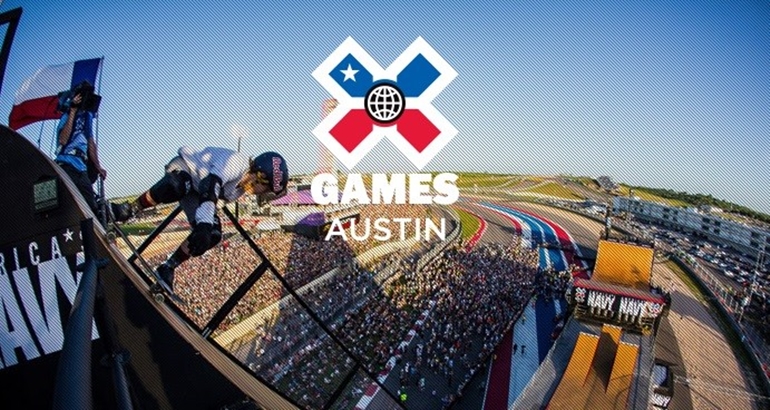 Teams attending the MLG Pro League LAN finals
Team Empire
Evil Geniuses
Team Malaysia
Alliance
Virtus.Pro
London Conspiracy
Mousesports
Summer's Rift
Team Malaysia (SEA)
Team Malaysia were the first to qualify for the MLG Pro League X-Games main event, on May 2. It was with little difficulty that they advanced towards the qualifier finals, defeating both Arcanys Gaming and Team Invasion without suffering a single loss. As MVP.Hot6ix fought Signature.Trust, 2:1, and MVP.Phoenix, 2:0, they entered the best-of-three finals ready to put up a fight against Team Malaysia, the tournament favorites. MVP.Hot6ix managed to take the second game away from MY but eventually lost, 2:1.
Alliance, Virtus.Pro and London Conspiracy (Europe)
Alliance and Virtus.Pro have each secured a spot, on May 14. With Alliance's defeat over Balkan Bears Corleone, 2:0, and Virtus.Pro's triumph over Ninjas in Pyjamas, 2:0, the teams will be booking their tickets and preparing their passports to fly to Austin, Texas.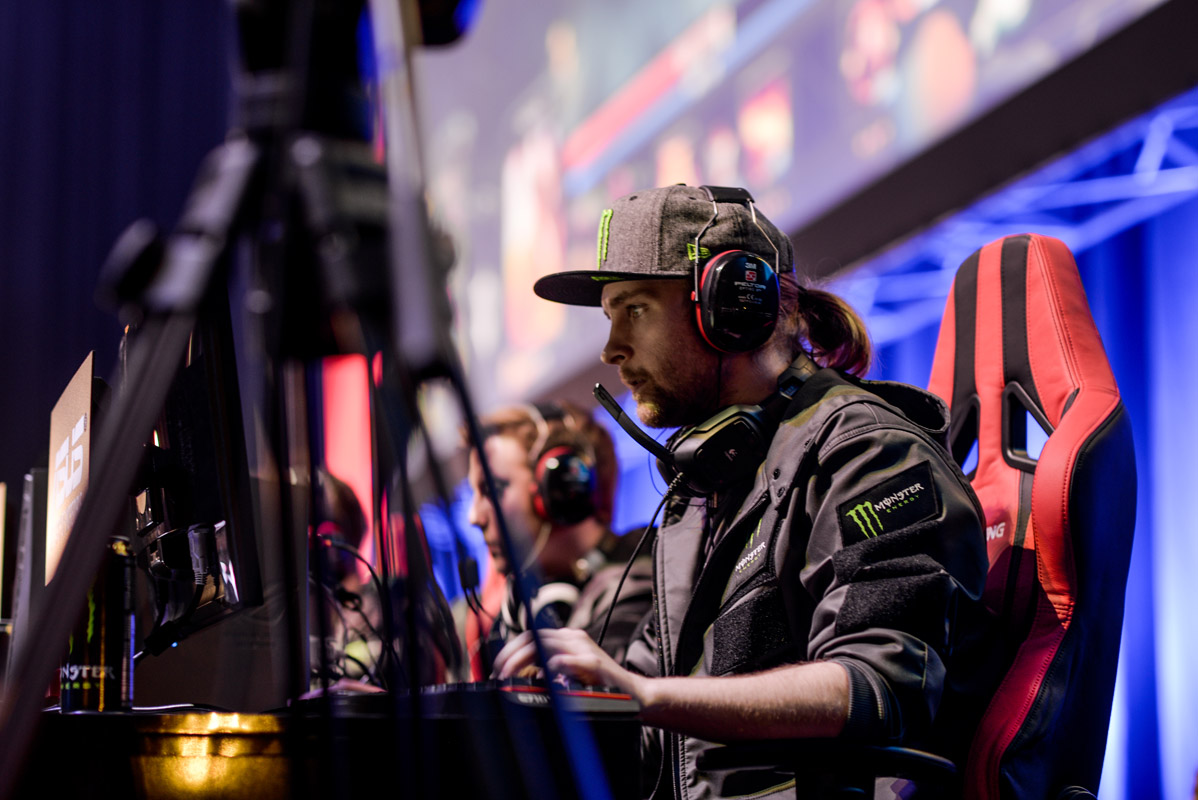 Mousesports and Summer's Rift (NA)
Mousesports have qualified for the MLG Pro League tournament held at the X-Games 2015 event, on May 17. The newly sponsored team defeated the reformed Summer's Rift, 2:1.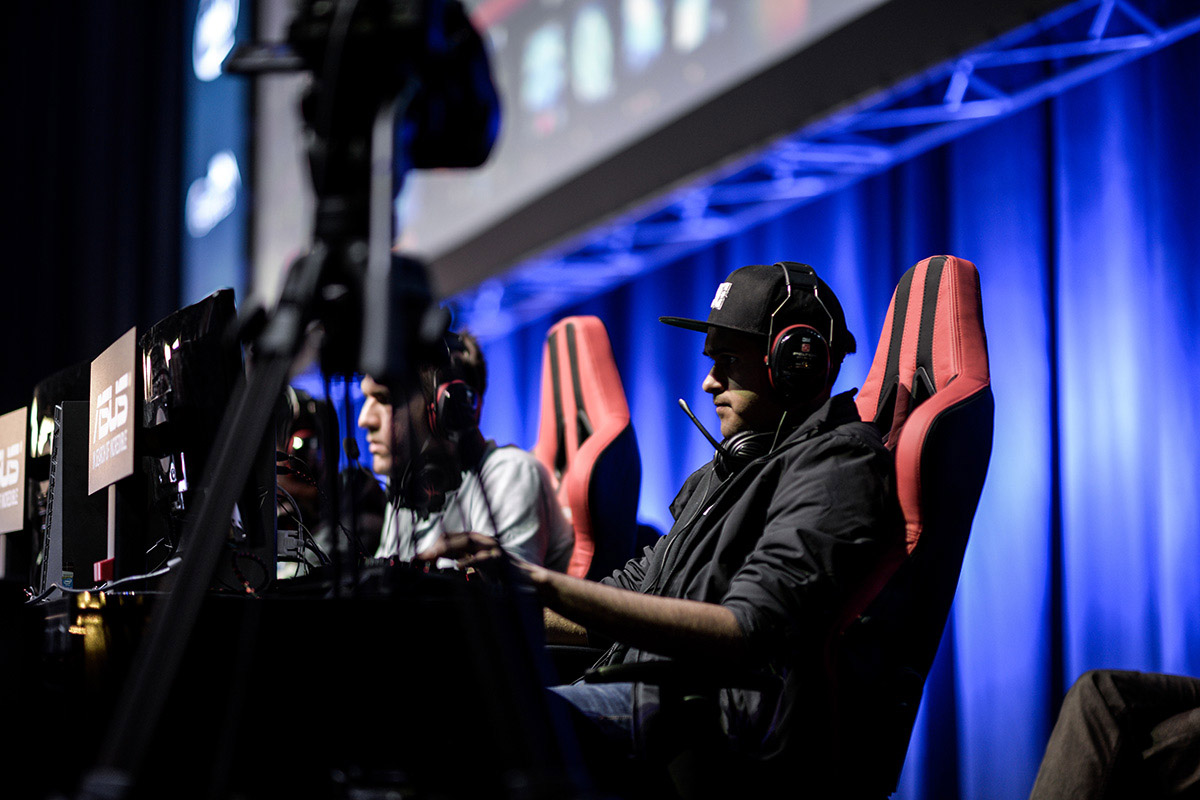 Summer's Rift has claimed the final qualifier spot for the MLG Pro League finals, after defeating North American Rejects, 2:1.
Team Empire and Evil Geniuses, directly invited
Team Empire was the first team to be invited, as the MLG Pro League Champions, and Evil Geniuses received the second invite, as the runner-up team from Columbus.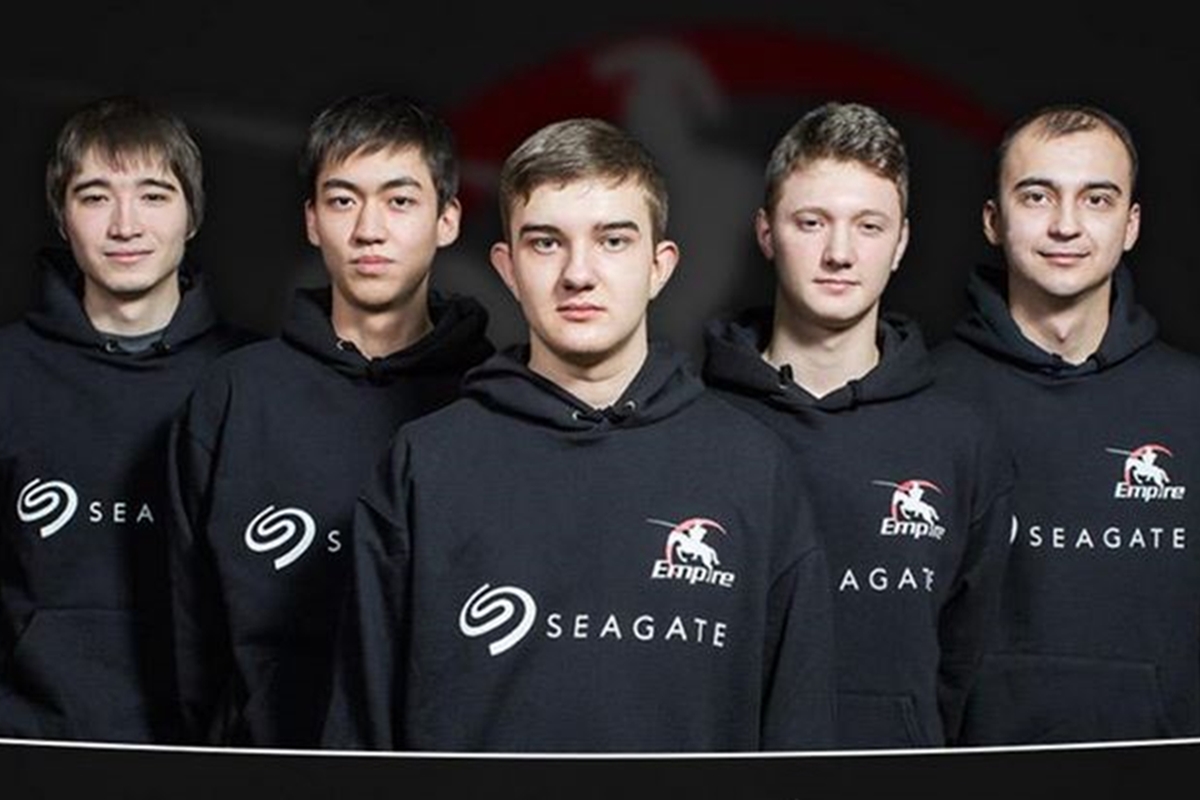 MLG Pro League Season 2 prize pool and tickets
Back in March, ESPN and MLG announced plans to bring Dota 2 to X-Games for the first time.
The $75,000 base prize pool for Season 2 has already been brought to a total of $141,000, through community contributions. In-game tickets are available for $9.99. The bundle grants the Devilish Conjurer Witch Doctor item set, the Devilish Conjurer loading screen, and the Grimsneer courier. 20% of the proceeds of each sale goes towards the MLG Pro League Season 2 prize pool, while 5% of the proceeds adds up to the World Championship prize pool at the end of 2015.
X-Games 2015
X-Games 2015 will take place in Austin, Texas, from June 4 to 7. Visitors should be prepared for a jam-packed few days of Skateboarding, BMX, Moto X, Rally Racing, eSports, and music. This year's event will feature Grammy-nominated hip hop superstar Nicki Minaj as one of the headliners performing on the new Super Stage. Tickets for the X-Games 2015 are available for purchase on Ticketmaster.com, for prices ranging from $59 to $1,300. Fans will be able to watch the games on MLG.tv or through various MLG apps on smartphones and Xbox consoles. The event will also feature Call of Duty: Advanced Warfare.