After almost eight months away from the competitive scene, Alexander "XBOCT" Dashkevich returns with a big splash. The veteran and highly acclaimed Ukrainian legend has signed with Russian Premier League football organization FC Anji. He is the first player to be brought on board in their venture into esports. The rest of the team is yet to be announced, but fans can catch XBOCT standing in for BMF in the Kiev Major Open Qualifiers as he gears up to get in shape for the next season.
Alexander "XBOCT" Dashkevich is making his return to esports – and CIS fans couldn't be more excited.
The Ukrainian team will be making his comeback under the Russian Football organization FC Anji.
FC Anji, currently is ranked as 11th in the Russian Premier League.
One of the richest football clubs in Russia @fc_anji announced they gonna sponsor Dota2 team.

First player signed – @JustXBOCT

— Vitalii Volochai (@v1lat) March 4, 2017

The organization has an extensive budget and big plans for its entrance into esports – already having recruited one of the area's biggest legends and stars.
XBOCT is tied with Puppey and Dendi for 1st place on the Liquipedia's list of most accomplished players, based on premier tournament top results.
Plans are huge. And XBOCT will form new team. Afaik, the budget is bigger than most esport orgs can afford.
Potential future powerhouse

— Vitalii Volochai (@v1lat) March 4, 2017
According to Suleyman Kerimov, owner of FC Anji
ESports is growing exponentially. A very large audience of football fans have not yet been reached, and esports football development is not the best in Russia. So we wanted to go a little further, we decided to create a team in Dota 2 instead. This is a very popular game in Europe and the CIS.
The offer and idea was certainly appealing to XBOCT after his eight month hiatus from competitive play.
After a long break in the professional DotA FC "Anji" awakened in me the desire to play again, we were able to very quickly find a common language and cooperate well, this is exactly what you need for a comfortable game.
The names of the other members of the team will be announced soon. In the meantime XBOCT will be playing in the Kiev Major Open Qualifiers as a stand in for BMF as an attempt to start getting back into the swing of things and trying his hand out in the new meta.


Alexander "XBOCT" Dashkevich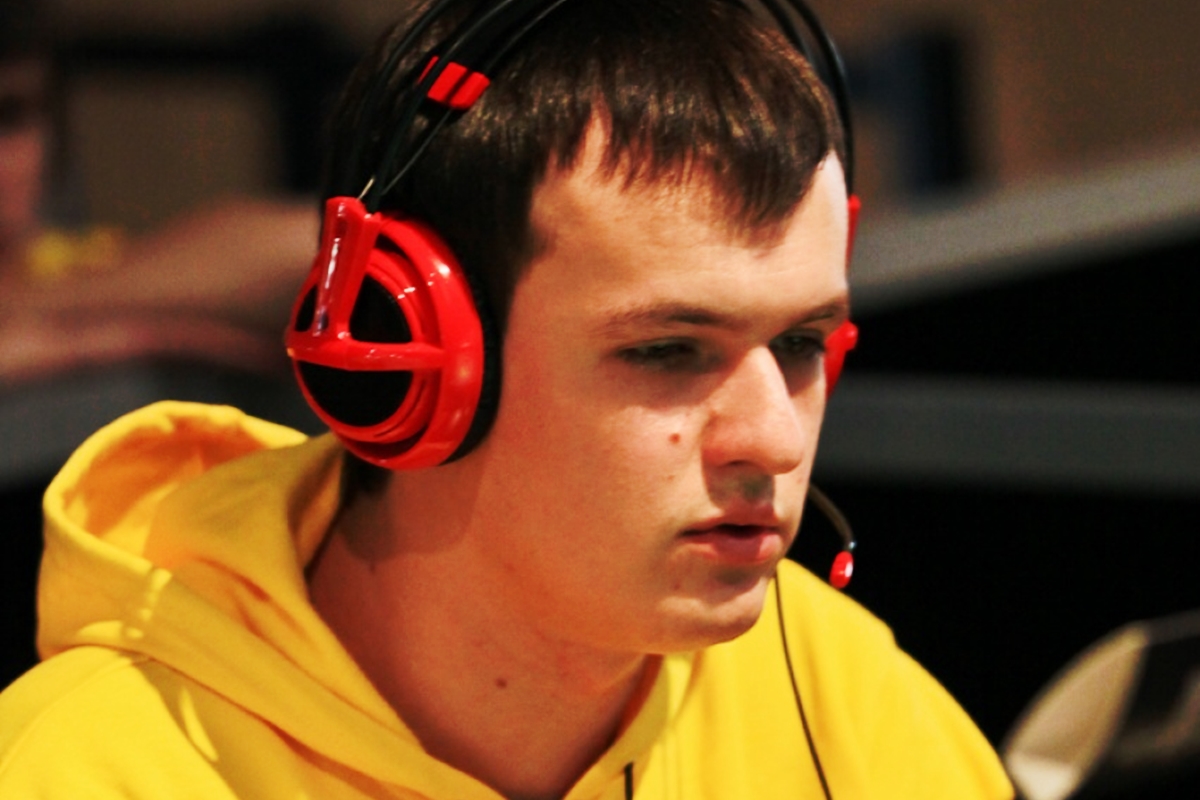 As one of the most aggressive carry players, Alexander has been known to single-handedly win OR lose games for the team. He started his professional career playing DotA in 2009 and joined Na'Vi's newly formed team in 2010. Natus Vincere is the only team that Alexander has played with in his Dota 2 career for almost five years – parting ways with the organization in October 2015.
Following his departure, XBOCT found himself bouncing around from team to team including Team Empire, Fantastic Five and lastly, Team Spirit.
In August the famed Ukrainian made the shift into casting and analysis for bigger events and pulled away from competitive play.

FC Anji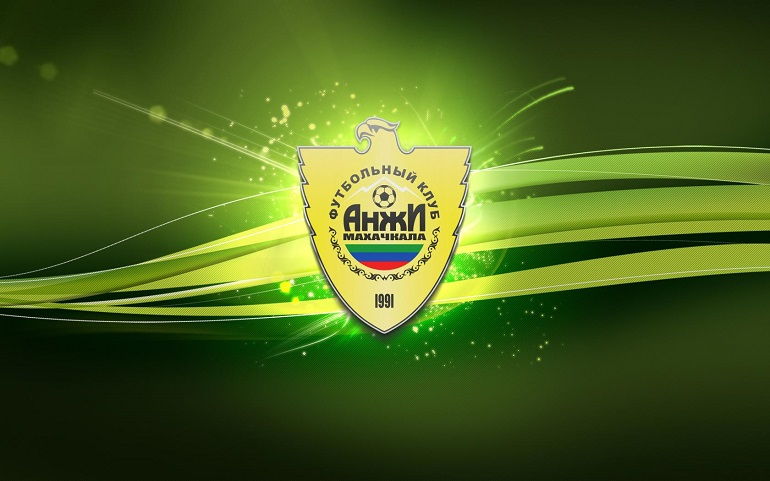 FC Anji is a Russian football club based in Makhachkala, capital of the Republic of Dagestan – founded in 1991. They compete in the Russian Football Premier League, playing home games at the Anzhi-Arena.
January 2011, the organization was purchased by billionaire Suleyman Kerimov – as his hometown football club. He was able to then acquire number of famous players, but in 2013 severe budget cuts resulted in the loss of key players.