DotaBlast and Loot Market bring you an opportunity to win a $75 gift card to spend on any items you want for Dota 2 and CS:GO. You can win if you sign up until June 1st, 2016.
UPDATE: WINNER!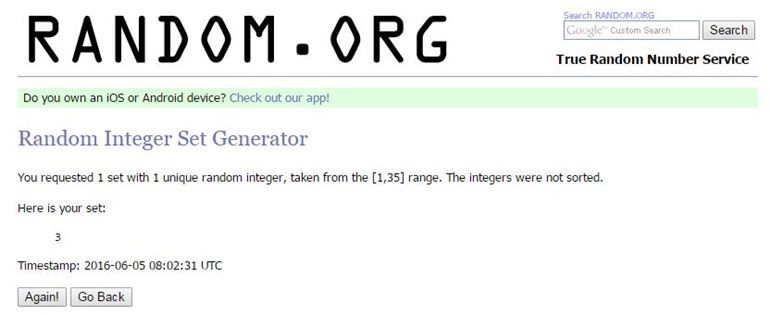 As always, we used random.org to generate a random entry. After clearing up duplicate and late entries, off-topic comments, we were left with 36 valid contestants.
And the winner is: digitalself3
The winner has already been contacted via the email address he provided and the validity of their entry was checked so LootMarket awarded him his $75 store credit. Thanks for participating and don't forget to sign up again as we are launching a new giveaway powered by eSportsPools for June!
Loot Market $75 gift card giveaway – how to enter
Follow a few simple steps and – as always – at the end of the sign up period we will choose the lucky winner.
Step 1:
Go to Loot Market and sign up with your Steam Account.
Step 2:
On the Loot Market website, go to

sell > DOTA 2

and wait for your inventory to load.
Step 3:
List any item for sale – make sure you follow the entire process and confirm the trade. Don't worry, LootMarket is a safe place to sell DOTA 2 items. (read my entire review here)
Verify that your sale is active by visiting your listings.
Step 4:
Write us a comment below where you mention your listing. Example: "listed 1 Ward of the Pheonix". No cheating, we will be checking!
That's it!
We will, as always, choose the winner using random.org and publicize the results no later than three days after the competition ended.
Loot Market giveaway: rules
The DotaBlast general rules for giveaways apply.
The prize for this giveaway is: the winner's LootMarket balance will be credited with $75 after validation of his / her entry.
There is only one winner.
Valid entries will be counted from May 16th, 2016 until June 1st, 2016, 23:59 CET time.
No purchase is necessary.
The winner will be notified by email and there will be an update to this post no later than June 4th, 2016.
We will contact you through the email address you provided when you signed up for DotaBlast.
Failure to reply to your signed up email or any other form of contact with DotaBlast within 72h from our winner announcement equals forfeiting your prize.
Secret giveaway for an extra Arcana every month
Sign up for the DotaBlast newsletter and find out how to enter the next secret raffle!