Team Archon picks up FIRE on the eve of ESL One New York. The team's impressive qualification for the event is now rewarded with a new sponsorship, which adds to the hype of their first LAN together as a squad. The North American team will be competing in ESL One New York for the $250,000 prize pool alongside Team Secret, Virtus.Pro, CDEC, Evil Geniuses, Vega Squadron, Fnatic, and Invictus Gaming.
We've announced our new @ArchonDota2 team! Welcome @FLUFFDota @Moo_Dota2 @747dota @whiteBeardDotA @Jeyostyle #ARCHON http://t.co/i9yvXRZoa4

— Sebastian Park (@ArchonSeb) October 2, 2015
Team Archon has announced that the organization was back and had picked up the North American team FIRE to represent their brand in the upcoming ESL One New York and continued future.
On July 3rd, it was announced that Team Archon has signed NARv2 to represent their new Dota 2 division at TI5 after securing their spot in the TI5 Wildcard series. After Archone failed to advance to the main event of TI5, the team disbanded in the post TI aftermath.
Since the end of TI5, we've been searching for a very special type of Dota team. Of course, we wanted a team with the potential to make a run at every major and hopefully take us all back to The International next year. But more important than that, we wanted a team that would stick together through hardships and improve not only as individuals, but also as a team together. After nearly two months of searching, we believe we've found our team. We found the guys of Team Fire.

– Sebastian "ArchonSeb" Park, COO of Team Archon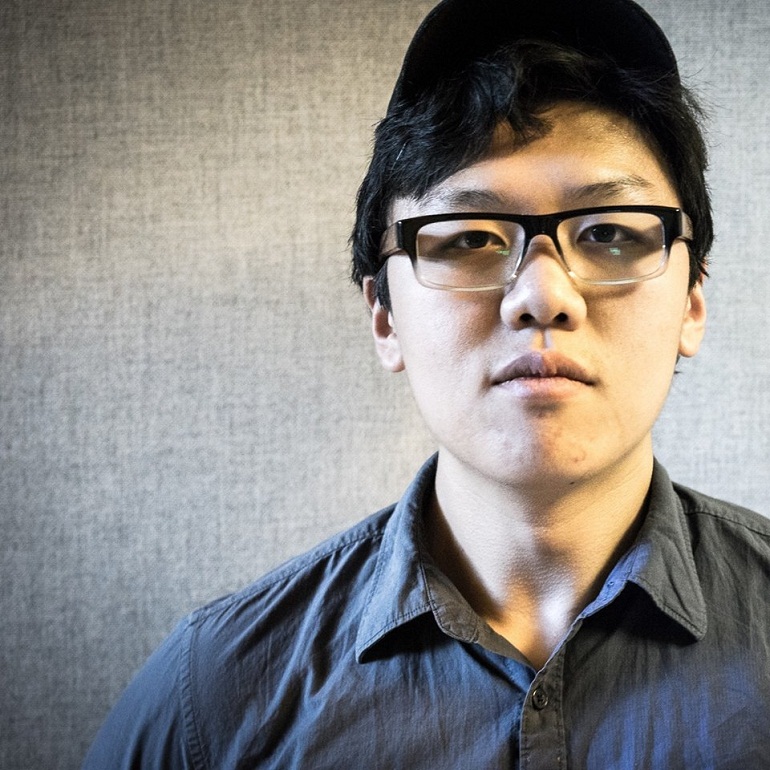 I'm happy to announce that we will be joining Team Archon and representing them in Dota 2. Archon share a similar passion that resonates with us and are able to help us grow and preform at the next level. Being a part of Archon will alleviate a lot of stress on our players while presenting new and exciting challenges. We're all up to the task and will continue to work hard to succeed.

– Brian "FLUFFNSTUFF" Lee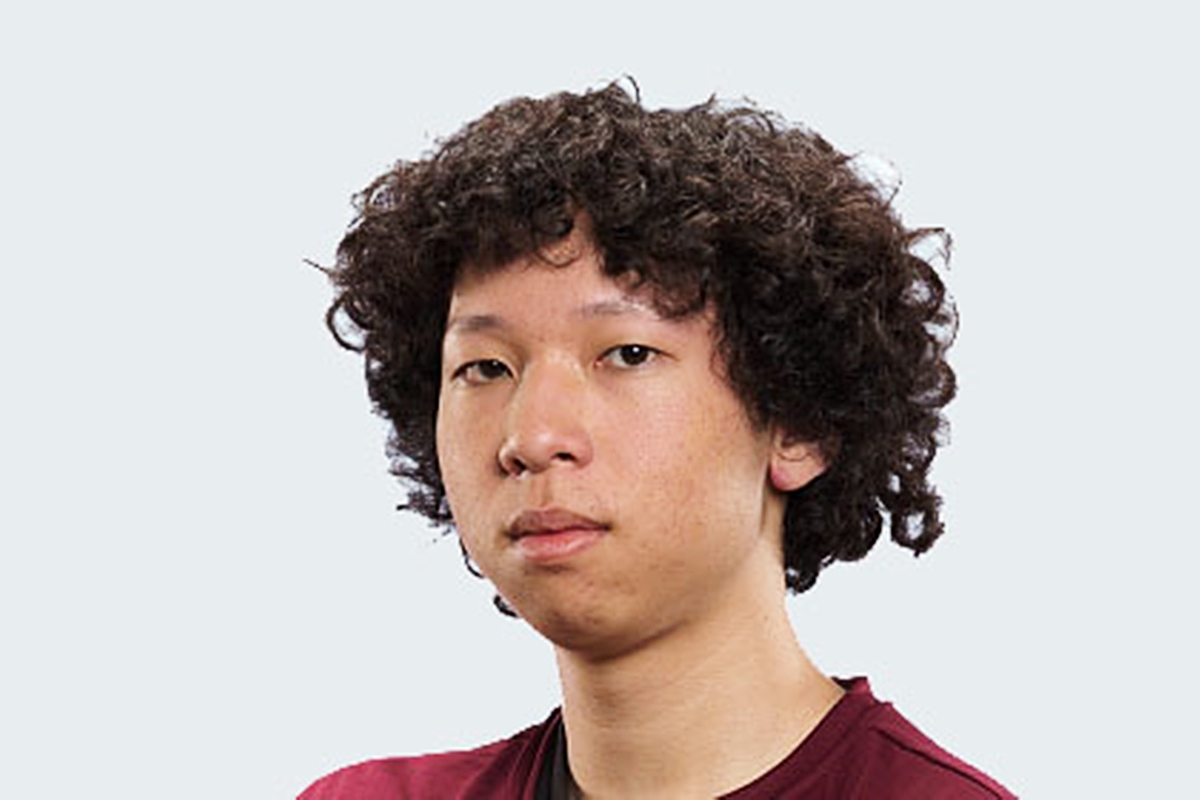 I'm very excited to be part of Team Archon, with their support I feel that we can do better as a team towards this year of Dota 2. I will try to my best of my abilities to take Team Archon to the top.

– Jio "Jeyo" Madayag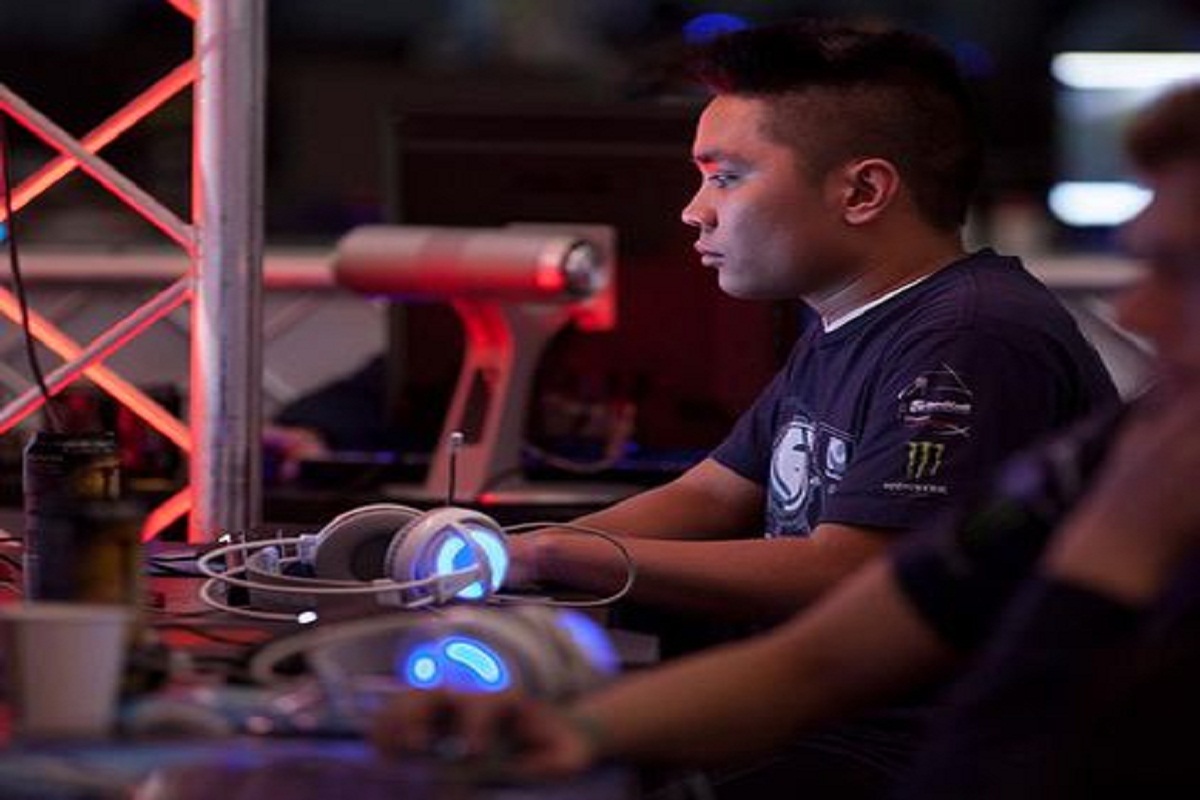 New Team Archon
Fire was founded three years ago, by FLUFFNSTUFF, Jeyo, Michael "ixmike88" Ghannam, Tyler "TC" Cook, and Tony "HANNAH_MONTANA" Talavera. In February 2012, the squad was picked up by compLexity Gaming and disbanded shortly after The International 2012. The team resurfaced for a brief period of time, in December 2014, only to disband again at the beginning of this year.
Brian "FLUFFNSTUFF" Lee and Jio "Jeyo" Madayag reinstated team FIRE just prior to the roster lock deadline and then quickly swept compLexity Gaming, 3:0, in the ESL One New York Americas qualifiers' grand finals.
Team Archon 5oster

David "Moo" Hull


Brian "FLUFFNSTUFF" Lee


Bryant "Whitebeard" Lehwald


Jio "Jeyo" Madayag


Eric "747" Dong


William "Blitz" Lee (substitute)