Team Empire had barreled through the DAC 2017 CIS qualifiers to claim their spot in the main event. After topping their group, the team went on to take the high road in the upper brackets through to the grand finals where they bested Effect 2:1. Team Empire will travel to Shanghai China in late March to compete as one of 12 teams for the $500,000 base prize pool for DAC 2017.
CHINA NUMBER ONE pic.twitter.com/PTRRdS5oQN

— Team Empire (@team_empire) February 13, 2017
The DAC 2017 CIS qualifiers have concluded, completing the lineup of teams to participate in the main event of DAC 2017.
Team Empire were too hot to handle for the other CIS contenders. They slid into the top spot of the group stage with a 4:2 record, upsetting Vega's hopes for the first seed.
The playoffs were equally as successful for the squad as they then bested Team Spirit 2:1, and then defeated Effect – twice to lay claim to the qualifier spot.
Team Empire will join the four Chinese teams which already earned their battle scars and places – Invictus Gaming, iG.Vitality, VGJ and LGD.ForeverYoung, the SEA winners – Team Faceless, Team Liquid and Team NP.
Four teams – Evil Geniuses, OG, Wings Gaming and Newbee have been directly invited to participate.
DAC 2017 teams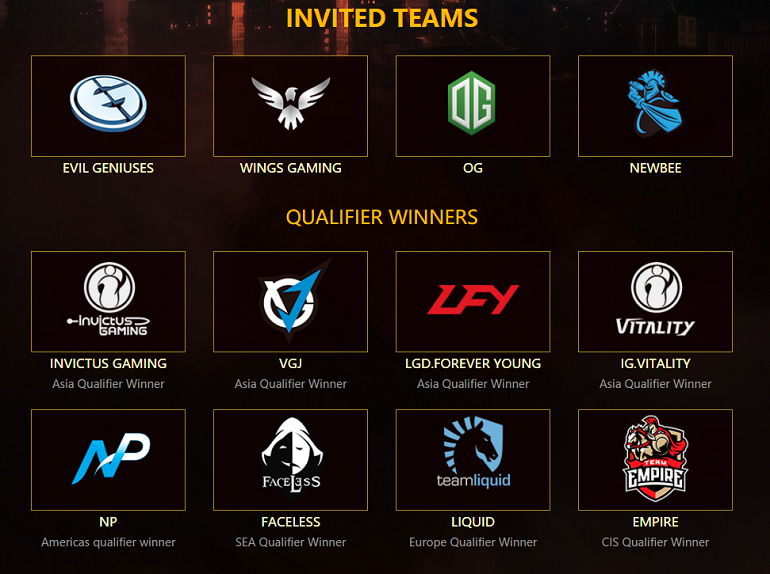 DAC 2017 prize pool
The starting prize pool amount is $500,000. It is expected that the prize pool will be supplemented with crowd funding as DAC 2015 was. The starting prize pool for DAC 2015 was set at $250,000 USD, but viewers are able to increase it via Compendium purchases. As of February 9th, 2015, the prize pool was $3,057,519.
1st place – $200,000 (40%)
2nd place – $75,000 (15%)
3rd place – $60,000 (12%)
4th place – $45,000 (9%)
5/6th place – $30,000 (6%)
7th/8th place – $15,000 (3%)
9-12th place – $7,500 (1.5%)
DAC 2017 CIS qualifiers winner – Team Empire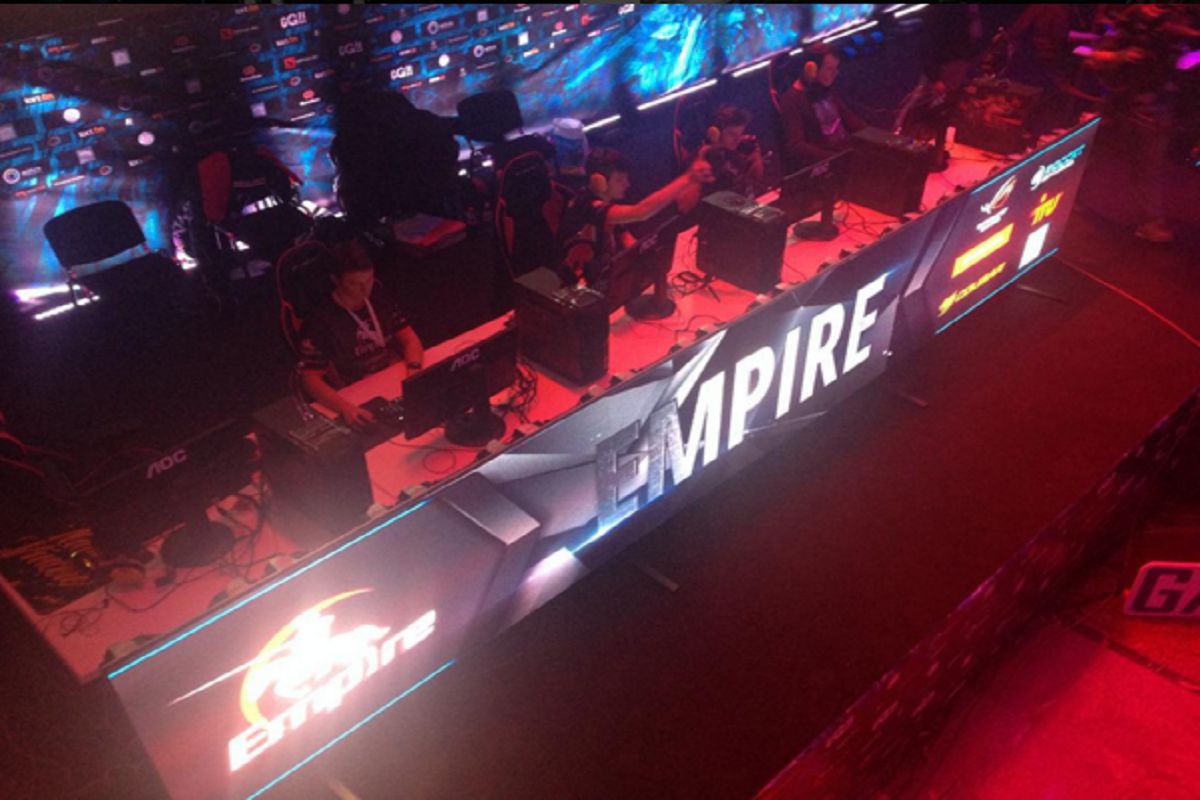 In the TI6 reshuffle, starting early August – Roman "Ramzes666" Kushnarev, the young star of Team Empire moved to Virtus.Pro and Roman "Scandal" Sadotenkov was removed from the roster earlier in July.
The team had since struggled to make any progress – including falling short in the Boston Major open qualifiers.
Empire drew much criticism and attention during the Dota Pit Season 5 CIS qualifiers finals when the series was delayed approximately four hours as VP waited for them to finish their run in the Boston Major EU open qualifiers #2. When Empire was then eliminated in Round of 32 by ATN, they then registered for the Boston Major NA open qualifiers #2 starting five minutes later – for another shot to compete in a closed qualifier. Their decision resulted in a defwin 3:0 to VP, however shortly after the Empire seemed to change their mind and switched to participating in the finals. Virtus.Pro were given a one game defwin for Empire missing the first match and ended up sweeping Empire up in the next two games for the 3:0 victory.
The team's accomplishments for events for last season was taking 3-4th place in FACEIT Invitational and 2nd in the ProDotA Cup Europe #11 and #12, second in WellPlay Invitational #6 and third/fourth in AOC Dota 2 Cup.
They started off 2017 with third in Royal Arena #2.
Current Team Empire roster

Yaroslav "Miposhka" Naidenov


Rinat "KingR" Abdullin


Andry "Ghostik" Kadyk


Rostislav "fn" Lozovoi


Vladimir "Chappie" Kuzmenko