Alliance have revealed their new official roster. The all-Swedish lineup includes Johan "Mynuts" Andersson and Gustav "s4" Magnusson – who has been expected to return to the Alliance family. s4 will resume the captain role, while Mynuts will take Sébastien "7ckingMad" Debs' place in the support role. The new roster will make their debut at The Gaming Resorts tournament, Gaming Paradise, between September 10-12.
New lineup for @theAllianceGG : 1. @LodaBerg 2. @s4dota 3. @AdmiralBulldog 4. @MynutsDota 5. @FollowAkke #RoadToTI6 #AllianceFighting

— Joakim Akterhall (@FollowAkke) August 27, 2015
After much speculation and anticipation, Alliance have released their new lineup, welcoming back familiar faces Gustav "s4" Magnusson and Johan "Mynuts" Andersson.
s4 will be replacing Per "Pajkatt" Olsson Lille who parted ways with the team on August 18th. He will also be resuming his role as team captain.
Although the departure of Sébastien "7ckingMad" Debs was quiet, the Frenchman participated in the ESL One European Open Qualifiers in a new lineup, under the team name Monkey Freedom Fighters, alongside SingSing, Socks/Paris, Ar1sE, and Yapzor. Johan "Mynuts" Andersson will be returning to the team in the support role in his stead.
Alliance were invited to attend The Gaming Resort LAN in Portorož, Slovenia, between September 10-12. The new roster will be making their tournament debut together, competing for the $50,000 prize pool.
Alliance new roster

Gustav "s4" Magnusson


Jonathan "Loda" Berg


Joakim "Akke" Akterhall


Henrik "AdmiralBulldog" Ahnberg


Johan "Mynuts" Andersson
Gustav "s4" Magnusson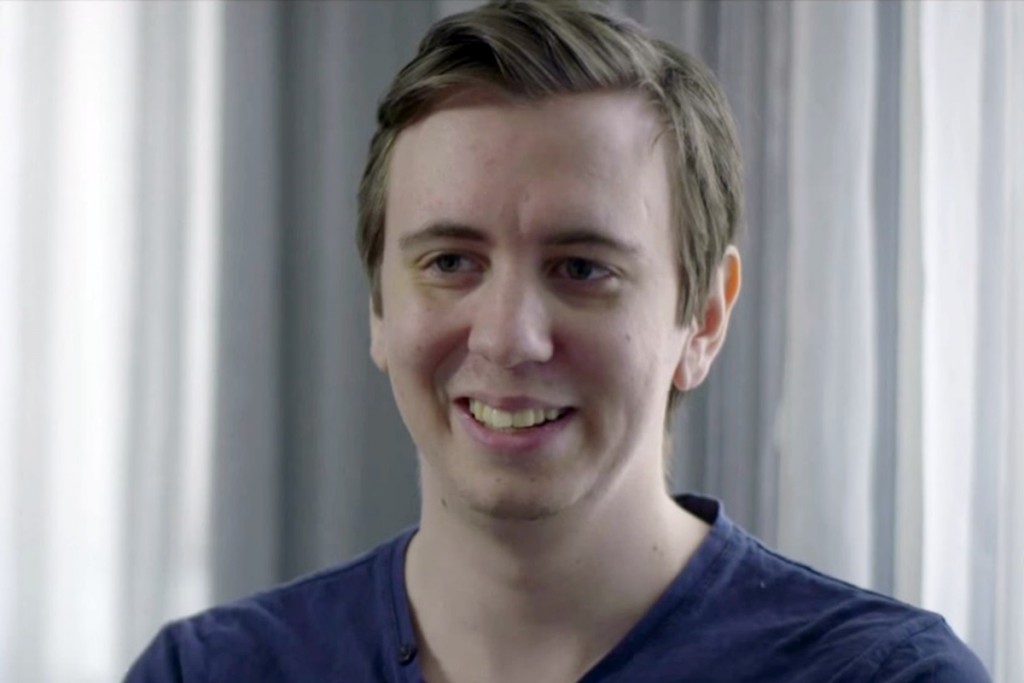 Rather successful as a Heroes of Newerth professional player, Gustav made the switch to Dota 2 in 2012. His transition was seamless with successful performances in each trial team he participated in over the course of the first few months. In the early fall of 2012, the new Swedish mid-laner formed No Tidehunter, a team which included players such as Jacky "Eternal Envy" Mao and Henrik "AdmiralBulldog" Ahnberg. s4 would shortly be joined by his former HoN teammates Jonathan "Loda" Berg and Joakim "Akke" Akterhall.
After No Tidehunter became a full-Swedish roster in February and was picked up by GoodGame Agency under the division name Alliance, Gustav had an incredible year, seizing victories in merely every tournament he participated in, including the most prestigious one, The International 3. s4's "million dollar dream coil" essentially won Alliance the TI3 Grand Finals. s4 was on fire and became one of the quintessential names for the mid-lane role.
The season leading to The International 4 would prove to be somewhat less successful for the Swedish champions. After an eleventh-twelfth place finish at TI4, the famed mid-lane player would depart from the team, embarking on the new journey of Team Secret.
Following Team Secret's disappointing performance at StarLadder Season 12, s4 took on the role of captain and drafter, leading the team to four consecutive LAN wins starting in early May at Red Bull Battle Grounds in California, then at the Summit 3, MarsTV Dota 2 League, and lastly at ESL One Frankfurt, in June.
After Secret's disappointing eighth place finish at TI5, s4 left the team.
Johan "Mynuts" Andersson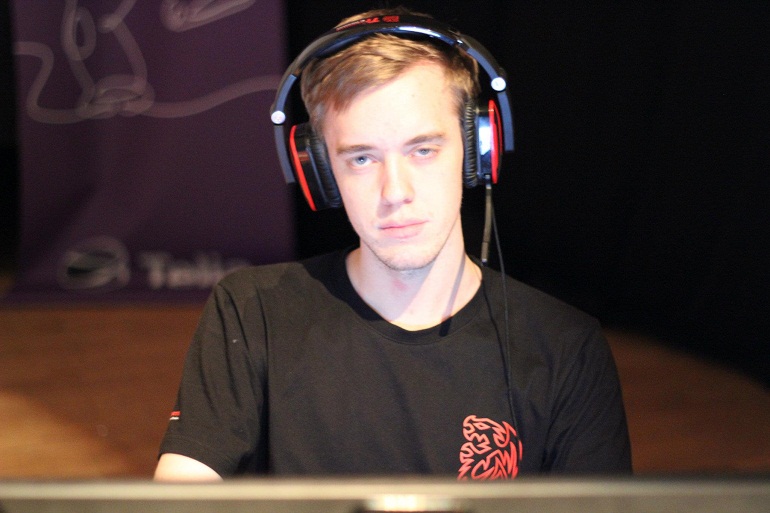 Mynuts started his professional gaming career in HoN, playing for team stayGreen. The team included the bothers Kyle "swindlemelonzz" Freedman and Zakari "Zfreek" Freedman, and was later signed by compLexity Gaming in Dota 2.
He was then the captain of the Swedish Team Lajons, where he played alongside Adrian "Era" Kryeziu and Jonas "jonassomfan" Lindholm, from September through October 2014.
Alliance announced him as their official stand-in for Rasmus "Chessie" Blomdin for their remaining tournaments of 2014, including – amongst others – ASUS ROG DreamLeague Season 2 League. On January 7th, 2015, Mynuts was announced as an official member of Alliance, but parted ways with the team by the end of January.
He then joined Burden United from February to June 2015, before returning to Alliance now.
Alliance
The Swedish team has had a difficult year. After numerous roster changes and inconsistent performances, the team started to pick up momentum again, with the addition of Sébastien "7ckingMad" Debs and the return of Henrik "AdmiralBulldog" Ahnberg. However, the team continued to struggle with their composition.
Most recently, Alliance were able to take the second place at the MLG Pro League Finals, at X-Games. The team then finished fourth in the DreamLeague Season 3 LAN finals, at Dreamhack Summer, and fifth at ESL One Frankfurt 2015.