Team Secret crushed Evil Geniuses in the Summit 3 Grand Finals, 3:1, taking home $115,000 and the championship title. Here are the top 10 things worth nailing down from The Summit 3 experience.

1. The Summit 3 games were quick and less epic
Only two series went into the deciding third game. Most of the games were surprisingly short and one-sided, with an average match time of approximately 30 minutes. With the 6.84 patch hot off the press, we witnessed some teams groping feebly in the drafting phase.
Watch all the VoDs from Day 1, 2, 3 and 4.
2. Less player fun stuff, compared to previous The Summit events
It seems that The Summit 3 had less entertaining gimmicks lined up. According to Ken "Hot_Bid" Chen, "this is almost because Beyond the Summit did too good a job of taking care of players".
Every single player here can have a computer to pub if they want. Because of this, they love the tournament but you rarely see them because they're practicing in their rooms. It's not a surprise the only team really to go on the fun stream was Vici who advanced on day 1. Everyone else was practicing.
3. Team Secret are on top of their game
Less than a month ago, Team Secret, straight out of bootcamp, were landing a disappointing second to last place at the StarLadder 12 LAN playoffs. They seem to have left those days behind and recovered in full tilt. Team Secret took their first-ever LAN championship title not long ago, after taking down Invictus Gaming, 3:2, in the Red Bull Battle Grounds Grand Finals. The Summit 3 is the second LAN championship title in Team Secret's record.
4. Third consecutive offline tournament dominated by Westerns teams
Chinese teams seem uneasy about the new patch. After the StarLadder StarSeries 12 finals won by Vici Gaming, no Chinese team has managed to secure any other LAN championship title. ViCi Gaming lost the D2CL Season 5 Grand Finals to Team Empire, while Team Secret bested Invictus Gaming, 3:2, in the Red Bull Battle Grounds finals.
5. Gap between regions
The Summit 3 has proven once more that there is a clear gap between regions. South-American team NoT Today and South-East Asian team Rave were the first to leave the competition, being unable to lay their hands on any wins.
6. BTS address ads and sponsorship issues, after Reddit backlash
In response to a vocal backlash from fans on Reddit and Twitter about Beyond the Summit's extensive "selling out" and overuse of advertisements and sponsorship, the BTS team released a video addressing the issues:
7. The Summit 3 EternalEnvy bathtub interview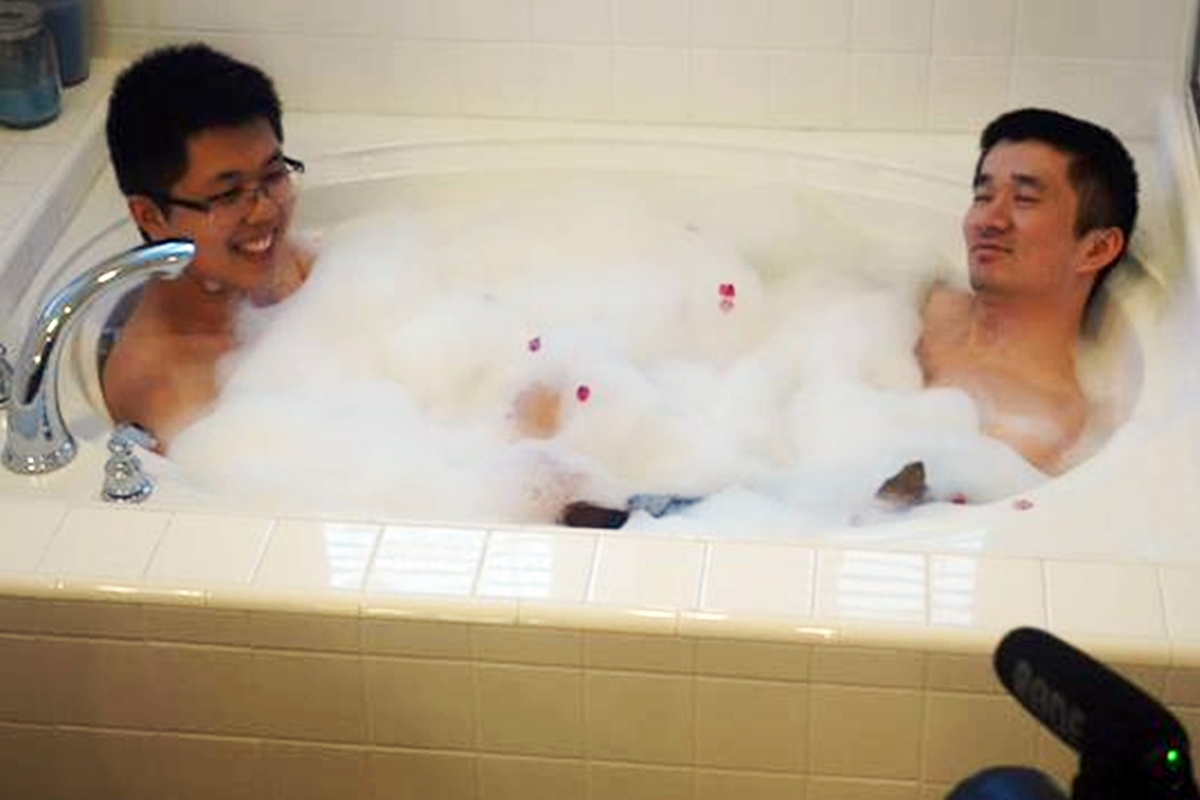 Keeping with The Summit traditions, this year's infamous "Bathtub interview" featured Cloud 9's captain Jacky "EternalEnvy" Mao. The footage can never be unseen. In EternalEnvy's own words, "nothing actually matters in life anymore when you do a tub interview".
Nothing actually matters in life anymore when you do a tub interview

— EternaLEnVy (@EternaLEnVy1991) May 15, 2015
8. Dota players are hilarious
The Summit 3 media day blooper reel shows it once and for all:
9. PPD is not so salty after all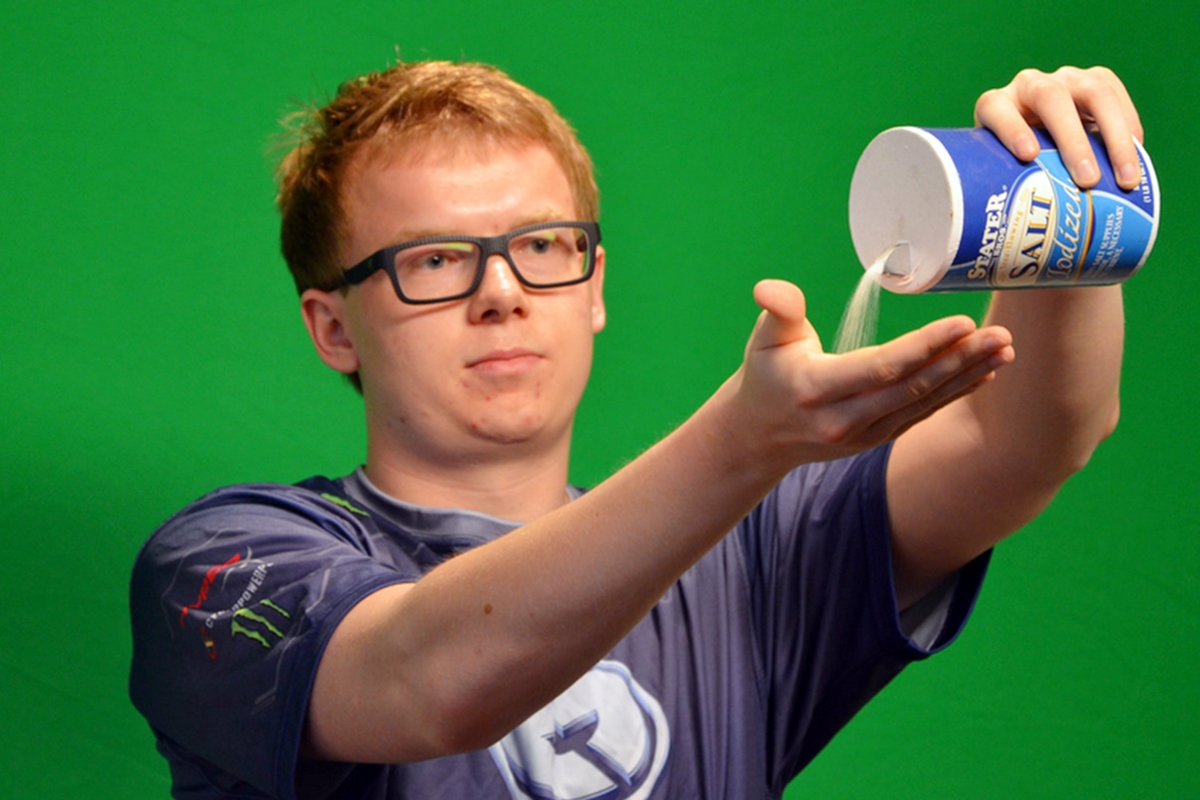 Peter "ppd" Dager accepted to pose for the camera while holding a salt shaker. He might not be salty, but he definitely is superstitious, judging by how he's throwing salt over his left shoulder.
10. The Summit 3 theme song
"fwosh" is a well known Dota 2 personality who is contributing to the scene through art, cosplay and parodies. Her latest creation features The Summit 3.
Photo credits: Beyond the Summit