MDL Winter 2015 invites are starting to roll out as the qualifiers for each of the regions are wrapping up. ViCi Gaming and OG have both been directly invited to participate in the upcoming LAN event next month. Three more teams will be directly invited. compLexity Gaming, Team Spirit and Mineski have each secured their spot to represent their region in China at the end of January. Two Chinese teams are still yet to qualify. Ten teams – five invited and five qualified -will compete for the $250,000 prize pool January 27-31st.
The Mars TV Dota 2 League – MDL Winter 2015 has been getting active in preparation for the upcoming LAN, scheduled to take place at the end of January.
The event was originally announced back in July 2015.
Five teams from the four regions will qualify for the event.
One team from Europe, Americas and SEA plus two teams from China will compete against five directly invited teams in the LAN playoffs in China start the new year off in January 2016. The prize pool is $250,000.
ViCi Gaming and OG are the first two teams to be directly invited to the event.
Today, we are sad to announce that Vici Gaming will not play in the Chinese qualifier of our MDL, but that's because they have been directly invited to participate in the main event that will take place on January 27-31. They will be joined by the Frankfurt Major winner: OG. We are very excited to have both of them in our competition.
The remaining three MDL Winter 2015 invites will be announced in the coming weeks.
Since the addition of Xu "BurNIng" Zhilei to ViCi Gaming's lineup in September for the Frankfurt Major, the team took second at Nanyang Championships LAN, sixth at Frankfurt Major and third at the Summit 4.
OG only formed in time for the Frankfurt Major at the end of August. Since then, the team has blossomed into being Europe's Sweethearts, seizing multiple top three finishes. Their success includes clinching the titles for DreamLeague Season 4 and The Frankfurt Major. Most recently they took fourth at The Summit 4.
Team Spirit and compLexity have qualified to represent Europe and NA in the event. Mineski have yet again secured their place at a LAN after defeating Team Redemption 3:1 in the grand finals.
MDL Winter 2015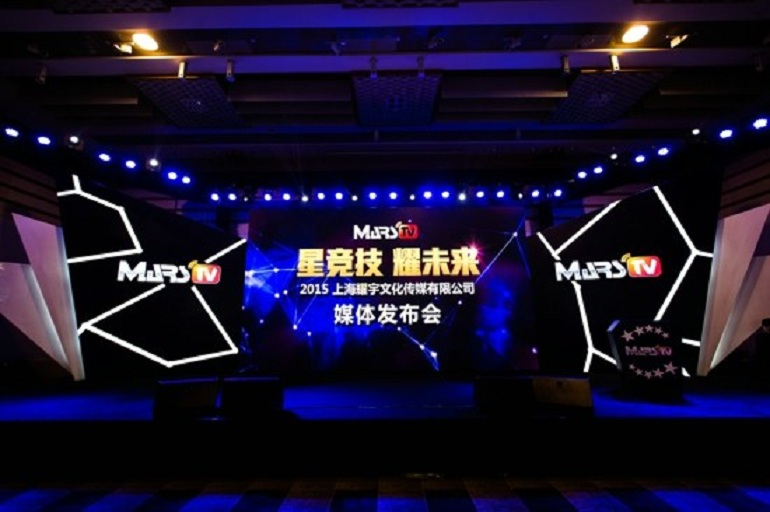 The event was announced back in July 2015 to avoid scheduling conflicts with other events and provide organizers and teams ample time to prepare.
MDL Winter 2015 format
MDL Winter 2015 invites and qualified teams
5 Direct Invites (ViCi Gaming, OG, TBA, TBA, TBA)
2 Chinese qualified teams (TBD, TBD)
1 European qualified teams (Team Spirit)
1 Americas qualified team (compLexity Gaming)
1 South East Asian qualified team (Mineski)
MDL Winter 2015 Qualifiers
Chinese qualifier will have 8 teams in a best of 2 round robin. Winner qualifies and the bottom two teams eliminated, remaining teams compete for one spot left.
SEA, NA, EU will have 8 teams in best-of-three double elimination brackets for one spot each to qualify for the LAN
Five total teams will qualify for the main event
MDL Winter 2015 Main Event
2 Groups of five teams Round Robin
Round Robins best-of-two series format
playoffs set as best-of-three double elimination brackets
Grand Finals best-of-five