MDL Winter 2015 to feature the rising SEA stars, Mineski. The team was able to best Team Redemption 3:1 in the grand finals and secure their trip to China as one of ten teams to compete for the $250,000 prize pool January 27-31st.
Our #RoadtoChina was completed. We won against Team Redemption 3-1. Thnx to our sponsors and our loyal fans. <3 u guys

— Mineski Pro Team (@MineskiProTeam) December 23, 2015
Mineski's road to the Grand Finals was a little shaky as they dropped to the lower brackets during the upper bracket finals. They had been bested by Team Redemption 1:2 and were forced to fight their way back to keep their hopes alive. After sweeping First Departure in the lower bracket finals, they came back to prove they are indeed the SEA regional sweethearts.
Mineski bested Team Redemption 3:1 in their second face off, claiming the one and only SEA regional spot in the Chinese tournament next month.
compLexity Gaming and Team Spirit have already qualified to represent NA and EU respectively.
The two Chinese spots will be determined following the best-of-two round robin group phase. First place winner will qualify while the remaining teams will then battle it out in the brackets. The round robin begins this morning between CDEC vs Newbee.Y at 08:00 CET.
MDL Winter 2015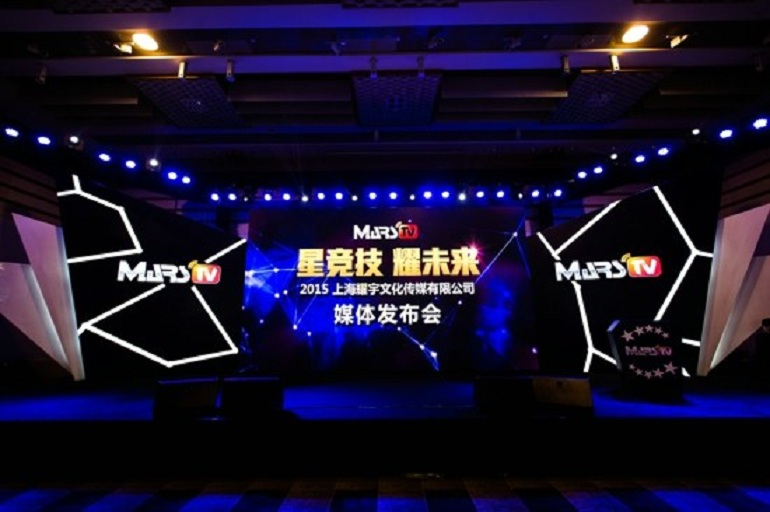 The event was announced back in July 2015 to make certain that to avoid scheduling conflicts with other events and provide organizers and teams ample time to prepare.
MDL Winter 2015 format
5 Direct Invites (TBA)
2 Chinese qualified teams (TBD, TBD)
1 European qualified teams (Team Spirit)
1 Americas qualified team (compLexity)
1 South East Asian qualified team (Mineski)
MDL Winter 2015 Qualifiers
Chinese qualifier will have 8 teams in a best of 2 round robin. Winner qualifies and the bottom two teams eliminated, remaining teams compete for one spot left.
SEA, NA, EU will have 8 teams in best-of-three double elimination brackets for one spot each to qualify for the LAN
Five total teams will qualify for the main event
MDL Winter 2015 Main Event
2 Groups of five teams Round Robin
Round Robins best-of-two series format
playoffs set as best-of-three double elimination brackets
Grand Finals best-of-five
Mineski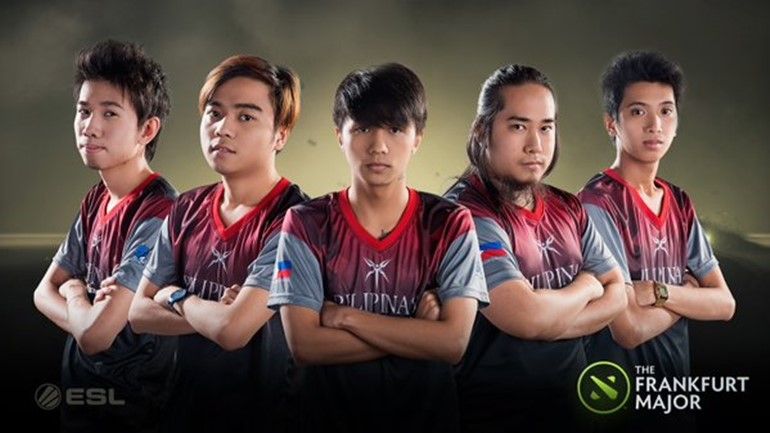 After many reshuffles, the latest roster changes to Mineski's lineup came in March, when the SEA team added Jessie Cristy "JessieVash" Cuyco and Carlo "Kuku" Palad. In August, the team added Ryo "ryOyr" Hasegawa, formerly of Rave Dota.
This season, Gigabyte.Mineski have been taking the region and the world by storm. Consistently besting the SEA giants, Fnatic, for the qualifier spots in LANs, Mineski are quickly rising to the top in the region and making an international name for themselves.
The team failed to advance into the main event stage of Nanyang Championships LAN but took a commendable 10th place position at Frankfurt Major, having been eliminated by OG in the second round of the Lower Brackets. They continued on to The Summit 4, taking 7th place.
The team has been demonstrating strong individual talent and tight team cohesion. Executing their strategies well and displaying great communication in fights, Mineski have been impressive as they continue to try and rise to the top.
Mineski roster:

Ryan Jay "Bimbo" Qui


Carlo "Kuku" Palad


Jessie Cristy "JessieVash" Cuyco


Ryo "ryOyr" Hasegawa


Julius "Julz" De Leon
Featured image courtesy of ESL flickr