The MDL Winter 2015 qualifiers are wrapping up. compLexity Gaming have secured the spot to represent the America's and Team Spirit will represent Europe in China at the end of January. SEA representative will be decided later tonight and two Chinese teams are still yet to qualify. Ten teams – five invited and five qualified -will compete for the $250,000 prize pool January 27-31st.
The Mars TV Dota 2 League – MDL Winter 2015 qualifiers is already underway with the regions beginning to wrap up their respective events.
The event was originally announced back in July 2015 and will take place January 27-31st.
Five teams from the four regions will qualify for the event. One team from Europe, Americas and SEA plus two teams from China will compete against five directly invited teams in the LAN playoffs in China start start the new year off in January 2016. The prize pool is $250,000.
compLexity Gaming was the first team in MDL Winter 2015 qualifiers to advance, representing the Americas. The newly revamped team cruised through the best-of-three double elimination qualifier with little to no problems. After sweeping through Elite Wolves in the upper bracket finals, they easily defeated the Peruvian team again 3:0 when they faced them in the Grand Finals.
Team Spirit have secured the European spot in the event. After besting Elements Gaming 2:1 in the upper bracket finals, the former CISR squad then were forced into an all CIS battle of carnage pushing to a five game series for the victory. Team Spirit were able to eventually secure their place with the 3:2 win.
The MDL Winter 2015 qualifiers for SEA will conclude today as Mineski face off against Team Redemption. Mineski has been the rising sweethearts of the SEA region, gaining much international attention and LAN experience.
The two Chinese spots will be determined following the best-of-two round robin group phase. First place winner will qualify while the remaining teams will then battle it out in the brackets. The round robin begins tomorrow between CDEC vs Newbee.Y at 08:00 CET December 24.
MDL Winter 2015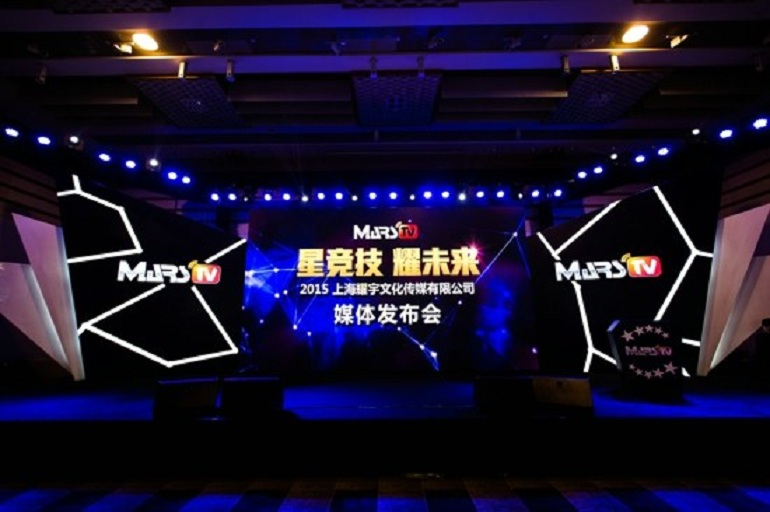 The event was announced back in July 2015 to make certain that to avoid scheduling conflicts with other events and provide organizers and teams ample time to prepare.
MDL Winter 2015 format
5 Direct Invites.
2 Chinese qualified teams.
1 European qualified teams.
1 Americas qualified team.
1 South East Asian qualified team.
MDL Winter 2015 Qualifiers
Chinese qualifier will have 8 teams in a best of 2 round robin. Winner qualifies and the bottom two teams eliminated, remaining teams compete for one spot left.
SEA, NA, EU will have 8 teams in best-of-three double elimination brackets for one spot each to qualify for the LAN
Five total teams will qualify for the main event
MDL Winter 2015 Main Event
2 Groups of five teams Round Robin
Round Robins best-of-two series format
playoffs set as best-of-three double elimination brackets
Grand Finals best-of-five
MDL 2015 Spring
MarsTV Dota 2 League finals
Team Secret seized hold of their third consecutive LAN win in less than a month at the event after triumphing over Team Empire 3:1. Cloud 9 grabbed third place after taking down ViCi Gaming, to round out an all-Western podium.
MarsTV Dota 2 League prize pool
The $240,000 base prize pool had reached a total of $336,709. Real-time prize pool tracker provided by Cyborgmatt.
Prize distribution
1st – ~$110,000 – Team Secret
2nd – ~$50,000 – Team Empire
3rd – ~$30,000 – Cloud 9
4th – ~$20,000 – ViCi Gaming
5th – ~$12,000 – CDEC
6th – ~$12,000 – LGD
7th – ~$6,000 – E-Home
8th – ~$6,000 – Invictus Gaming