Team Spirit take the championship title at the ProDota Cup, their first title since signing with the organization earlier this month. The CIS team swept through STARK 3:0 for the victory.
Team Spirit have such good team spirit so they winning last map without carry and 1st place with 3500$ is our!!! GG WP @STARKeSports

— Team Spirit (@Team__Spirit) December 22, 2015
Team Spirit grabbed their first championship title since the former CIS-Rejects were signed by the organization on December 6th. The squad cruised through the event dropping only one match against Kung-Fu (featuring Ylli "Garter" Ramadani, Admir "lizZard" Salkanović and Mohammad "Hook" Al-Sheikh) in the first round 2:1.
They then went on to defeat Recovery Position (French team featuring Titouan "PARIS" Merloz and Thibault "Funzii" Calonne) 2:0, then Fantastic 5 (featuring Arsenij "ArsZeeqq" Usov, Stanislav "BzzIsPerfect" Glushan, and Vadim "Sedoy" Musorin) 2:0 before sweeping through the Finish team (featuring Kalle "Trixi" Saarinen, Riku "Buugi" Fält and Sampsa "nemphy" Kutvonen)
STARK had swept through qualified team "Bent but not Broken" 2:0 and then bested Elements Pro Gaming (featuring Ilya "Illidan" Pivcaev, Maxim "yoky-" Kim and Khaled "sQreen" El-Khabbash) 2:1 and PRIES (formerly known as Team Bad English) 2:1.
ProDota Cup Americas
The ProDota Cup Americas is still underway and will be wrapping up on December 24 02:00 CET. The grand finals are between Shazam~ and Elite Wolves.
Shazam~ is the Cloud 9 roster reformed with Mason "mason" Venne in lieu of Theeban "1437" Siva. The North American team had recently disbanded upon the removal of Ravindu "Ritsu" Kodippili and departure of Theeban "1437" Siva earlier this month.
Elite Wolves is the well known Peruvian team that has just undergone some roster changes as well for the Shanghai Major. Both Steven "StingeR" Vargas and Juan Carlos "vanN" Tito have departed the team. Iwo "i w o'" Bejar from Not Today has been added to the roster, alongside a player named José "Darki" Mazzi.
Team Spirit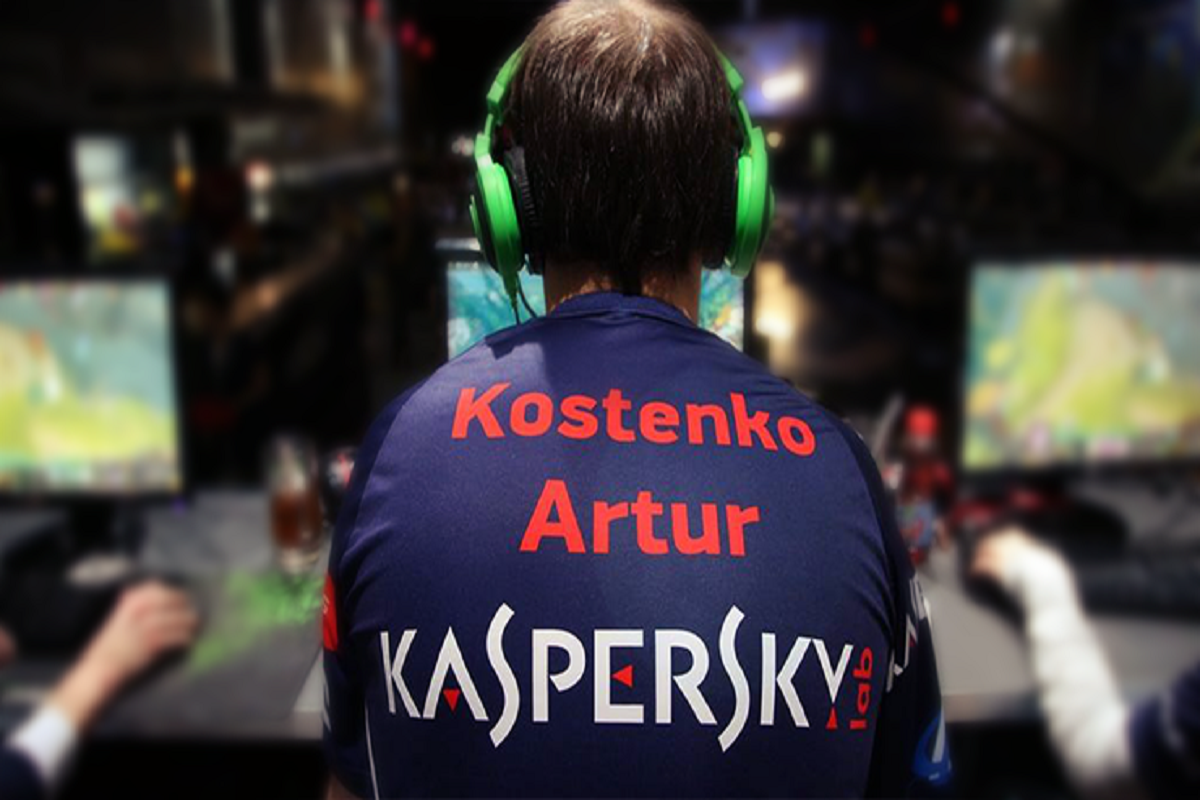 After The International 5, Team Empire bid farewell to Andrey "ALWAYSWANNAFLY" Bondarenko. Ivan "Gorec" Kartankov was parted ways with HellRaisers and Ivan "VANSKOR" Skorokhod left 4CL. They all joined the CIS Rejects squad.
The team took first place in the Game Show Global eSports Cup Season 1 CIS Qualifier, at the Igromir Gaming Exhibition, and first place in the NVIDIA Dota 2 CIS Cup Series Grand Final #1.
The squad also won The Summit 4 Open Qualifiers but were knocked out of the main qualifiers in the first round, by Alliance.
CIS Rejects were invited to the Frankfurt Major European qualifiers, but ended their run tied with Na`Vi for the last place in their group, losing to both Ninjas in Pyjamas and No Logic Gaming.
Early November CIS Rejects announced their new roster to include Roman "Ramzes" Kushnarev, Artur "Goblak" Kostenko and Vasily "AfterLife" Shishkin as the newest additions to the team after trying out various members.
December 6th they were picked up by the organization Team Spirit.
The team was knocked out of BTS Europe #1 in Round 16 by Cookiss (formerly LemonDogs) and took third place in Dota 2 Champions League Christmas Charity Magic.
Team Spirit only two days ago qualified to go to China for the Mars Dota2 League (MDL) at the end of January 2016 after besting Elements Pro Gaming 3:2.
CIS Rejects roster:

Roman "Ramzes" Kushnarev


Bogdan "Iceberg" Vasilenko


Andrey "ALWAYSWANNAFLY" Bondarenko


Artur "Goblak" Kostenko


Vasily "AfterLife" Shishkin