The WCA 2015 LAN group stage kicked off today with Groups D and C competing to advance to the playoff stage. After almost 17 hours of games, four teams were eliminated – MVP.Phoenix, Digital Chaos, Team Execration and Invictus Gaming. Four teams advanced – Team Liquid, Alliance, TnC and CDEC. Sixteen teams total- Team Secret, Wings Gaming, Fnatic, Team Empire, LGD, Newbee, YouPorn, Leviathan, CDEC, TnC, IG, Execration, MVP.Phoenix, Team Liquid, Alliance, and Digital Chaos – have flown to Yinchuan, China to compete for the $650,000 prize pool, between December 17th-21st.

The WCA 2015 LAN playoffs will resume with Group A Team Secret vs Wings and Fnatic vs Empire, both occurring at 03:30 CET, tomorrow, on December 18th.
The 16 teams – Team Secret, Wings Gaming, Fnatic, Empire, LGD, Newbee, YouPorn, Leviathan, CDEC, TnC, IG, Execration, MVP.Phoenix, Team Liquid, Alliance, and Digital Chaos – have been divided into four groups for the WCA 2015 LAN playoffs and will be competing between December 17th-20th at the Ningxia International Hall, in Yinchuan, China.
Starting out the tournament on the new 6.86 patch, with significant buffs, nerfs, changes and new heroes added into the Captiain's Mode draft, eight teams had to be quick on their feet and adapting to the modifications to Dota 2. Immediately, we saw an Oracle, TerrorBlade and Earth Spirit in competitive play and they each have already made an appearance in the bans. Vengeful Spirit and Invoker have made quite a few appearances giving credit to their new capabilities.
After two days of group stages, only eight teams will remain, advancing to the playoff stage. Thus far, Team Liquid, Alliance, TnC and CDEC will advance. MVP.Phoenix, Digital Chaos, Execration and Invictus Gaming have been eliminated.
WCA 2015 LAN Group Recap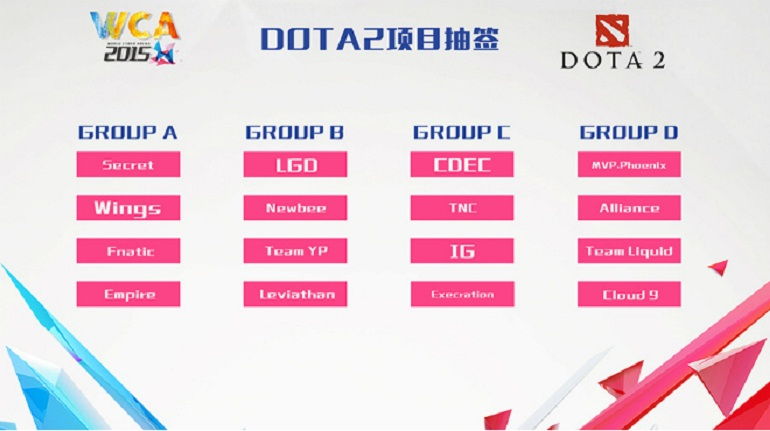 WCA 2015 LAN Group D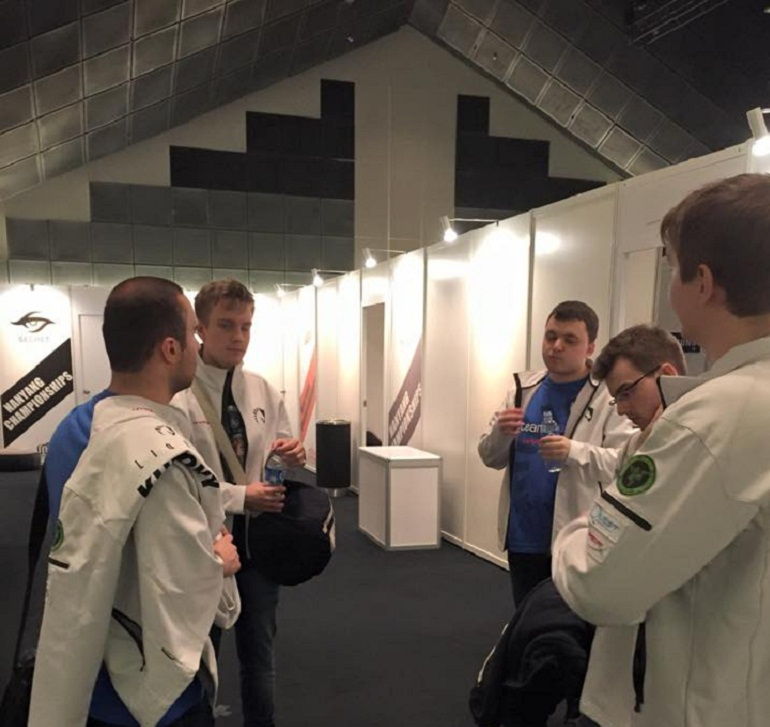 MVP.Phoenix
Alliance
Team Liquid
Digital Chaos
Team Liquid ranked at first place in their group. They defeated both Alliance and MVP.Phoenx 2:0 and ended in a draw for the series vs Digital Chaos. Team Liquid were able to get their hands on the newly added Earth Spirit, a hero that Jesse "JerAx" Vainikka has been notorious for playing once the hero was released. A few Invoker pics for Adrian "FATA-" Trinks also helped the European team climb to the top rank.
Alliance gave some great performances, with a pulling a draw from Digital Chaos, they were able to grab the series 2:0 against MVP.Phoenix. Even with the loss against Team Liquid they were able to secure a second place rank in the group and advance into the playoffs. Interesting to note is the squad seemed to be very versatile in their drafting, choosing even Oracle. This is contrary to what many state about the Swedes being "stuck" in a certain play mode or hero selection.
MVP.Phoenix struggled to find themselves in a favorable position. With their only series win against DC 2:0, it wasn't enough to secure them a place in the playoffs. While the main bulk of the squad have played together for a long time, the addition of Kim "DuBu" Duyoung could be throwing the synergy off as they work to find their groove.
Even with the help of Evil Geniuses' carry star Artour "Arteezy" Babaev standing in for Yawar "YawaR" Hassan, the team placed at the bottom of the group stage taking a total of only two games, each from a draw against Alliance and Team Liquid. They lost both games against MVP.Phoenix. The team seemed to play sloppy and had picked pudge and the newly added Terrorblade for Tyler "TC"Cook.
WCA 2015 LAN Group C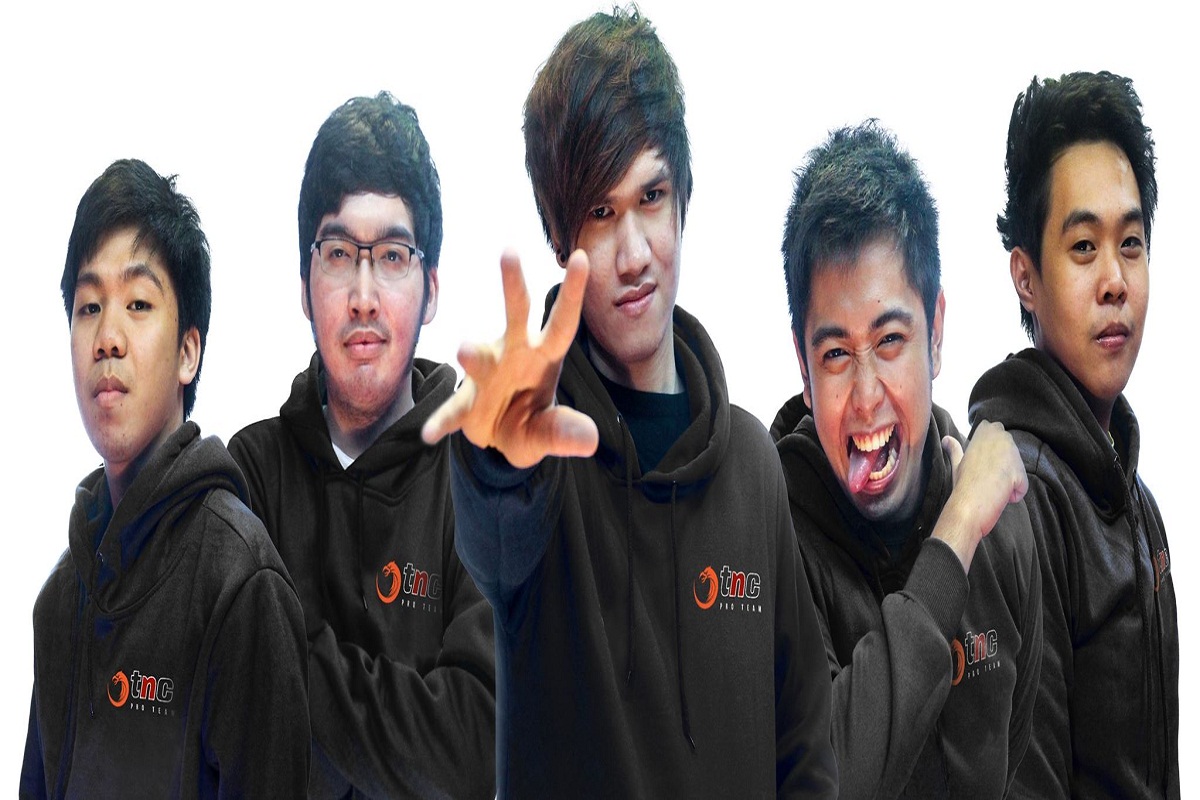 CDEC
TnC
Invictus Gaming
Execration
Invictus Gaming came out of this group looking more solid than they had been lately. Taking both games against Execration, forcing a draw against CDEC they had been sitting at the top of the group. Then suffering a two game loss against TnC, the Chinese giants were pushed to the third place position and eliminated from the event.
TnC rose to the top of the groups after they eliminated IG with a 2:0 sweep. The rising stars from the Philippines have been impressive recently and displaying strong performances by John Linuel "teehee" Abanto. TnC has secured themselves a place in the playoffs.
CDEC swept through Execration but went into a draw with both TnC and IG. The results brought them to a tie for the first position with TnC in the group stage, giving them the opportunity to progress to the playoffs. Continuing on their road to success, the Cinderella team has shown much adaptability and tenacity.
Execration fell to the bottom of the groups, having lost both the games vs IG and CDEC and forced a draw with TNC giving them one match. The team has had little LAN experience at all prior to the event and had to face two Chinese giants and the rising stars TNC. Execration has been eliminated from the tournament.
WCA 2015 LAN Group upcoming schedule
WCA 2015 LAN Group A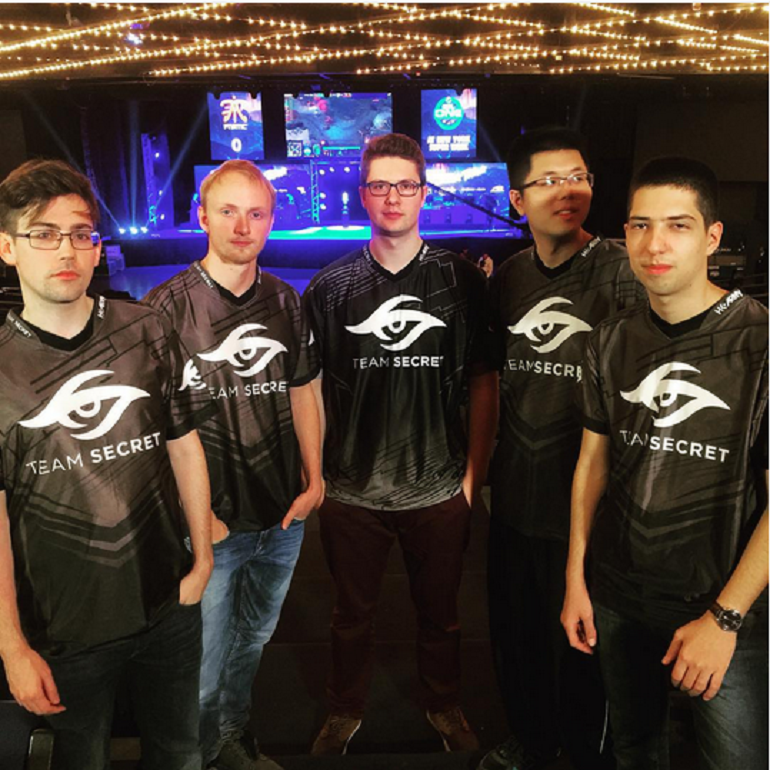 Team Secret
Wings
Fnatic
Empire

Secret vs. Wings – December 18 – 03:00 CET
Fnatic vs. Empire – December 18 – 03:30 CET
Secret vs. Fnatic – December 18 – 05:00 CET
Wings vs. Empire – December 18 – 05:00 CET
Secret vs. Empire – December 18 – 06:30 CET
Wings vs. Fnatic – December 18 – 06:30 CET
WCA 2015 LAN Group B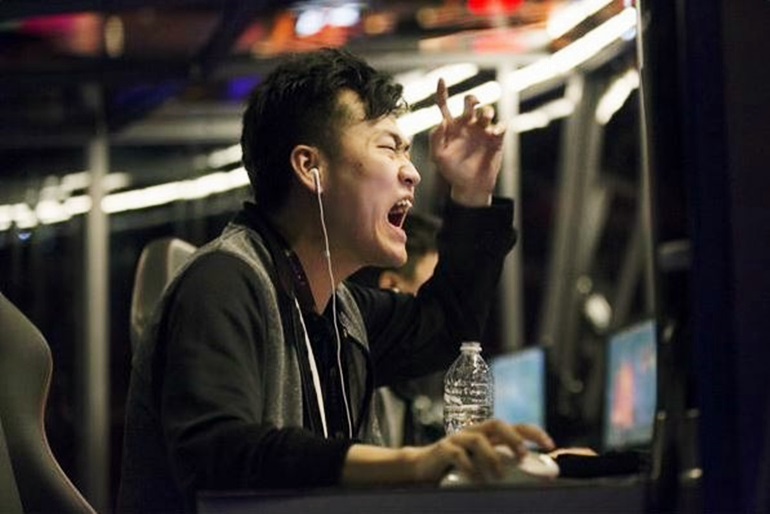 LGD Gaming
Newbee
Team YP
Leviathan
YP vs. Leviathan – December 18 – 08:00 CET
LGD vs. Newbee – December 18 – 08:00 CET
LGD vs. YP – December 18 – 09:30 CET
Newbee vs. Leviathan – December 18 – 09:30 CET
LGD vs. Leviathan – December 18 – 11:00 CET
Newbee vs. YP – December 18 – 11:00 CET