Team Spirit remove Roman "Ramzes" Kushnarev and Vasily "AfterLife" Shishkin from their roster following their run at the Shanghai Major. With the main event not even finished yet, the CIS team has released information regarding the team's decision, including an interview with Artur "Goblak" Kostenko. Team Spirit had qualified for the Shanghai Major but placed 13-16th after being eliminated by compLexity Gaming in the lower brackets round 1.
Скоро вы сможете увидеть новость о подробностях на нашем сайте.
Так же в ближайший час выйдет интервью от Вилата. pic.twitter.com/o0k9SUpedZ

— Team Spirit (@Team__Spirit) March 5, 2016
Team Spirit officially announced that they were removing both Roman "Ramzes" Kushnarev and Vasily "AfterLife" Shishkin from their roster today. The team has barely finished and recovered from their journey at the Shanghai Majors in China and are already making changes.
Since our performance on qualifying for the Shanghai Major, the atmosphere in the team began to heat up. The guys were not able to find common ground for communicating comfortably. Two fails in tournaments and an intense bootcamp only exacerbated this situation. Among other things, some of our players acted unprofessionally in some situations (which is one of the reasons for the announcement so soon), and it only strengthened our confidence in our decision being the correct one. Despite all the unpleasant moments, good luck guys, I hope the resulting Team Spirit will experience a springboard for their development.

-COO of the Team Spirit
Both Ramzes and AfterLife joined the team together, along with Artur "Goblak" Kostenko in November. There has been no additional information on the future whereabouts of these two rising CIS talents or who their replacements will be.
Team Spirit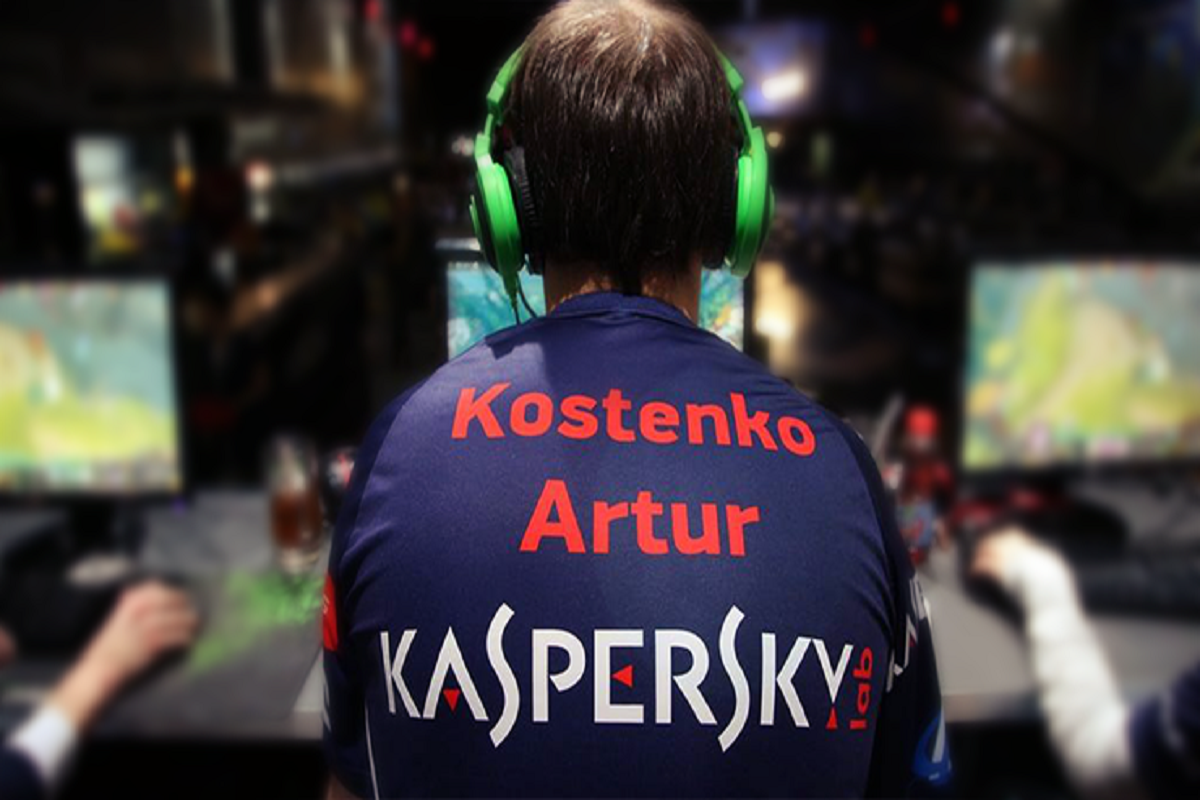 After The International 5, Team Empire bid farewell to Andrey "ALWAYSWANNAFLY" Bondarenko. Ivan "Gorec" Kartankov was parted ways with HellRaisers and Ivan "VANSKOR" Skorokhod left 4CL. They all joined the CIS Rejects squad.
The team took first place in the Game Show Global eSports Cup Season 1 CIS Qualifier, at the Igromir Gaming Exhibition, and first place in the NVIDIA Dota 2 CIS Cup Series Grand Final #1.
The squad also won The Summit 4 Open Qualifiers but were knocked out of the main qualifiers in the first round, by Alliance.
CIS Rejects were invited to the Frankfurt Major European qualifiers, but ended their run tied with Na`Vi for the last place in their group, losing to both Ninjas in Pyjamas and No Logic Gaming.
Early November CIS Rejects announced their new roster to include Roman "Ramzes" Kushnarev, Artur "Goblak" Kostenko and Vasily "AfterLife" Shishkin as the newest additions to the team after trying out various members.
December 6th they were picked up by the organization Team Spirit.
The team was knocked out of BTS Europe #1 in Round 16 by Cookiss (formerly LemonDogs) and took third place in Dota 2 Champions League Christmas Charity Magic.
Shortly after they took their first championship title in the ProDota Cup and third at UCC HItbox.
Team Spirit qualified to go to China for the Mars Dota2 League (MDL) at the end of January 2016 after besting Elements Pro Gaming 3:2. At the event they took 9-10th place. They failed to qualify for ESL One Manila or Dota Pit Season 4 recently – adding to their subpar performances as of late.
CIS Rejects roster:

Bogdan "Iceberg" Vasilenko


Andrey "ALWAYSWANNAFLY" Bondarenko


Artur "Goblak" Kostenko