ProDota Cup Season 2 is ready to get things started for the second season. Both STARK and EWOLVES will return for a second chance to claim victory. Weeks after the first season successfully concluded, the open qualifiers for Europe will take place January 16-19. The main event is scheduled for January 22th to 29th for the European Region and January 18th-29th in the NA region.
Only a few weeks after ProDota Cup Season 1 wrapped up, crowning Shazam and Team Spirit champions in their respective regions, ProDota Cup Season 2 is ready to take on the new year.
The second season will undergo some changes to the format overall and between each of the regions.
We are excited to be back with a second season so soon. This season will be even better with a few changes we made based off our experiences from last! Thanks to all participating and good luck!

– Sam Manuelson, ProDota Cup admin relayed to Dotablast
ProDota Cup Season 2 Europe
Four invited teams: Burden United, STARK, Kaipi, TBD*
This season will feature two separate open qualifiers for the European Region beginning January 16th and ending January 19th.
Two winners from each will advance to the main event.
The four qualified teams will join four invited teams in the main event set to take place between January 22th to 29th.
The event will be a double elimination bracket.
*Administration confirmed to Dotablast that the team invited was Elements Gaming but with their recent dissolution, the squad will be replaced by the end of the week.
ProDota Cup Season 2 NA
There will not be any open qualifiers for America this season and will feature only 16 invited teams.
Sixteen invited teams: Not Today, Tshow, Elite Wolves, EnemyGG, Leviathan, Team Freedom, VoidBoys, PoF, Infamous, Boreal, EverNova, TongFu.NA, xd Gamers, Sasha Grey, + 2 TBD
The format will be different for NA, with a group stage of four groups of four teams playing best-of-two round robins.
Top two teams advance to the single elimination best-of-three matches
The NA main event will begin January 18th until the 29th.
ProDota Cup Season 2 Prize Pool
Each region will have a $5000 prize pool
Prize pool distribution:
1st place: $3500
2nd place: $1000
3rd place: $500
ProDota Cup Season 2 Europe qualifiers
Two open qualifiers will be held for the European region
Two teams from each Qualifier will advance to the main event
January 16 Open qualifiers registration here
January 18 Open Qualifiers registration here
Day 1: 16 CET RO256
Day 1: 17 CET RO128
Day 1: 18 CET RO64
Day 1: 19 CET RO32
Day 1: 20 CET RO16
Day 2: 16 CET RO8 (BO3)
Day 2: 19 CET RO4 (BO3)
ProDota Cup Season 1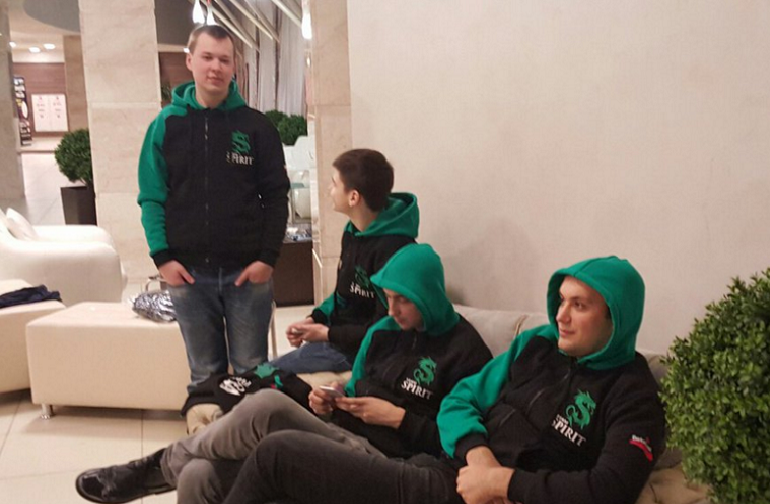 On December 23rd Team Spirit took the championship title at the ProDota Cup, their first title since signing with the organization earlier in the month. The CIS team swept through STARK 3:0 for the victory.
The NA region wrapped up the event on Christmas Eve, December 24th. Shazam~ prevailed over Elite Wolves 3:2 after an intense and long 5 game series. It was their first title since formation only two weeks prior.