The quarterfinals of the MarsTV Dota 2 League have come to a close, determining the four remaining teams to compete in the semifinals, tomorrow.
ViCi Gaming, Team Secret, Cloud 9 and Team Empire will battle it out starting at 06:30 CEST to be one of the two teams to compete in the Grand Finals, on Sunday.
MarsTV Dota 2 League quarterfinals
Eight teams advanced into the single elimination playoffs.
Group A: ViCi Gaming, Cloud 9, E-Home, Team Empire

Group B: Team Secret, LGD, Invictus Gaming, CDEC
Na'Vi and NewBee were eliminated in the group phase, after placing last in their groups.
Both ViCi Gaming and Team Secret were at the top of their groups and have not lost a single game yet.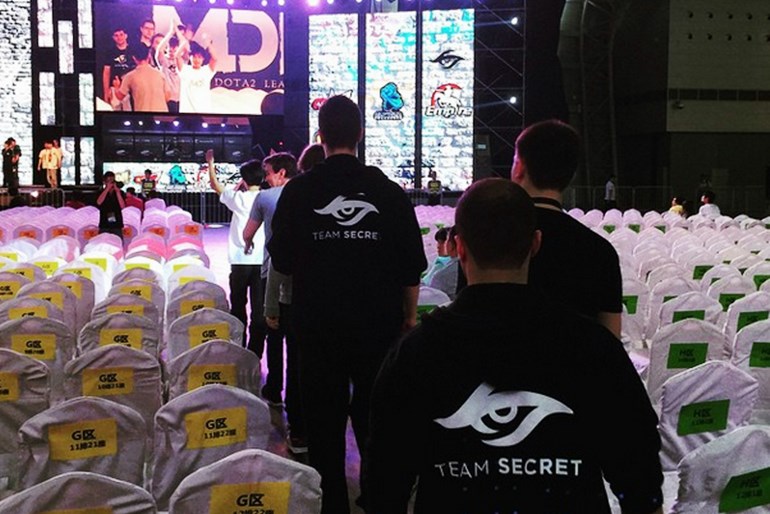 MarsTV Dota 2 League semifinals
Three out of the four invited international teams have advanced to the semifinals.
Guaranteed three Western teams in the top four now at the @MarsTV_YaoYu Dota League. We gucci.

— Matthew Bailey (@Cyborgmatt) June 5, 2015
Team Empire defeated LGD, 2:1, to advance into the semifinals, while Cloud 9 bested IG, 2:1, in order to move ahead. E-Home and CDEC had both lost, 0:2, to Team Secret and, respectively, ViCi Gaming and were eliminated.
MarsTV Dota 2 League schedule

MarsTV Dota 2 League streams
Chinese, English and Russian broadcasts will be available.
MarsTV Dota 2 League tickets
The MarsTV Dota 2 League in-game ticket is available for $5.99. The bundle includes the Wailing Inferno set for Warlock. 25% of the proceeds of each sale contributes towards the MarsTV Dota 2 League prize pool.
MarsTV Dota 2 League prize pool
The $240,000 base prize pool has reached a total of $335,529. Real-time prize pool tracker provided by Cyborgmatt.
Prize distribution
1st – ~$110,000
2nd – ~$50,000
3rd – ~$30,000
4th – ~$20,000
5th – ~$12,000
6th – ~$12,000
7th – ~$6,000
8th – ~$6,000
Natus Vincere
Unfortunately, due to extenuating circumstances, Natus Vincere's captain, Ivan "ArtStyle" Antonov, was unable to make the trip to the MarsTV Dota 2 League, in Shanghai, China.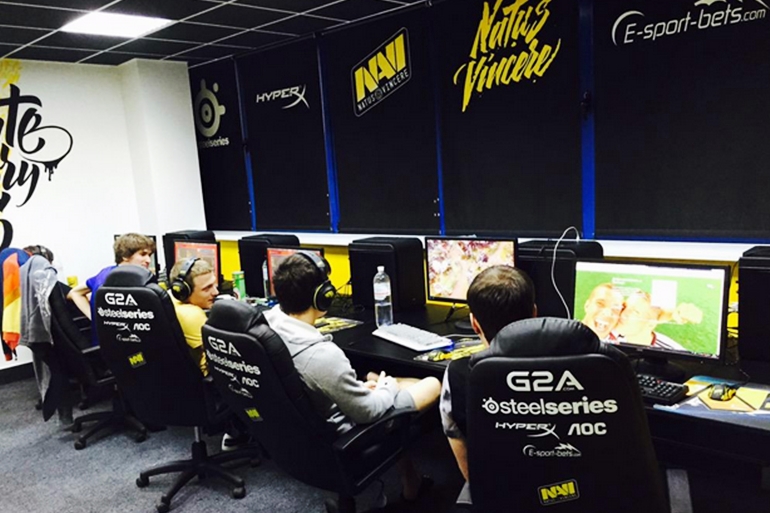 MarsTV were able to make the best of the situation, and were able to secure a replacement for Natus Vincere: LT from Energy Pacemakers. However, Na'Vi were eliminated early in the group stage, with a 0-4 score. They will receive $6,000 for participating.