Amid high temperatures and humidity, things heated up inside the Dota 2 tent of the MLG Pro League Championships at X-Games even more during the first day of competition.
Intense battles, amazing comebacks and fantastic plays rounded out the sizzling start of the tournament, as teams competed for the $165,000 prize pool. After eight exciting best of one matches, Summer's Rift and Mousesports have been eliminated, while NiP and Alliance top their groups undefeated.
MLG Pro League LAN finals standings
Coming off of a disappointing TI5 European qualifiers run, Alliance looked strong and full of confidence entering into their MLG Pro League matches. In the last match of the night, the highly anticipated game between Alliance and Evil Geniuses, both teams were 1-0. Alliance showcased great plays, with Joakim "Akke" Akterhall making some life saving clutch plays and Henrik "AdmiralBulldog" Ahnberg who would emerge with the most kills and least deaths of the game.
Virtus.Pro's biggest mistake was giving Adrian "Era" Kryeziu Tiny and allowing NiP to have their most comfortable and successful hero choices, the Tiny-Io combo. The two teams started the match on equal grounds, with 1-0 scores, but it would be this crucial mistake that would secure NiP their playoff spot.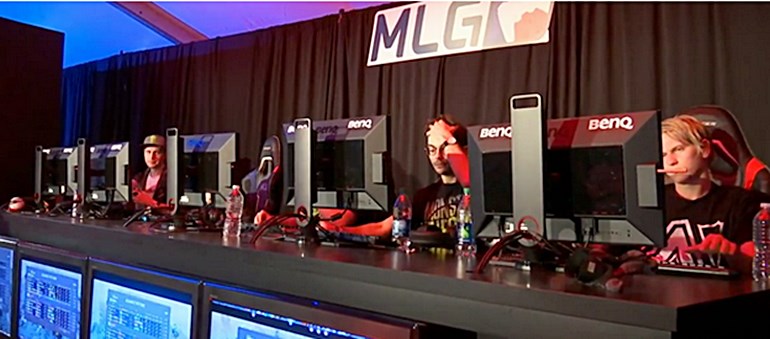 MLG Pro League LAN finals eliminations
As only the top two teams from each group can advance to the playoffs, both Mousesports and Summer's Rift have been eliminated from the competition. Neither of the teams were able to secure a single win during their matches. The two teams entered the event with stand-in players following some roster changes post TI5 qualifiers.
Tyler "TC" Cook from Root Gaming stood in for Mousesports, following Max "qojqva" Broecker's announced hiatus.
After the Open Qualifiers, Brian "BananaSlamJamma" Canavan and stand-in player "Dragonfist" were removed from Summer's Rift. It is unknown whether their latest lineup – including Niclas "Niqua" Westergård and Mark "Tralf" Seidl, is a permanent version of their roster.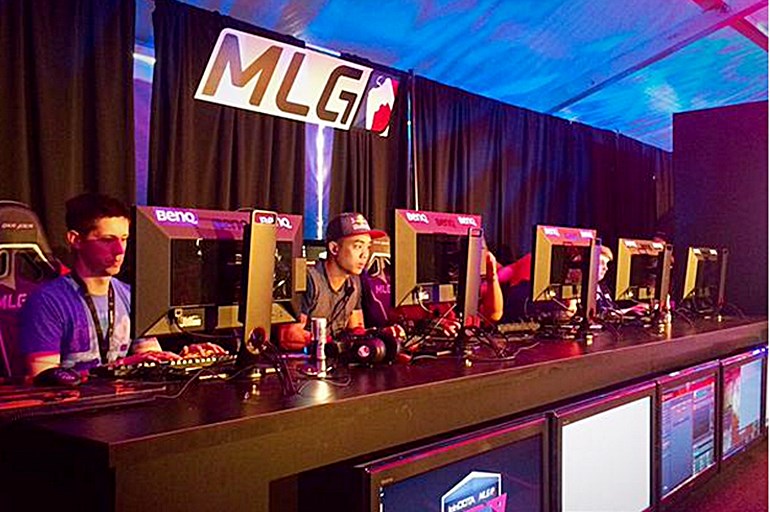 "Most insane fight"
A heartstopping game saving fight at Fnatic's base was dubbed "most insane fight I've seen in a long while" by Sébastien "7ckngMad" Debs and echoed by fans alike. Fnatic would go on to win the game and eliminate Mousesports from the event, shortly after.
A Teamfight with 9 Heros down and an Ultra kill! @FNATIC take that fight! Watch Here –> http://t.co/4qwvwLDPwQ http://t.co/HRbdTKODWW

— MLG (@MLG) June 5, 2015
MLG Pro League LAN finals format and schedule
Group playoff decider
Group A
Evil Geniuses is tied with London Conspiracy for the second place ranking in Group A. Both teams have a 1-1 score and the last match will determine which of the two teams will join front-runner Alliance into the playoffs. The match is set for 19:00 CEST.
Group B
Virtus.Pro and Fntatic are both ranked second in Group B with a 1-1 score. Their last match will determine which team is eliminated and which team will move into the playoffs with top ranked team Ninjas in Pyjamas.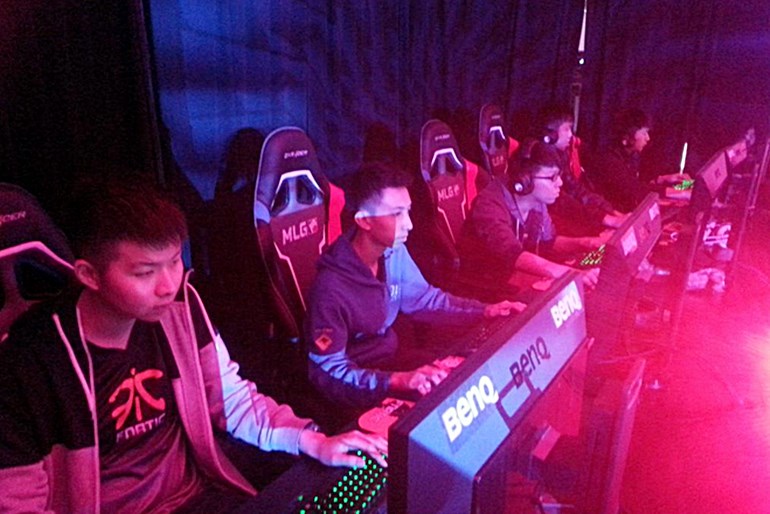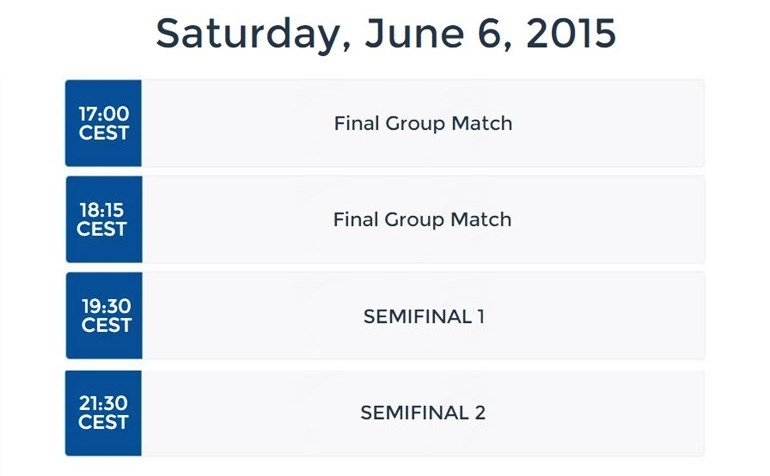 MLG Pro League LAN streams
English broadcast will be provided by MLG.
MLG Pro League tickets and prize pool
The $75,000 base prize pool for Season 2 has already been brought to a total of $165,220, through community contributions. In-game tickets are available for $9.99. The bundle grants the Devilish Conjurer Witch Doctor item set, the Devilish Conjurer loading screen, and the Grimsneer courier. 20% of the proceeds of each sale goes towards the MLG Pro League Season 2 prize pool, while 5% of the proceeds adds up to the World Championship prize pool at the end of 2015.
Prize pool distribution
1st place: 40% ($30,000+)
2nd place: 25% ($18,750+)
3rd place: 15% ($11,250+)
4th place: 10% ($7,500+)
5th place: 5% ($3,750+) each
6th place: 5% ($3,750+) each
Photo credits: kellymilkies, redbullESPORTS, TobiWanDOTA