The four remaining teams have taken their final match places for the last day of the MarsTV Dota 2 League that will end tomorrow.
Once again, Team Empire was able to best ViCi Gaming and slide into the Grand Finals spot. Team Secret advanced as well, remaining undefeated. Cloud 9 and ViCi Gaming will compete in a third place decider match starting at 04:30 CEST tomorrow.
MarsTV Dota 2 League Semifinals
ViCi Gaming vs. Team Empire
ViCi Gaming easily took the first game in the best-of-three series, as everyone on Team Empire was struggling pretty hard, except for Airat "Silent" Gazievon's Slardar with an 11-3 score. Empire was not ready to give up so easily and in the second game Chen Zhihao Hao's Juggernaut did not make as much of an impact, going 0-7. Empire answered back with a win to even out the series and managed to destroy ViCi Gaming in the third game. The Russians seized a spot in the Grand Finals, pushing the Chinese giants into the third place decider match.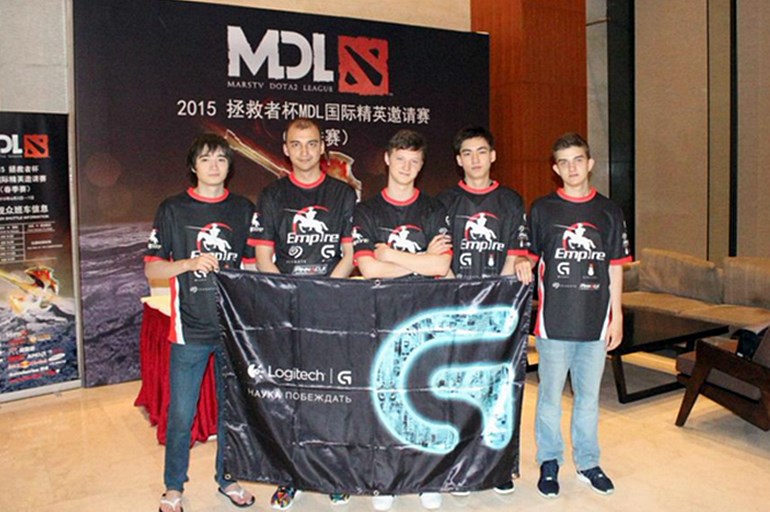 Team Secret vs. Cloud 9
Team Secret swept through Cloud 9, 2:0, in the semifinals. The first game was pretty one-sided for Team Secret and they were able to finish it off in only 30 minutes. In the second game, Cloud 9 was dominating, but after some poor choices and questionable item builds, they ended up throwing the game away as Team Secret was able to capitalize on them and turn the game to their advantage. Team Secret will advance to the Grand Finals to face Team Empire and Cloud 9 will move into the third place deciding match versus ViCi Gaming.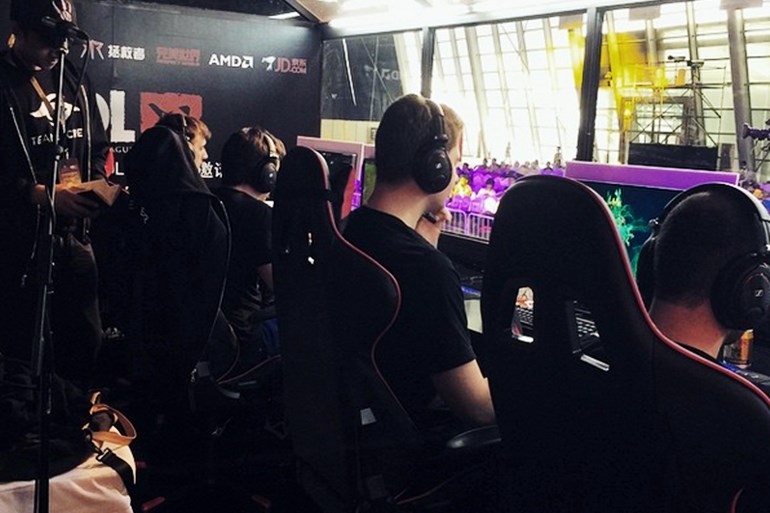 MarsTV Dota 2 League schedule
Third Place Decider
ViCi Gaming will face Cloud 9 to determine third place. The best-of-three series will start on June 7, at 04:30 CEST.
Grand Finals
Team Empire will face Team Secret in the Grand Finals. The best-of-five series is scheduled for June 7, at
MarsTV Dota 2 League streams
Chinese, English and Russian broadcasts will be available.
MarsTV Dota 2 League tickets
The MarsTV Dota 2 League in-game ticket is available for $5.99. The bundle includes the Wailing Inferno set for Warlock. 25% of the proceeds of each sale contributes towards the MarsTV Dota 2 League prize pool.
MarsTV Dota 2 League prize pool
The $240,000 base prize pool has reached a total of $336,244. Real-time prize pool tracker provided by Cyborgmatt.
Prize distribution
1st – ~$110,000
2nd – ~$50,000
3rd – ~$30,000
4th – ~$20,000
5th – ~$12,000
6th – ~$12,000
7th – ~$6,000
8th – ~$6,000
Photo credits: Team Secret, Team Empire