Natus Vincere's captain, Ivan "ArtStyle" Antonov, was unable to make the trip to the MarsTV Dota 2 League, in Shanghai, China. The team is scheduled to play its first group stage match against LGD, tomorrow, June 4, at 04:25 CEST.
The announcement was made on Natus Vincere's website:
Our captain Ivan "ArtStyle" Antonov won't be able to participate in the matches of MarsTV Dota 2 League's group stage. Now Ivan is in Kiev. He'll be able to join his team during the playoffs at best, if Natus Vincere will be able to get to the playoffs. As of now, our team will have to play with a stand-in player in the group stage. It might be a Chinese player.
The reasons for ArtStyle's absence have not yet been disclosed. The team is supposed to face LGD, Team Secret, CDEC and Invictus Gaming, tomorrow, in the MarsTV Dota 2 League group stage, in Shanghai.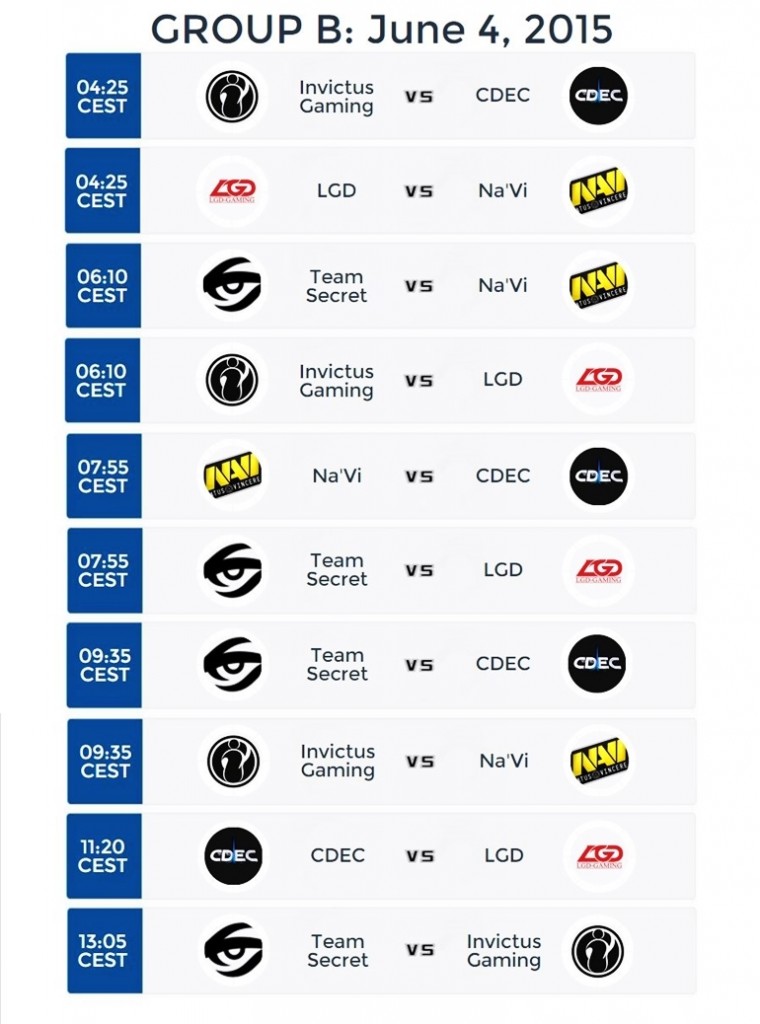 Natus Vincere are currently trying to find the best possible solutions to the unfortunate situation, lest they should be forced to withdraw from the competition. MarsTV have offered their support.
The @natusvincere situation is very unfortunate, but we are trying our very best to come up with the best possible solution.

— MarsTV (@MarsTV_YaoYu) June 3, 2015
Natus Vincere have just qualified for The International 5 main event. After a 0:2 loss to London Conspiracy, they managed to pull a surprising comeback and ended up topping their group and winning the TI5 Europe Qualifiers.
Natus Vincere roster:

Ivan "ArtStyle" Antonov (captain)


Gleb "Funn1k" Lipatnikov


Daniil "Dendi" Ishutin


Alexander "XBOCT" Dashkevich


Akbar "SoNNeikO" Butaev
Photo credits: prodota.ru