One week after sources close to London Conspiracy told DotaBlast that the Greek Dota 2 squad has left the British organization, citing "delayed payments" as one of the causes of dissatisfaction, London Conspiracy has released an official statement that confirms the rumors.
In their official announcement, London Conspiracy attribute the rift to the fact that "the team felt they wanted a fresh start", adding that the organization is looking forward to supporting a new Dota 2 team:
Given that the core of the team was no longer together the team felt they wanted a fresh start and we saw it a good opportunity for us to progress in other aspects. We hope you continue cheering for us and that you will support us further. We are extremely interested in continuing to support the DotA2 scene and are currently on the hunt for a new team.
Greg "Keyser Soze" Kallianiotis, Omar "Madara" Dabasas, Xaris "SkyLark" Zafiriou, and Giannis "SKANKS224" Theodoridis have decided to move forward together, without Giorgos "SsaSpartan" Giannokopoulos on the roster. Verros "Maybe Next Time" Apostolos – formerly of Greek team Imba Battlenet – has been welcomed to the squad that is now performing under the "Golden Boys" name. SsaSpartan is currently teamless.
About London Conspiracy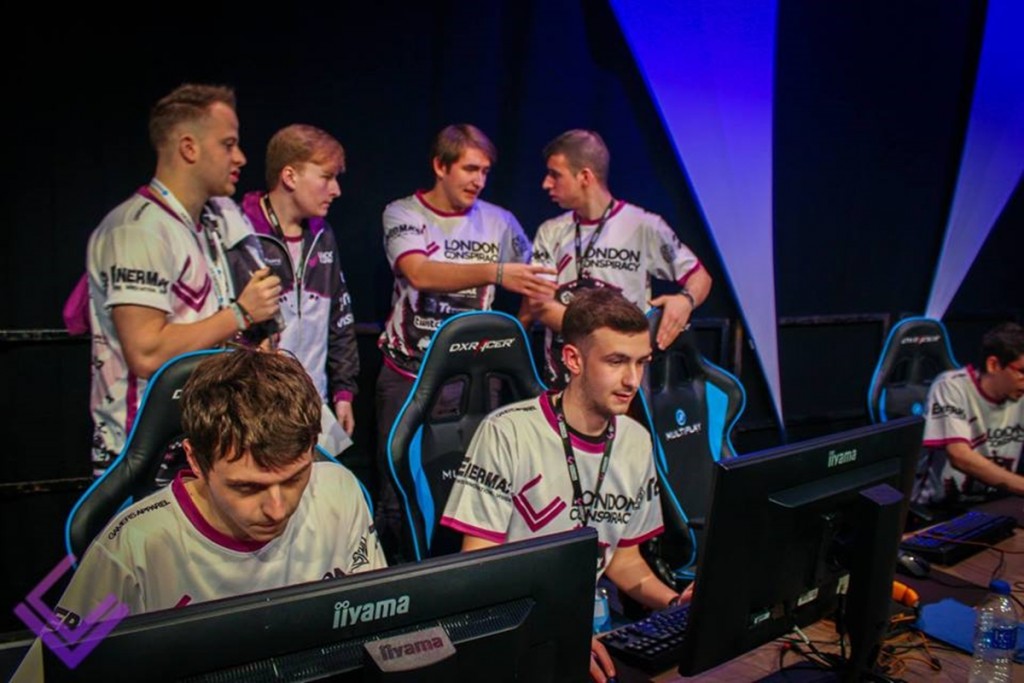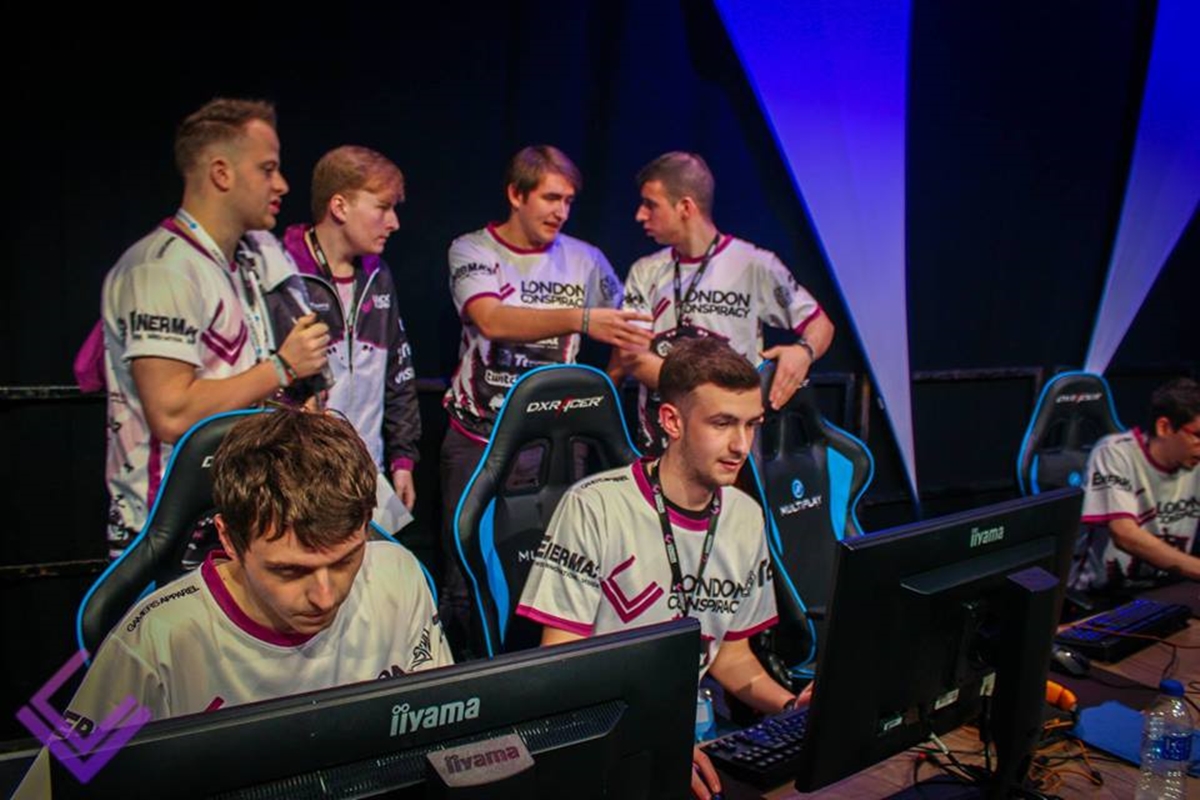 London Conspiracy has made quite some noise since their LAN tournament debut at StarLadder Season 12. They have since taken fourth place in the MLG Pro League, in Austin, Texas, where they defeated Evil Geniuses in a best-of-one tiebreaker to advance. The team also surprised fans in the TI5 European qualifiers, where they tied with Vega for the second place in their group.
London Conspiracy claimed their first LAN title at Razer Think Fast Cup 2, on June 14. During the same weekend, they also placed third in the Mountain Trail Challenge.
London Conspiracy former roster

Greg "Keyser Soze" Kallianiotis


Omar "Madara" Dabasas


Xaris "SkyLark" Zafiriou


Giannis "SKANKS224" Theodoridis


Giorgos "SsaSpartan" Giannokopoulos