After a night of upsets and long awaited victories, Alliance and Ninjas in Pyjamas will advance into the MLG Pro League Grand Finals, at X-Games.
Underdogs London Conspiracy and newly branded Fnatic will fight for the bronze medal. Virtus.Pro and Evil Geniuses were surprisingly eliminated earlier in the day.
Going for the gold medal tomorrow. #XGames #LongLiveAlliance pic.twitter.com/KHQA3dc52l

— Alliance (@theAllianceGG) June 7, 2015
MLG Pro League LAN finals eliminations
Evil Geniuses fell to London Conspiracy in the best-of-one group decider. Despite having quite an advantage early and mid game, EG lost all momentum and gains during an awful team fight at minute 33. Armed with confidence, a turned game and a split pushing Phantom Lancer, London Conspiracy would make a huge comeback and strip EG off their chance to take an MLG championship.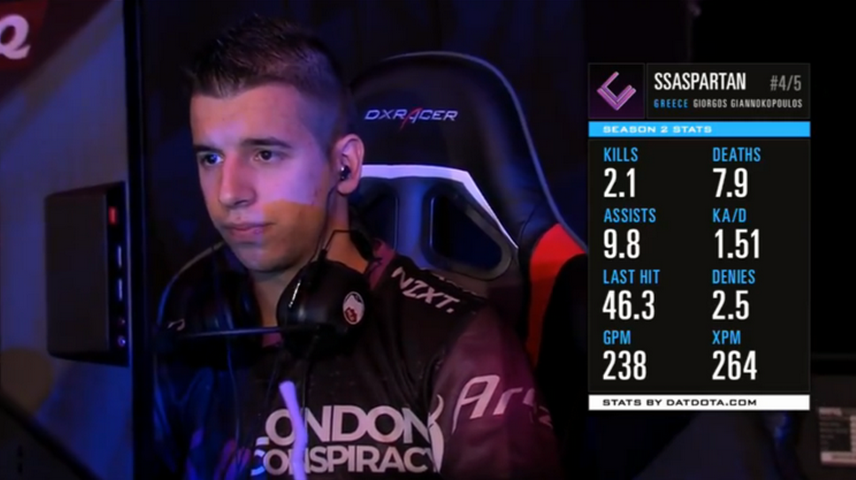 Virtus.Pro were eliminated by the newly branded Fnatic in the one game series. Artem "fng" Barshak had a difficult game, going 0-6 on Winter Wyvern, while "kYxY" Lee Kang Yang had a strong game on his Gyrocopter. The game would end with a total score of 25:12 in favor of Fnatic and a 30k gold advantage. The Malaysians easily crushed one of the tournament favorites.
All right boys, at least i am same place as @EvilGeniuses

— Artsiom Barshak (@Fnggshka) June 6, 2015
MLG Pro League LAN finals standings
Alliance defeated Fnatic, 2:1, in the semifinals. After Alliance had taken the first game – even though Fnatic had a great laning phase, thanks to Jonathan "Loda" Berg Naga Siren, who picked up his Radiance at 18 minutes. Fnatic were able to grab the second game and even out the series. Although they were losing in early game, and things were relatively even in the mid game, after multiple smoke rotations and three blink daggers, they were able to gain the advantage they needed to take control. The third game seemed to be Alliance's all along. In 30 minutes, Alliance already had a 20K gold lead and Fnatic were unable to stop the pushing power of Alliance's lineup. Alliance took the last win and for the first time in one year, they will advance into the Grand finals.



NiP would best London Conspiracy, 2:1, in the semifinals. Era had an amazing first game with 0 deaths on his Anti-Mage. NiP had the early lead with a 5-0 score in the first 15 minutes, in which they were able to snowball and dominate. The Greek squad would fight hard to regain control, taking the second game from NiP in which they dominated and by 16 minutes into this game, lead with a 22-3 score and 10K gold advantage. A deciding third game was forced into play. The last game would give LC a bit of hope early game as they had a slight advantage. A devastating turn around fight around minute 30 when LC would suffer a three-man wipe, would change everything and, by 40 minutes, NiP now had the lead and a 10K gold advantage and were not slowing down. NiP was able to claim the last victory and advance into the grand finals. The Swedes have yet to win a LAN since their inception as Lajons, in September 2014.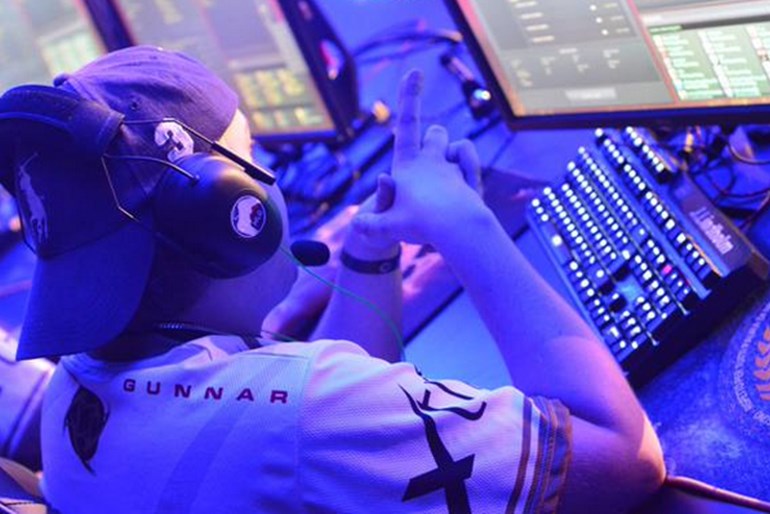 MLG Pro League LAN finals format and schedule
18:00 AM Bronze Medal Match: Fnatic vs. London Conspiracy
20:00 PM Gold Medal Match: Alliance vs. Ninjas in Pyjamas
MLG Pro League LAN streams
English broadcast will be provided by MLG.
MLG Pro League tickets and prize pool
The $75,000 base prize pool for Season 2 has already been brought to a total of $165,220, through community contributions. In-game tickets are available for $9.99. The bundle grants the Devilish Conjurer Witch Doctor item set, the Devilish Conjurer loading screen, and the Grimsneer courier. 20% of the proceeds of each sale goes towards the MLG Pro League Season 2 prize pool, while 5% of the proceeds adds up to the World Championship prize pool at the end of 2015.
Prize pool distribution
1st place: 40% ($30,000+)
2nd place: 25% ($18,750+)
3rd place: 15% ($11,250+)
4th place: 10% ($7,500+)
5th place: 5% ($3,750+) each
6th place: 5% ($3,750+) each
Photo credits: Kellymilkies, Monstergaming, SsaSpartan, NiP