Two full-time Esports Television channels are on their way. ESL has announced their full-time channel to go live starting in May 2016. The station will broadcast all of ESL's biggest events plus focus on local content. On the same day, Astro television service in Malaysia announced they would be instituting an Esports Television channel called eGG starting in June 2016. The Malaysian channel will feature various tournaments for Dota 2, CS:GO, SC2, and more, as well as other content including documentaries, game house tours and weekly highlights.
The world's first 24/7 esports TV channel is here! https://t.co/y9BqBCkVpX pic.twitter.com/tlhnTqxIBS

— ESL (@ESL) April 27, 2016
During the APOS conference in Bali, Indonesia this week, it was announced that the Malaysian direct broadcast satellite (DBS) Pay TV service, Astro, would be launching a 24/7 channel dedicated to esports. eGG is expected to start airing in June 2016.
ESL have also announced their plans to start broadcasting esports full-time on a dedicated television channel.
Astro launches eGG Esports Television
Astro's new channel, eGG, will be the first esports and gaming channel in the region. The network plans to air tournaments including League of Legends, Dota 2, Counter Strike: Global Offensive, Hearthstone, Heroes of the Storm, StarCraft II. eGG will also experiment with other areas of content, such as top tier global tournaments and on demand content featuring pubstomps, gaming walk-through, expert guides, documentaries, game house tours and weekly highlights.
Astro was the first in ASEAN to broadcast live on television The International 5 Dota 2 Championship in 2015. The broadcast of TI5 was hugely popular with the younger demographics, thus encouraging us to broadcast more esports tournaments and capturing millions of viewers. We believe that esports viewing is best suited on bigger screens so that the fans can enjoy their favorite events live in full HD together with fellow fans just like watching a live football match. Unlike traditional sports, where fans follow specific teams and players, esports fandom and loyalty are tied to the content and game itself; building a community of connected fans, adding an element of social engagement and buzz online.

– Lee Choong Khay, Vice President of Sports at Astro
It was reported that eGG will be available in Malaysia to all Astro customers and regionally via Tribe OTT starting June 2016.
Astro Malaysia Holdings Bhd
Astro Malaysia Holdings Berhad is a leading content and consumer group in Malaysia and Southeast Asia with a customer base of 4.8 million residential customers – approximately 67% of Malaysian TV households. The Astro network offers 183 TV channels, including 54 HD channels, delivered via Direct-To-Home satellite TV, IPTV and OTT platforms and provides HD, 3D, PVR, VOD and IPTV services through Astro B.yond and Astro on the Go.
Astro introduced NJOI as an entry-level DTH satellite TV service – the country's first non-subscription based satellite TV, offering 28 TV and 20 radio channels. Astro Radio includes Malaysia's highest rated stations across key languages reaching approximately 12.8 million weekly listeners. The company is also involved in digital publishing, applications and platforms, as well as publication of entertainment and lifestyle magazines.
ESL launch esportsTV – Esports Television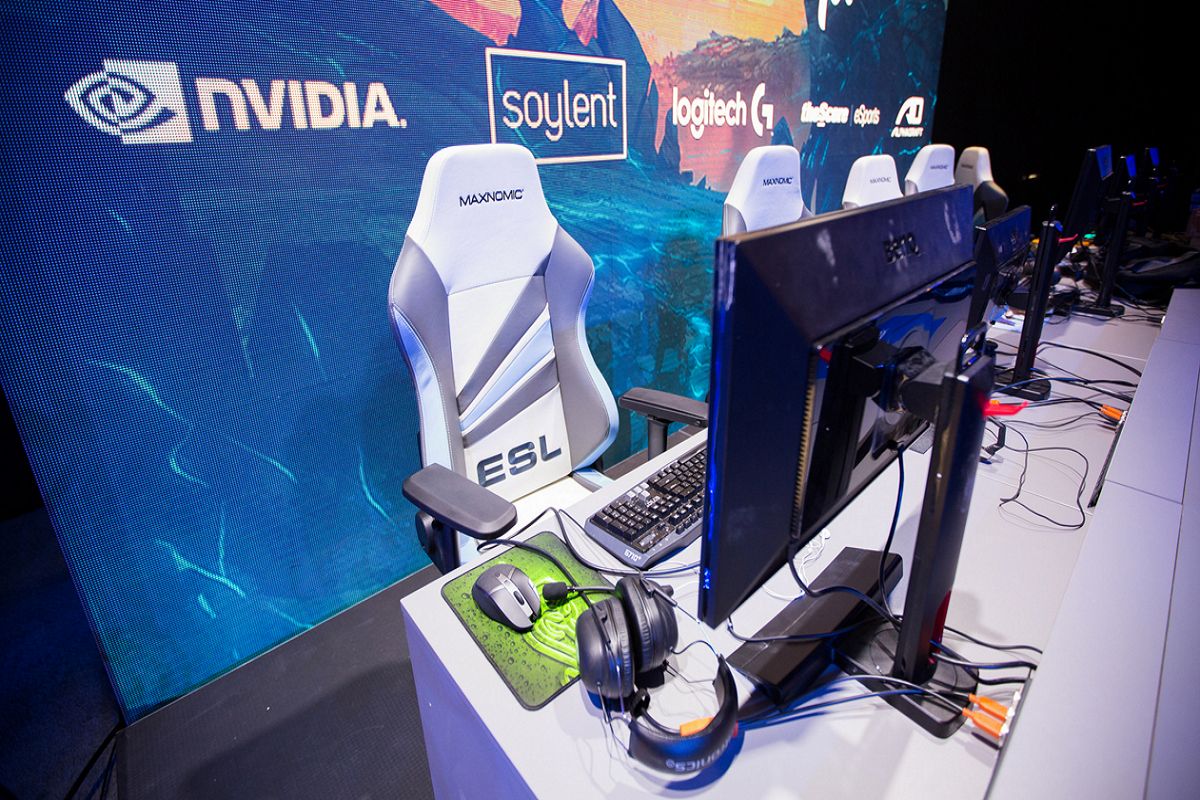 ESL's new esportsTV will feature broadcasts of all of ESL's biggest events including ESL One, Intel Extreme Masters, and Pro League competitions. The company will be partnering up with local and digital networks and broadcasters to cater to the regional and local needs and scene.
This is fantastic because it will bring esports to an even broader global audience. Esports is a global sport played all year round so there is so much content to share. The channel is all about building awareness and growing the gaming community and fanbase. We have seen an explosion of interest in esports and we want to make more and more content available on as many screens as possible.

– Arnd Benninghoff, CEO of MTGx, and Peter Nørrelund, CEO of MTG Sport
The Esports Television channel is set to launch in May 2016, followed by the broadcast of ESL's competitions and tournaments on parent company MTG's Viasat platforms. MTG will also be distributing esportsTV content on its Nordic and Baltic satellite platforms.
Currently, ESL has an audience of over 100 million digital viewers with over 2,000 hours of live gaming and esports content. It has been reported that expectations are the broadcast will reach more territories accommodating the 2 billion gamers and 250 million esports fans that ESL expects the industry will have by the end of next year.
MTG
MTG is a multi-media broadcast company that operates several television channels, online platforms and radio stations throughout the world. The company broadcasts esports coverage through its Viagame.com platform.
Last July, Modern Times Group (MTG) signed an agreement to acquire 74% of Turtle Entertainment, the world's largest esports company that operates under the well-known ESL brand. The ground breaking €78 million acquisition gave MTG – a non-esports based company, the majority of ownership.
In November, MTG have announced their complete acquisition of DreamHack – one of the world's largest esports companies and organizer of the world's largest digital festivals – for an enterprise value* of SEK 244 million (over 28 million USD).
*The enterprise value (EV) measures the value of the ongoing operations of a company. It is a measure of the theoretical takeover price that an investor would have to pay in order to acquire a particular company, free of its debts and liabilities.