Modern Times Group (MTG) has signed an agreement to acquire 74% of Turtle Entertainment, the world's largest esports company that operates under the well-known ESL brand. The ground breaking €78 million acquisition gives MTG – a non-esports based company, the majority of ownership.
The two companies will continue to work together towards the same goal and vision, to bring esports to many more places around the world and to increase the average generated revenue of $2 per esports fan closer to the traditional sports fan revenue of $56 each.
According to a press release that was issued earlier today, the 74% stake is being acquired from financial investors and Turtle Entertainment's founders for EUR 78 million in cash. Jørgen Madsen Lindemann, MTG President and CEO stated: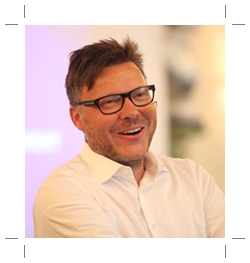 This investment is a key milestone in our digital development. We look forward to working with the talented Turtle team to grow the global esports community, and to make this exciting content even more broadly available online and on TV.
While the majority of the ownership transfers to MGT, it was made clear in the release that the founders and management of Turtle Entertainment will retain the remaining 26% and continue in their current positions.
Ralf Reichert, Managing Director of Turtle Entertainment stated: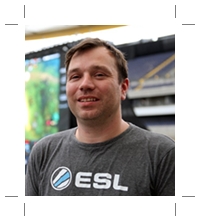 When we founded ESL 15 years ago, our goal was to bring esports to fans all around the world and establish it as a global sport. Today, esports enjoys worldwide recognition and now, together with MTG, it is time to take esports to the next level.
MTG
MTG is a multi-media broadcast company that operates several television channels, online platforms and even radio stations throughout the world. The company believes that the purchase of ESL is in alignment with their overall strategy and mission and reflects already established record of growing various media audiences for international sports brands. The company also has already broadcast coverage of esports on its Viagame.com platform.
Turtle Entertainment
Turtle Entertainment was established in 2000 and is based in Germany, employing over 300 people in nine offices worldwide. The majority of Turtle's revenues are generated from advertising and sponsorship for events, online leagues, broadcast rights, merchandise sales, event tickets, and subscriptions.
According to ESL, their leagues and tournaments – such as ESL One and Intel® Extreme Masters – have attracted more than 70 million unique online viewers over the past 12 months. With over 16,000 hours of live content available on various platforms such as Twitch and YouTube, it aligns well with research indicating that video gaming is also the most watched YouTube category in MTG's territories.