MTG (Modern Times Group) has purchased 100% of DreamHack. This is MTG's second important transaction in the esports market, having acquired 74% of Turtle Entertainment – the world's largest esports company that operates under the well-known ESL brand, earlier this year.
DreamHack change ownership and welcomes @MTGAB as new owner https://t.co/IuEshAulgu

— DreamHack (@DreamHack) November 12, 2015
In a press release, MTG have announced their complete acquisition of DreamHack – one of the world's largest esports companies and organizer of the world's largest digital festivals – for an enterprise value* of SEK 244 million (over 28 million USD).
*The enterprise value (EV) measures the value of the ongoing operations of a company. It is a measure of the theoretical takeover price that an investor would have to pay in order to acquire a particular company, free of its debts and liabilities.
In the same manner that the company had taken control of Turtle Entertainment earlier this year, they have assured fans that the DreamHack management will continue to drive the development of the business.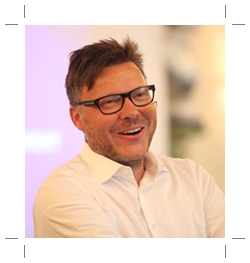 DreamHack is the leading esports company in Scandinavia and attracts millions of passionate gamers to its online leagues and live events. This complements our recent investment in ESL, and reinforces our commitment to video gaming as one of the most watched and fastest growing online video categories. We are excited about working with DreamHack's talented team to bring this great entertainment to even larger audiences around the world.
Our strategy is to invest in relevant, complementary and scalable digital brands, content and communities. We are creating a digital video entertainment ecosystem and esports is at the very center of this, given its global appeal and huge following.

– Jørgen Madsen Lindemann, MTG President and CEO
DreamHack management will remain in charge of the business, and will continue to run the DreamHack tournaments.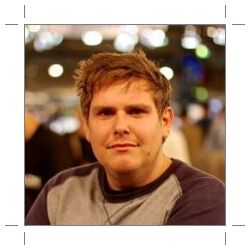 DreamHack is built on a true do-it-yourself mentality. Something I experienced as volunteer crew back in 2002 but also now as CEO. As part of that DNA, we have already achieved great things and will continue to do that in the future. But in order to take next leap, from being equal size of a normal swedish music festival and become global event company – we believe that MTG is a perfect owner of DreamHack the coming years.

– Marcus Lindmark, CEO of DreamHack.
MTG have also recently invested in Zoomin – Europe's largest multi-channel network, and in Splay – the number one multi-channel network in Scandinavia, both of which have large gaming communities and channels.
Purchase of Turtle Entertainment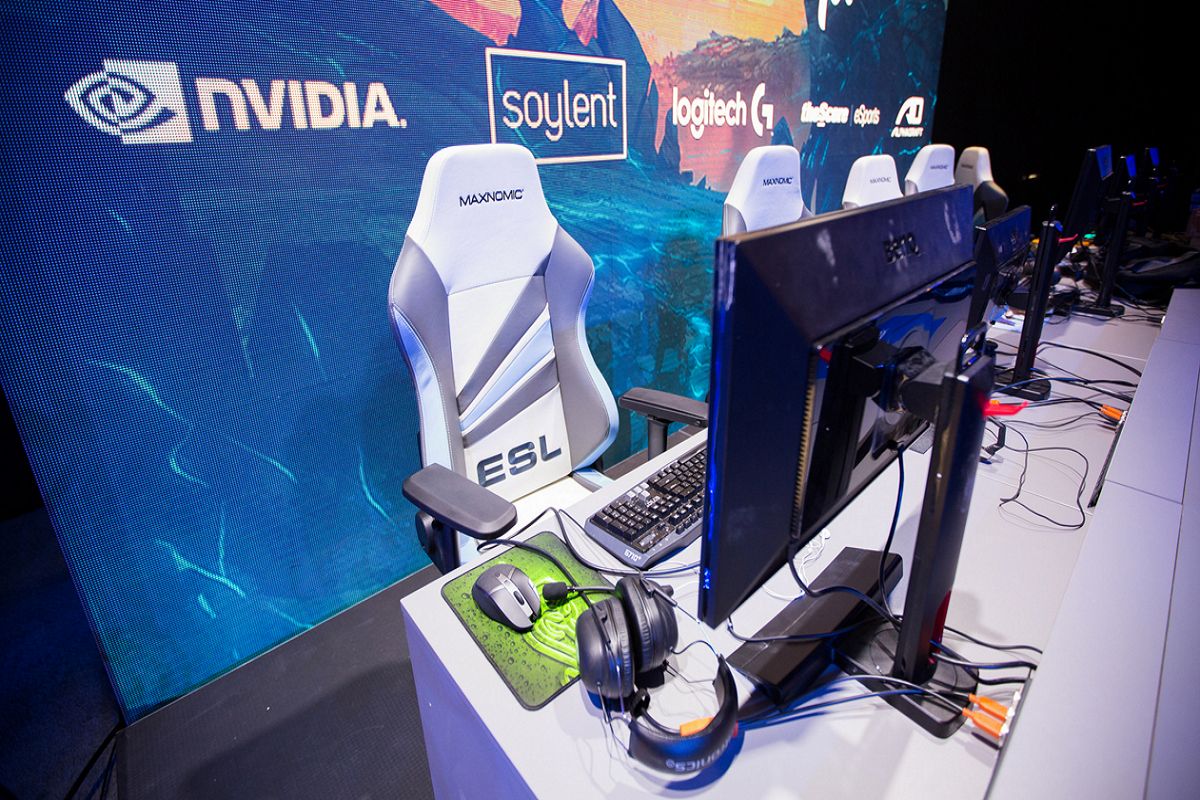 A few months ago, Modern Times Group (MTG) signed an agreement to acquire 74% of Turtle Entertainment, the world's largest esports company that operates under the well-known ESL brand. The ground breaking €78 million acquisition gave MTG – a non-esports based company, the majority of ownership.
The two companies have continued to work together towards the same goal and vision, to bring esports to many more places around the world and to increase the average generated revenue of $2 per esports fan closer to the traditional sports fan revenue of $56 each.
According to a press release, the 74% stake was acquired from financial investors and Turtle Entertainment's founders for EUR 78 million in cash. Jørgen Madsen Lindemann, MTG President and CEO stated:
This investment is a key milestone in our digital development. We look forward to working with the talented Turtle team to grow the global esports community, and to make this exciting content even more broadly available online and on TV.
While the majority of the ownership transfers to MGT, it was made clear in the release that the founders and management of Turtle Entertainment will retain the remaining 26% and continue in their current positions.
MTG
MTG is a multi-media broadcast company that operates several television channels, online platforms and even radio stations throughout the world. The company believes that the purchase of ESL is in alignment with their overall strategy and mission and reflects already established record of growing various media audiences for international sports brands. The company broadcasts esports coverage through its Viagame.com platform.
Dreamhack
Dreamhack started in 1994 in Sweden as a small social gathering of 20 people gaming together. Since 2010, Dreamhack has expanded internationally, hosting annual (and sometimes bi-annual) events in Sweden, Romania, Spain, Russia, France, and England. In 2014, it attracted a total audience of over 105,000 people, and esports fans have watched 34 million hours of DreamHack content online. DreamHack Austin was the first DreamHack event outside Europe.