At DotaBlast not a month goes by without a new giveaway. If you didn't luck out in the previous Arcana giveaway or any of the two level 50 Compendiums on deck last month, we're offering one of each, this time in partnership with our friends from eSportsPools.
We'll call this one the ESP giveaway and here's what you can win and how to enter.
UPDATE: Winners announced!
As always, we used random.org to generate a truly random number. We cleaned up duplicate entries, late entries and off-topic comments and were left with 246 valid contestants.
Winner 1: comment #141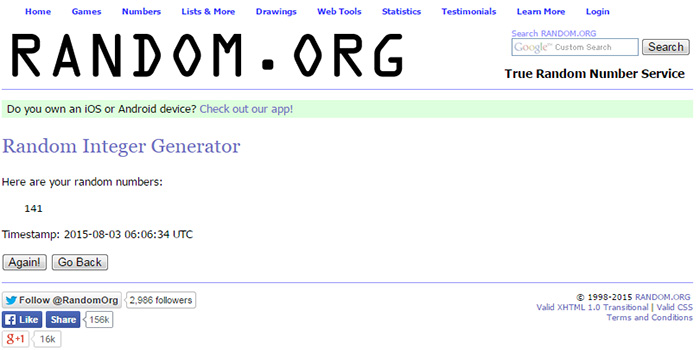 And the winner is: ghastly and these are their ESP Picks for TI5!
Winner 2: comment #170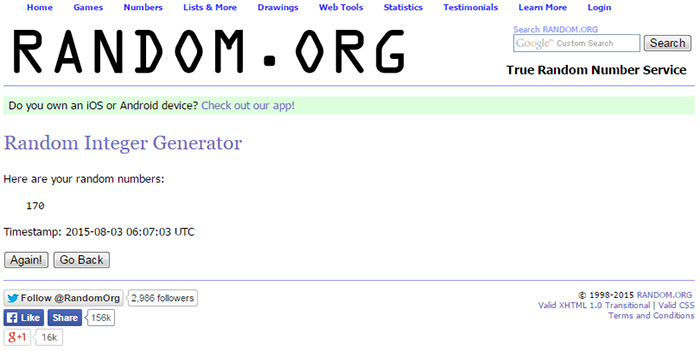 And the winner is: Kiop and these are their ESP Picks for TI5!
We contacted the winners and we will let them choose what rewards they prefer between the Demon Eater and the Level 50 Compendium, with priority to winner 1 if they both choose the same prize.
Thank you all for participating!
ESP giveaway: prizes
One level 50 Compendium
The level 50 TI5 compendium includes all the perks and rewards from the standard compendium, plus Almond the Frondillo Pet, Teleport I effect, Fountain I effect, Blink I effect, Dagon I effect, 3x Immortal Treasure I, 1x Immortal Treasure II, 4x Loading Screen Treasures, 3x Taunt Treasures, 2x Emoticon Packs, 125% Coin Rate, Compendium Coin Charm, Fire Wyvern Courier Style.
One Demon Eater (Shadow Fiend Arcana item)
Perhaps the most popular Arcana item ever released. Fancy yourself dropping hundreds of three-raze combos, SumaiL style any day.
ESP giveaway: how to enter
If you've read my ESP review, you know I appreciated the simplicity of the service. The giveaway itself is very easy to enter. Follow all the steps to sign up for their TI 5 pool, grab your public picture link once you've got yourself a roster and drop it as a comment for this post. This is my link and I will leave the first comment, as an example. I can't win the prize though, so you're safe.

As a matter of fact, signing up for the ESP TI5 pool gives you an even better chance to win any of the 15 items they offer as a prize for this event. Actually it's up to you – and not chance – to make it happen.
We will, as always, choose the winner using random.org and publicize the results no later than three days after the competition ended.
ESP giveaway: rules
The DotaBlast general rules for giveaways apply.
The prizes for this giveaway are: one level 50 TI5 compendium and one standard Demon Eater (Shadow Fiend Arcana item). The winners need to have a valid and in good standing Steam account to be able to receive the prize.
Valid entries will be counted from June 29th, 2015 until July 31st, 2015, 23:59 CET time.
No purchase is necessary.
The winners will be announced by email and an update to this post no later than August 3rd, 2015. Valve restrictions permitting, the winner will receive their prizes either as gifts or as trade offers, no later than 10 days after the winner has been notified and validated.
We will contact you through the email address you provided when you signed up for DotaBlast.
Failure to reply to your signed up email or any other form of contact with DotaBlast within 72h from our winner announcement equals forfeiting your prize.