Andrew "Zyori" Campbell has officially announced that he will be parting ways with Beyond the Summit by the end of the week. The caster/analyst will continue to remain active in the Dota 2 scene with upcoming projects yet to be revealed.
And you thought there was only a player shuffle.. http://t.co/oOhxHnGTFw

— Andrew Campbell (@ZyoriTV) August 16, 2015
In a well written and evocative blog, Andrew "Zyori" Campbell announced that he will be parting ways with the North American studio on good terms. He indicated that he will be pursuing his own projects that are Dota 2 related and will remain relevant in the community and scene.
It's been an exciting ride but sometimes change is for the better. For the last few months I've been wondering if BTS is the right place for me long term, and it has become clear that the answer is no. There will be a lot of changes in the Dota 2 space as the majors system gets implemented; as such, it seems like a good time for me to pursue some of my own endeavors.
Zyori is planning to do a special podcast tomorrow, Monday Aug. 17 around 2pm PDT/23:00 CEST with David "LD" Gorman to talk about his last two years working with and at Beyond The Summit Studios.
Zyori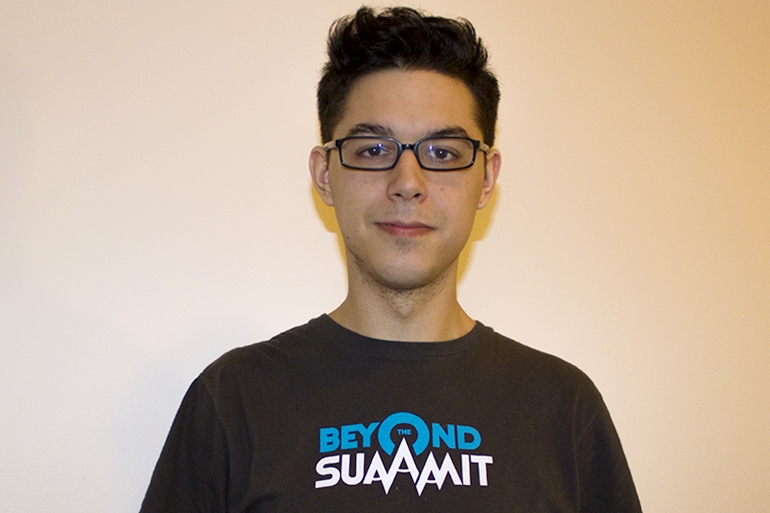 In 2013, Andrew "Zyori" Campbell founded Dota Radio. He joined the BTS studios a year later. Since then he has been involved numerous Dota 2 tournaments and events including four seasons of Starladder, three Summits, TI4 Qualifiers, DAC, Battlegrounds, Major Allstars and most recently casting for TI5.
Besides his casting and time on the analyst panel, he is well known for his eloquent and thought out perspectives of various Dota 2 community affairs and situations on his podcast.