Summit 4 talent team will consist of English and Russian casters, translators, observers and more. With expected and unexpected names on the list, Summit 4 is starting to take form for the upcoming event. Starting December 9th, eight teams will compete for the $100,000 prize pool in Los Angeles, California.
Announcing the talent list for #TheSummit4 featuring casters, observers, and much more! https://t.co/l4AUwaq901 pic.twitter.com/X6Wg2VXTMT

— BeyondTheSummit (@BeyondTheSummit) December 4, 2015
Beyond the Summit has revealed the list of talent that will be present at the fourth installment of the Summit series.
Included in the talent team are both English and Russian casters, commentators, translators, observers, shenanigans and tomfoolery. The assembled team is an essential component to the success and entertaining that fans have come to know and anticipate from the event.
The event will take place from December 9-13 at the Beyond the Summit house in Los Angeles, California. Eight teams – Evil Geniuses, Virtus.Pro, Team Liquid, OG, Mineski, EHOME, ViCi Gaming and Digital Chaos- will compete for the $110,411 prize pool.
Summit 4 talent team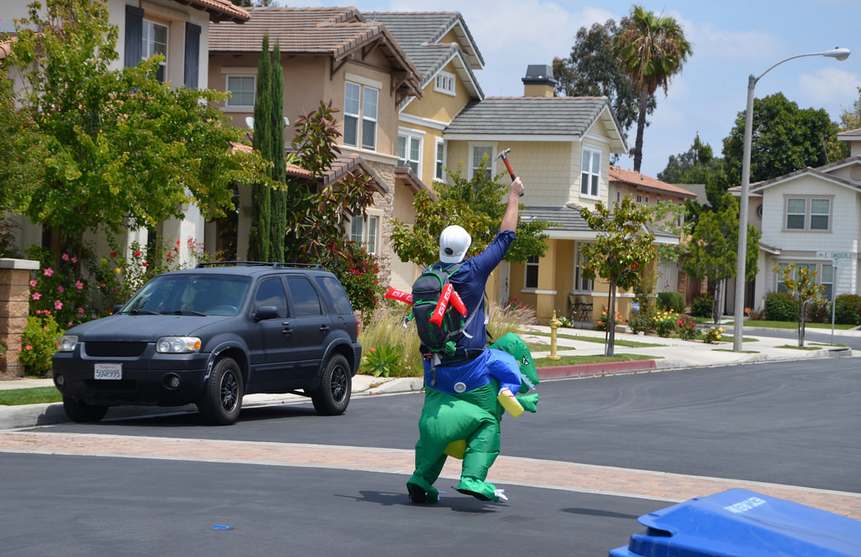 English talent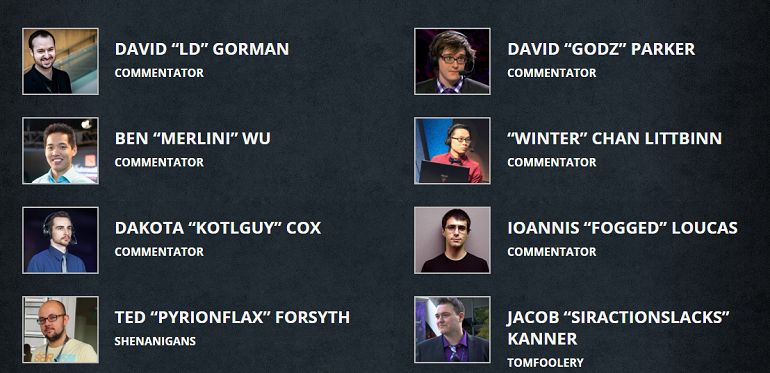 David "LD" Gorman: COMMENTATOR
David "GODZ" Parker: COMMENTATOR
Ben "MERLINI" Wu: COMMENTATOR
Chan "WINTER" Littbinn: COMMENTATOR
Dakota "KOTLGUY" Cox: COMMENTATOR
Ioannis "FOGGED" Loucas: COMMENTATOR
Ted "PYRIONFLAX" Forsyth: SHENANIGANS
Jacob "SIRACTIONSLACKS" Kanner: TOMFOOLERY
Russian casters

Vitalti "V1LAT" Volochai
Rustam "ADEKVAT" Mavliutov
Roman "CASPERRR" Lepokhin
Viktor "GODHUNT" Volkov
OBSERVERS

Johan "WEPPAS" Westberg
Rikard "SKRFF" Melin
David "BLAZE" Dillon
TRANSLATORSM
The Summit 4
The main event scheduled for December 9-13 will line up a total of eight teams competing for a prize pool starting at $100,000. In addition to the qualified teams from each of the four regions, there will be two directly invited teams. This year, BTS was not be able to reinstate the Redemption Vote for the upcoming Summit 4 due to issues with third party compendiums in Reborn.
The Summit 4 qualified teams
Mineksi (SEA qualifier winner)
Team Liquid (EU qualifier winner #1)
ViCi Gaming (Chinese qualifier winner #1)
Digital Chaos (Americas qualifier winner)
EHOME (Chinese qualifier winner #2)
OG (European qualifier winner #2)
The Summit 4 direct invite
The Summit 4 Prize Pool
The Summit 4 will feature a $100,000 minimum prize pool, which has grown to become a $110,411 prize pool. Full travel support will be provided to the teams.