Monkey Freedom Fighter (MFF) officially disband after a roster change for the second round of the European Frankfurt Dota Major Open Qualifiers. The team was still participating in several leagues and tournaments, such as DreamLeague, at the time of their disband.
Sorry for the disappointment boys, MFF has officially disbanded. Ill be back stronger in the near future !

— Yazied Jaradat (@YapzOrdota) October 9, 2015
Support player Yazied "Yapzor" Jaradat made the official announcement on his Twitter account, earlier today. The news comes one day after Sébastien "7ckingMad" Debs announced he would not be playing with the team for the second round of the European Frankfurt Dota Major Open Qualifiers.
So I decided not to play the second open qualifier with MFF. I have less expectations as ill be playing with friends for that one

— 7ckngMad (@7ckngMadDOTA) October 8, 2015
MFF played with Pascal "paS" Lohmeier and Nikolay "Nikobaby" Nikolov instead of 7ckingMad and Titouan "PARIS" Merloz. They were knocked out in Round of 64, by team ATN.
7ckingMad and PARIS played with Rene "Kebab" Werner and two other players in a mix called MCR. The team has progressed to the quarterfinals, where they lost against PRIES (ex-YeS, featuring Goblak).
Monkey Freedom Fighters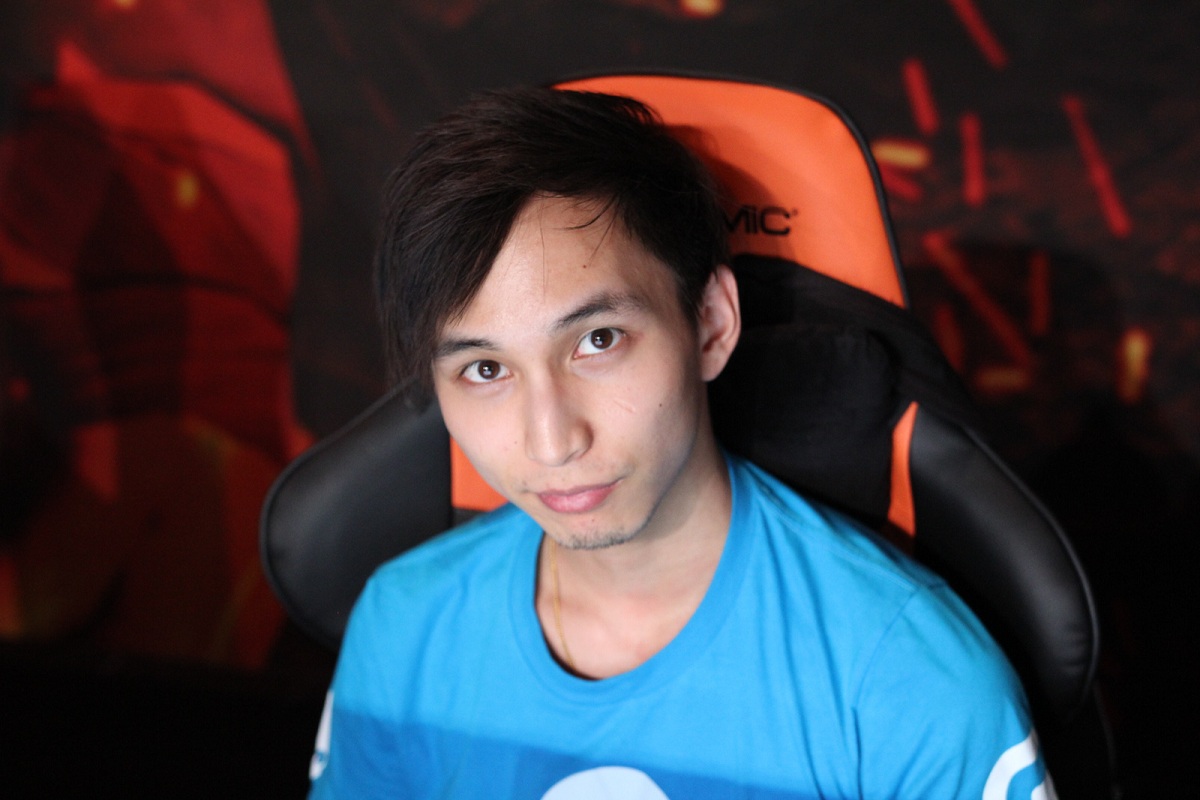 The European mix made their first appearance during the post-TI5 shuffle, when they participated in the ESL One New York Open Qualifiers. The team has since been invited to and participated in several tournaments and qualifiers.
When Ionuț "Ar1sE" Turtoi – a member of the original Monkey Freedom Fighters roster – decided to leave the team and stand in for Arcade.PowerRangers, he was replaced by Selim "Neqroman" Oynar.
Monkey Freedom Fighters former roster:

WehSing "SingSing" Yuen


Titouan "PARIS" Merloz


Sébastien "7ckingMad" Debs


Yazied "Yapzor" Jaradat


Selim "Neqroman" Oynar