Ad Finem and Virtus.Pro have punched their tickets for Boston Major after a whirlwind of performances in the EU Boston Major qualifier playoffs. With two strikes against them in previous Valve event qualifiers, a third time was the charm for Ad Finem as they were first EU team to qualify for the main event. Virtus.Pro kept a tight grasp on their composure and form to claim the second spot. Both teams will head to out to the Boston Major to take place between December 7th-11th, joining Wings Gaming, Digital Chaos, Evil Geniuses, Newbee, EHOME, Execration, OG, MVP.Phoenix, Team Faceless and WarriorsGaming.Unity.
Ad Finem going to Boston. No roster changes since formation. Multiple efforts all year falling a tad bit short. But they make it finally. pic.twitter.com/Ijia44X5me

— Wykrhm Reddy (@wykrhm) October 30, 2016
Ad Finem was the first team to qualify from the EU Boston Major qualifier playoffs. Without dropping a single match in the playoffs, they upset both Team Secret and Team Liquid – blowing away their competition. Ad Finem had barely fallen short twice before – taking second place in the qualifiers for Manila Major when only one team could advance and took fourth in TI6 qualifiers when three teams moved ahead.
The all Greek squad have stuck it out through thick and thin since their inception a year ago. Following TI6, the team had been flying under the radar and presumably working on their skills and coordination as their performances demonstrated a vast improvement and evolution of their play-style and cohesion.
This is the first time for any members of the team to participate in a Valve event and first time any Greek player or team will be on the stage.
Virtus.Pro caused quite a stir with their recent performances. From a team that struggled through the year and dissolved fully to be remade from scratch in early August – they have showed remarkable skill and execution already.
The CIS based team took the top of the group with an 8:1 record, taking their only loss from Ad Finem. After surprising the world with their dazzling performances and results, they went on to face Team Liquid – by their own choice and were knocked to the lower brackets in a 2:0 sweep. It was there, on the lower road, that VP then upset Team Secret after two brutal and grueling nailbiter games to continue their journey. Facing Team Liquid once again, they exacted their revenge and overpowered the European team 2:1 for the second spot in the Boston Major.
Boston Major
The Boston Major will be held between December 7th-11th, at the Wang Theater, in Boston, USA, with a set prize-pool of $3,000,000. Sixteen teams will compete in the main event hosted by PGL and Valve. Wings Gaming, Digital Chaos, Evil Geniuses, Newbee, EHOME, Execration, OG and MVP.Phoenix have already been directly invited to the event. Team Faceless and WarriorsGaming.Unity both qualified from the SEA region.
Ad Finem (invited to the European Boston Major Qualifiers)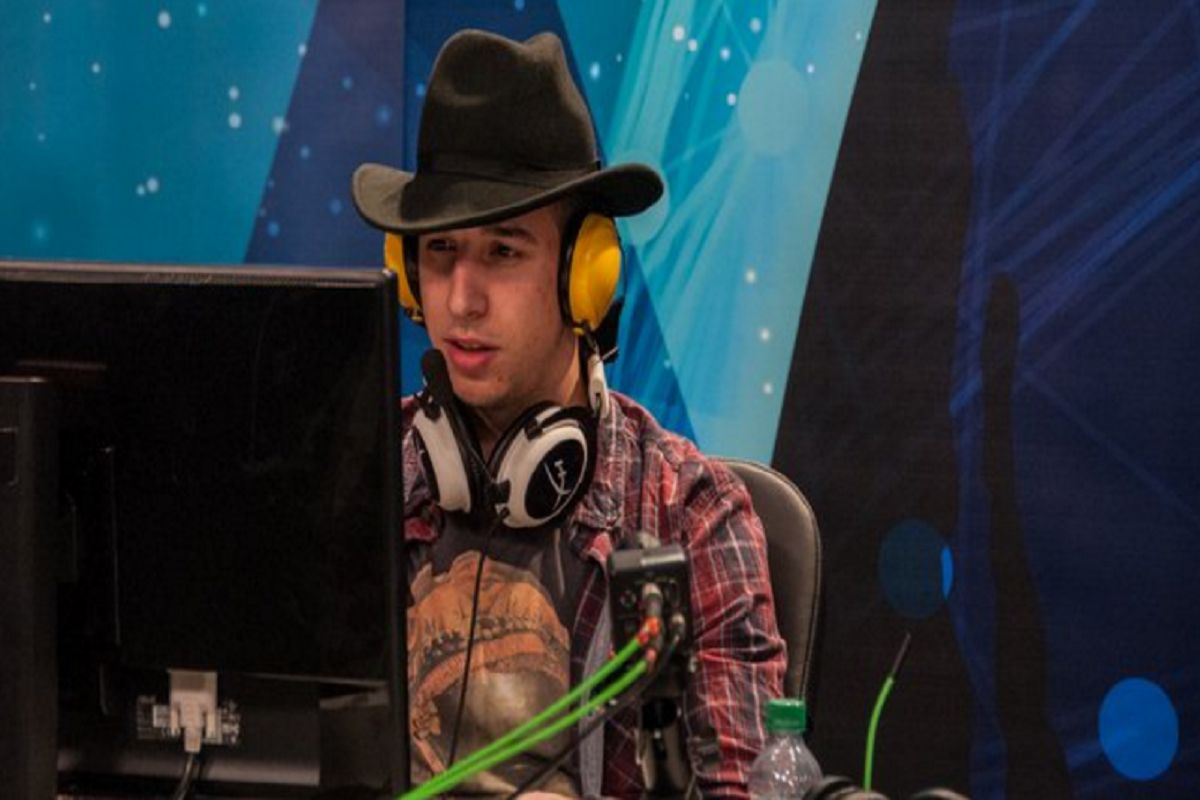 Ad Finem have been an imposing force in the European region since their inception, when Giorgos "SsaSpartan" Giannakopoulos had once again formed an all-Greek squad, on December 4th, 2015, just in time for the Shanghai Major roster lock.
Ad Finem means "to the end" and the team has always had their sights set on their end goal. They have been a stable and constant fixture in the European Dota 2 scene. Since the all Greek squad was formed, they have not made any roster changes and have been a source of pride for their nation.
Their TI6 qualifier run was thrilling, demonstrating a vast improvement in the team's level of skill and synergy.
Ad Finem roster:

Giorgos "SsaSpartan" Giannakopoulos


Omar "Madara" Dabasas


Xaris "SkyLark" Zafiriou


Dimitris "ThuG" Plivouris


Verros "Maybe Next Time" Apostolos
Virtus.Pro (invited to the European Boston Major Qualifiers)
On June 30th, Sneg1 dissolved the entire Virtus.Pro roster after the team's lamentable track record last season and failure to qualify for The International 6.
The new roster led by Alexey "Solo" Berezin was revealed early August, prior to the post-TI6 reshuffle.
VP took their first title for the new season in BTS EU series #4.
Virtus.Pro roster

Alexey "Solo" Berezin


Ilya "Lil" Ilyuk


Roman "Ramzes666" Kushnarev


Pavel "9pasha" Hvastunov


Vladimir "No[O]ne" Minenko