ASUS.Polar earned the second spot for the ESL One Frankfurt main event. After a solid 2-0 victory over Team Empire, in a best out of three series, ASUS.Polar joins Team Secret, Evil Geniuses, ViCi Gaming, and Alliance. Team Empire will have one more chance to fight for the remaining European LAN spot.
ASUS.Polar showed a compelling performance with their new line-up and the return of DKPhobos against their fellow CIS rivals. This was the second appearance with the reformed roster including Artem "fng" Barshack, Ilya "Illidan Stormrage" Pivtsaev, Ilya "Lil" Ilyuk, Olexandr "DkPhobos" Kucherya, and Sergey "God" Bragin. Ironically, just one day prior, the same line-up lost to Team Empire, 2-0, in the StarLadder StarSeries XII group stage.
Lower Brackets EU
Now that the Upper EU Bracket has been completed, the Lower Bracket is still underway. Team Empire will next face Cloud 9, who knocked out Hell Raisers in the last round.
Ninjas in Pyjamas will play versus Team Tinker and the winner will advance to face Na'Vi who was dropped from the Upper Brackets when they lost to The Alliance, 2-0.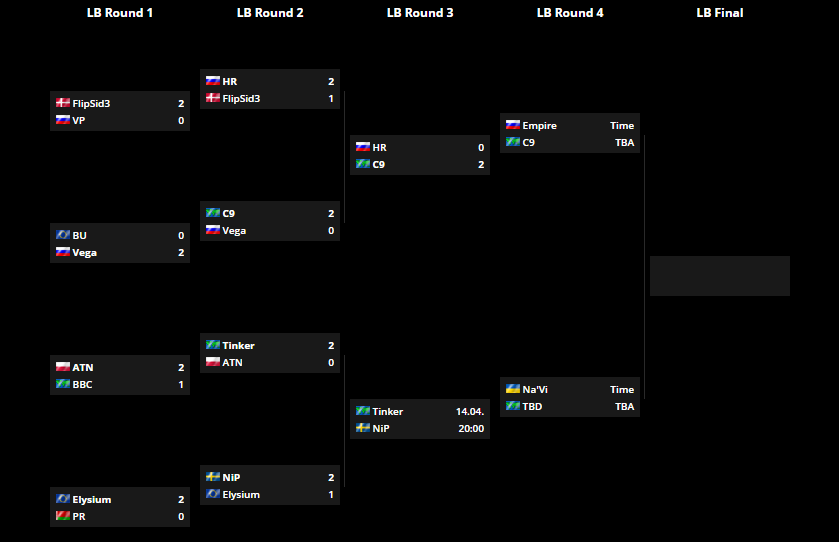 ESL One Frankfurt SEA and China Qualifiers
SEA qualifiers are still ongoing with four teams left competing. Underminers will face Mineski, while MVP.Phoenix will face powerhouse Team Malaysia. Team Malaysia have recently qualified for two LAN events in the past week: StarLadder StarSeries Season XII and Red Bull Battle Grounds 2015.
The next SEA qualifiers are not scheduled for at least another week. The Chinese qualifiers have yet to begin.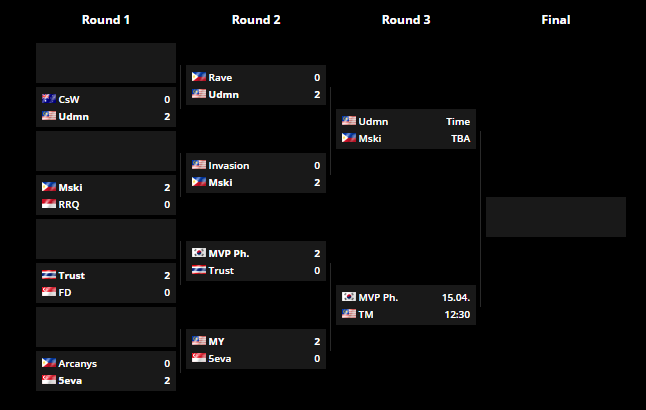 ESL One Frankfurt Main Event
ESL One Frankfurt will take place at Commerzbank Arena, a 52,000 seat stadium, on June 28 and 29. The event features a base prize pool of $250,000. Tickets are now available, at prices ranging from €19.90 to €2,999.