Beyond the Summit have announced the Summit 4 – featuring entirely open qualifiers for the NA, EU and SEA regions for the first time, that will take place between September 26-27. The main event scheduled for December 9-13 will line up a total of eight teams – both qualified and directly invited – that will compete at the BTS house for a prize pool starting at $100,000.
Beyond the Summit is proud to announce The Summit 4! Scheduled dates and more, at: http://t.co/mKqlzNr6d3 #Summit4 pic.twitter.com/U9SrbYzNpX

— BeyondTheSummit (@BeyondTheSummit) September 18, 2015
Beyond the Summit have officially released the first pieces of information regarding the return of the Summit, a fan and player favorite LAN.
The Summit 4 is the fourth tournament in a series of unforgettable events spanning the course of the past two years. Since the first Summit in early 2014, DOTA 2 teams from across the globe have traveled to LA to compete for over $700,000 in prize money while participating in a unique, behind-the-scenes style format. Boasting a substantial prize pool, full travel support and accommodations for all teams, and 'extracurricular' activities, The Summit is a dream destination for both the players and the fans who get to enjoy them relaxing in a more intimate environment.
The Summit 4 will feature three regional open qualifiers for the first time, allowing any team a chance to qualify and participate in the main event to take place in Los Angeles, December 9-13.
Team registration details will be announced shortly for the SEA, Americas and EU regional qualifiers scheduled to take place between September 26 – 27.
Eight teams (top teams from the open qualifiers and directly invited teams) will compete for The Summit 4 $100,000 minimum prize pool, which has the potential to continue to grow through the planned Compendium and Chest sales. Full travel support will be provided to the teams.
Further details will be announced in the coming weeks.
The Summit 3
The Summit 3 was a big success, filled with memorable moments.
Team Secret, The Summit 3 champions
Team Secret crushed Evil Geniuses in the Summit 3 Grand Finals, 3:1, taking home $115,000 and the championship title.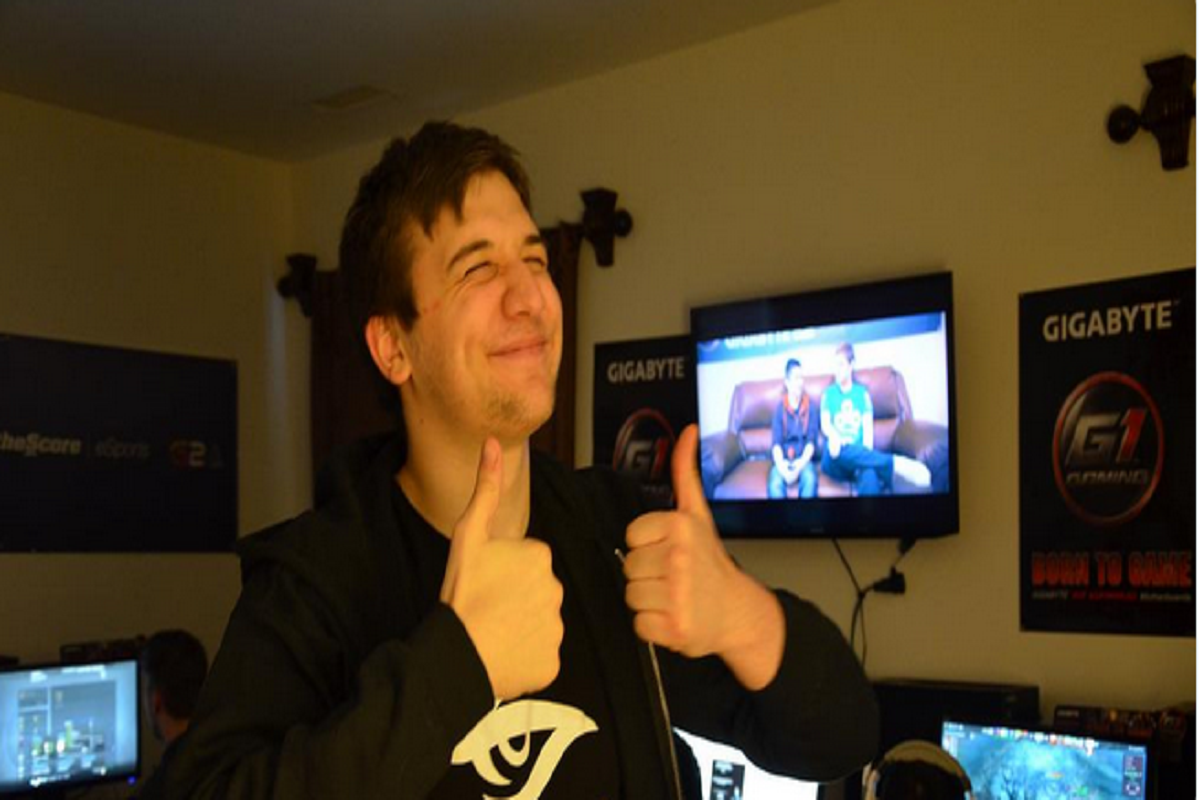 Maids cosplay
Invictus Gaming have delivered on their Redemption Vote promise, a team maids cosplay photo-shoot.
Bathtub interview
Keeping with The Summit traditions, this year's infamous "Bathtub interview" featured Cloud 9's captain Jacky "EternalEnvy" Mao.
BTS "sellout" video
In response to vocal backlash from fans on Reddit and social media about Beyond The Summit's extensive "selling out" and overuse of advertisements and sponsorship, the Beyond the Summit team released a video.