Team Liquid seize the championship title for BTS Series EU 3 after overpowering Polarity 3:1 in the Grand Finals. Sixteen teams had assembled for the third iteration of the BTS European series to compete for the $10,000 prize pool. Team Liquid walked away with the title and $5,000 prize once the dust had settled ten days later.
BTS Europe #3 bo5
Team Liquid (3-1) Polarity
Game 4

GG WP pic.twitter.com/yb3JKA0IoJ

— TeamLiquidDota (@TeamLiquidDota2) April 14, 2016
Sixteen teams went head to head for the chance to claim a piece of the $10,000 prize pool and claim a new championship title. Reigning champions, Team Empire were on hand to defend their title and new rosters were ready to debut their talents.
Team Liquid came out on top after cruising through the first three rounds of the event. The European team easily wiped out YeS, Power Rangers and ATN to find themselves in the Grand Finals.
Polarity overwhelmed Goomba Gaming 2:0 then bested BrooDMotherS and Team Spirit 2:1 before facing off against Team Liquid.
BTS Series 3 EU teams
14 teams were directly invited to participate in the event
Team Liquid
Power Rangers
Team Spirit
Team Empire
Prodota Gaming
Kaipi
London Conspiracy
Polarity
ATN
Rebels
Ad Finem
YeS
Fantastic 5
Danish Bears
BTS Series EU 3 qualified teams
Two teams qualified for BTS Series Europe 3 through the open qualifiers on March 26th.
BTS Series 3 EU prize distribution
The events will feature a $10,000 prize pool with a portion of the prize dedicated to the Open Qualifiers
1st place – $5,000 – Team Liquid
2nd place – $2,500 – Polarity
3rd/4th place – $1,000 – Team Spirit/ATN
Open Qualifier 1st place – $500 – BrooDMotherS
BTS Series
Based on the success of the BTS Americas tournament held June/July 2015, the production studio will be invest $180,000 in total prize pool for 18 competitions to be held over the course of the next year. The initiative will now include Europe and Southeast Asia as well.
Each competition will have online open qualifiers, with the winners of each earning a spot to compete against the invited teams from their respective region. The open qualifiers are intended to help become a platform for up and coming talent and teams to have an opportunity to showcase their skills and gain exposure.
The first of the BTS Series events crowned Fnatic as the first champions. Fnatic convincingly swept through the Singaporean team, First Departure, 3:0 in the grand finals.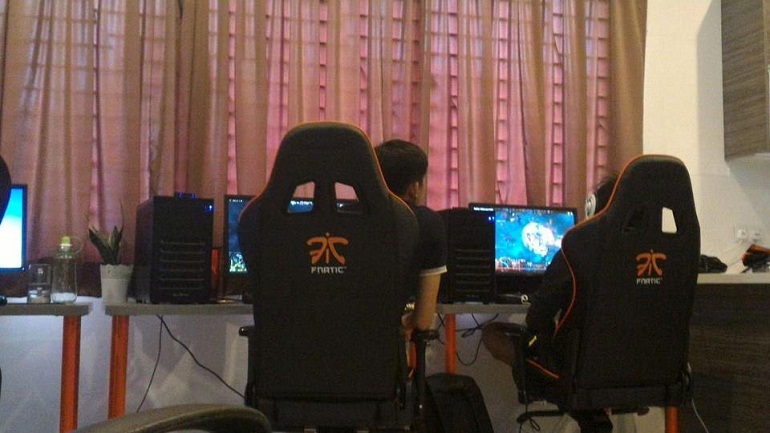 BTS Series broadcast
English coverage will be available on the Beyond the Summit Twitch channel.