With only two days to go, The Summit 5 LAN schedule and format have been released. Eight teams – Team Liquid, OG and Na'Vi Fnatic, Digital Chaos, Wings Gaming, Ad Finem and FDL will gather to compete between July 13-17 in Los Angeles, California. First match to kick off no July 13 at 19:00 CEST between OG and FDL.
The Summit 5 is here. This one's going to be a splash!https://t.co/tb2EhQrCBa pic.twitter.com/bOOKZ6wrGy

— Beyond the Summit (@BeyondTheSummit) July 11, 2016
The Summit 5 LAN format and schedule has been officially released.
The eight selected teams – three directly invited, four qualified and one selected by the community are gearing up to participate in the house based LAN.
The games – expected to be intense, as six out of the eight teams are TI6 bound.
The atmosphere – fun, meme filled and creative.
The results – an event to remember.
Summit 5 LAN teams
Three teams were directly invited to participate in the event. One team from each region qualified for the event. One team earned their spot through the community Redemption Vote.
OG – Direct Invite
Na'Vi – Direct Invite
Team Liquid – Direct Invite
Digital Chaos – Americas qualifier
Wings Gaming – Chinese qualifier
Ad Finem – European qualifier*
Fnatic – SEA qualifier
FDL – Redemption Vote
*Ad Finem replaced Virtus.Pro when the CIS team admitted to cheating.
Summit 5 LAN format
Double elimination
Best-of-three bracket
The Grand Final Best-of-five
No winners bracket advantage
Summit 5 LAN brackets


Summit 5 LAN schedule
Day 1, July 13

Day 2, July 14

Day 3, July 15

Day 4, July 16

Day 5, July 17

Summit 5 LAN English Talent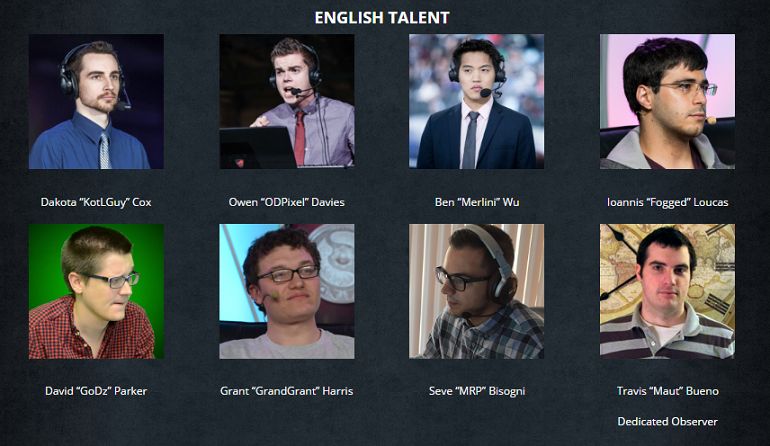 Summit 5 LAN Russian Talent