ROG Masters Asian Tournament talent has been announced. Tobiwan and Soe are just two of the beloved personalities to be heading to Malaysia. The team of six will be joining Paul "ReDeYe" Chaloner – the host live on location. The event boasts a $150,000 prize pool and will be held in Kuala Lumpur, Malaysia November 10-13th. The tournament will also be featuring CS:GO.
We're proud to announce the #ROGMASTERS #Dota2 talent lineup joining us in Kuala Lumpur in November!

Who are you looking forward to? pic.twitter.com/pnipNbhaeK

— ROG MASTERS (@ROGMasters) October 24, 2016
The talent team for ROG Masters Asian Tournament has been revealed. The group of six well known personalities includes an eclectic mix of personalities and experience.
Toby "Tobiwan" Dawson, Gareth "Gareth/Durka" Bateson, Soe "Soe" Gschwind-Penski, Chan "WinteR" Litt Binn, Danelie "Danelie" Purdue and David "Luminous" Zhang will be on hand to bring all the action to fans across the world.
ROG Masters Asian Tournament will be hosted by none other than Paul "ReDeYe" Chaloner.
The ROG Masters Asian Tournament qualifiers have just concluded as one of the last steps, edging closer to the main event.
On hand will be lesser known teams from all over Asia including India, Mongolia, Australia, China and two popular and established teams from the Philippines. They will play alongside two directly invited teams.
ROG Masters Asian Tournament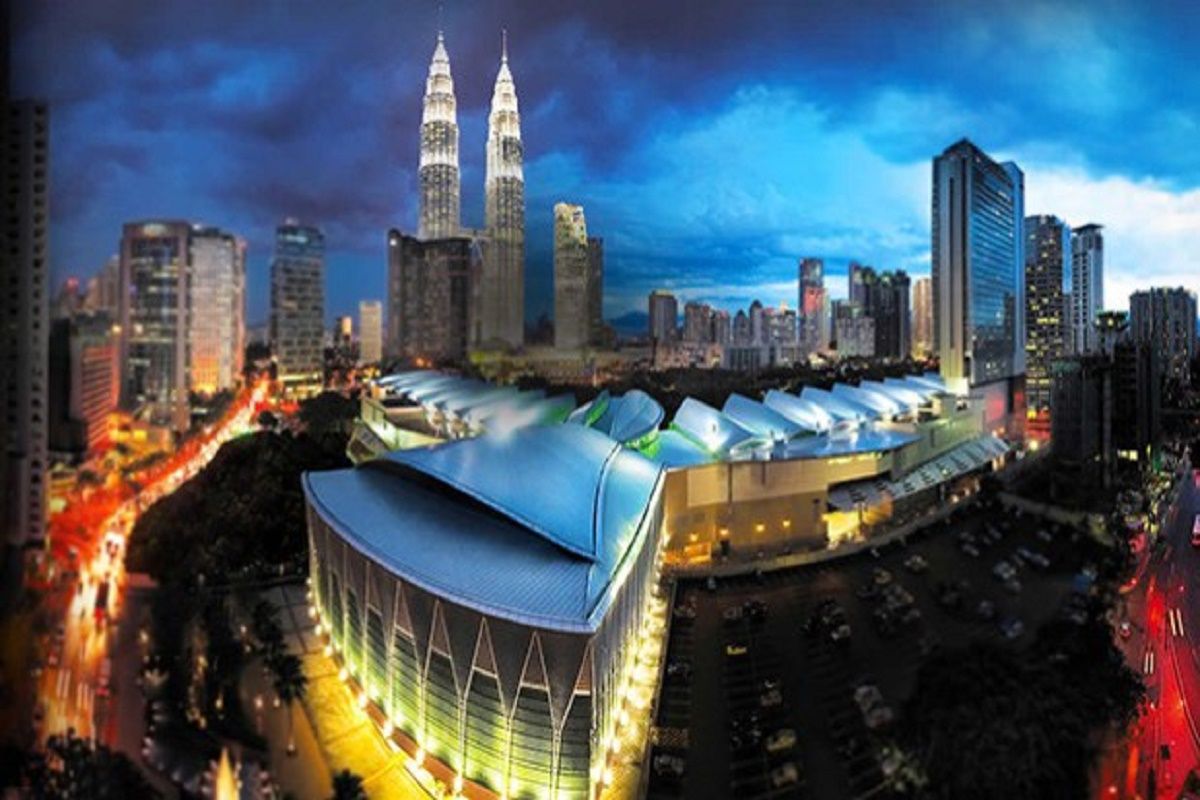 At the end of August, ROG Masters announced a new Asian tournament boasting a $150,000 prize pool. The event incorporates five regions competing for 10 spots in the Grand Finals to be held in the City Center of Kuala Lumpur, Malaysia, on the 12th and 13th of November. Two teams will be directly invited with information forthcoming.
The main event LAN is free for spectators to attend in the City Center of Kuala Lumpur, Malaysia and will also feature CS:GO with a $50,000 prize pool.
ROG has sponsored multiple events in Dota 2 including ASUS ROG DreamLeague, PlayitCool and products being featured and used in the International 5 and 6 All star games among other Major Dota 2 events.
ROG Masters five regions and teams
Oceania (OCE): Natural 9, Big and Black
East Asia (EA): The Mongolz, MOL
Southeast Asia (SEA): Mineski, Execration*
China (CN): EHOME.X, MAX.X
Rest of Asia (ROA): ENTiTy eSports, Aggressive 5
*Execration replaced Next Generation