Paul "ReDeYe" Chaloner will be live on location to host the ROG Masters Asian Tournament. The event boasts a $150,000 prize pool and will be held in Kuala Lumpur, Malaysia November 10-13th. The tournament will also be featuring CS:GO, another one of ReDeYe's areas of experience and expertise.
Can't wait! https://t.co/fSzcR0aECz

— ReDeYe (@PaulChaloner) October 21, 2016
ROG Masters Asian Tournament will be hosted by none other than >Paul "ReDeYe" Chaloner.
ReDeYe is one of the most prominent and known figures and key personalities in not only Dota 2, but esports across the board. Most Dota 2 fans praise him for his spectacular work at the Internationals. While many will miss seeing him at the desk at the Boston Major, the beloved Englishman is still active in his hosting duties around the world.
ReDeYe has high hopes for the Asian Dota 2 scene.
There are hundreds of players queuing up right now to get into one of the big teams. It's an exciting scene for sure
The ROG Masters Asian Tournament qualifiers have just concluded as one of the last steps, edging closer to the main event.
On hand will be lesser known teams from all over Asia including India, Mongolia, Australia, China and two popular and established teams from the Philippines.
ROG Masters Asian Tournament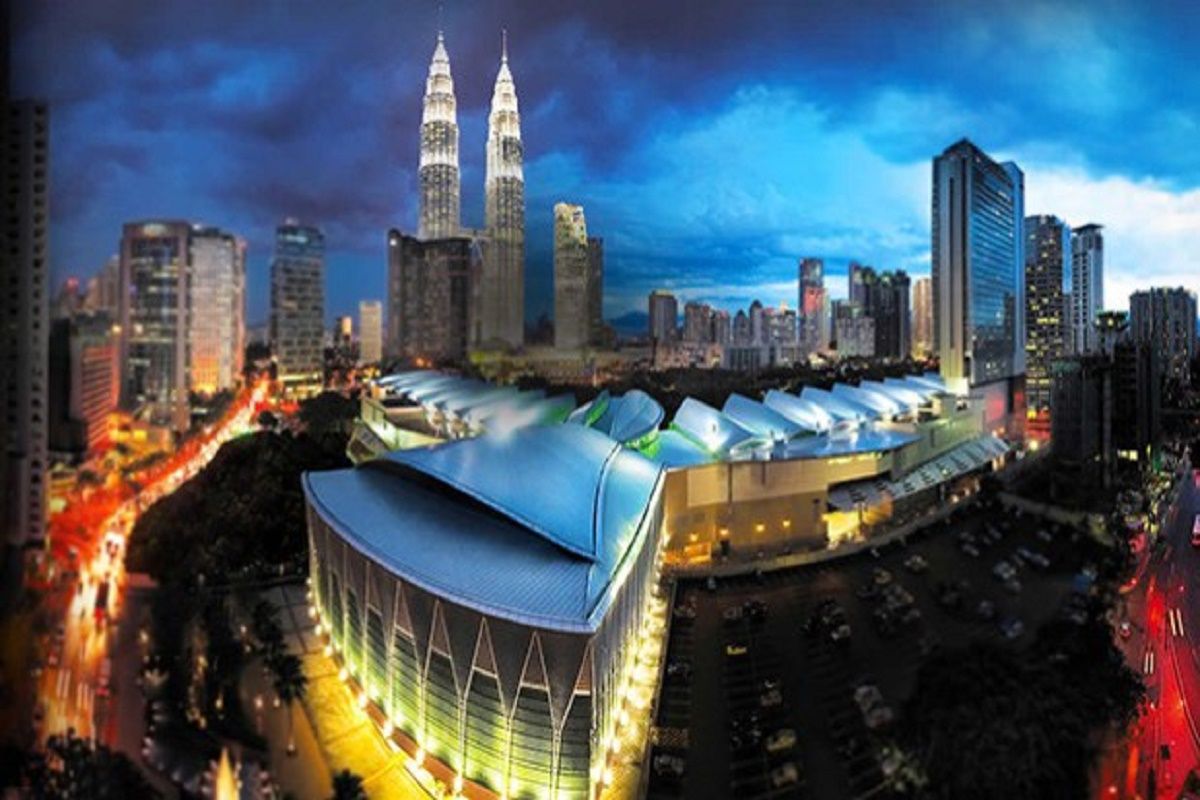 At the end of August, ROG Masters announced a new Asian tournament boasting a $150,000 prize pool. The event incorporates five regions competing for 10 spots in the Grand Finals to be held in the City Center of Kuala Lumpur, Malaysia, on the 12th and 13th of November. Two teams will be directly invited with information forthcoming.
The main event LAN is free for spectators to attend in the City Center of Kuala Lumpur, Malaysia and will also feature CS:GO with a $50,000 prize pool.
ROG has sponsored multiple events in Dota 2 including ASUS ROG DreamLeague, PlayitCool and products being featured and used in the International 5 and 6 All star games among other Major Dota 2 events.
ROG Masters five regions and teams
Oceania (OCE): Natural 9, Big and Black
East Asia (EA): The Mongolz, MOL
Southeast Asia (SEA): Mineski, Execration*
China (CN): EHOME.X, MAX.X
Rest of Asia (ROA): ENTiTy eSports, Aggressive 5
*Execration replaced Next Generation
Paul "ReDeYe" Chaloner


ReDeYe: Paul "ReDeYe" Chaloner is one of the world's first professional electronic sports TV commentators providing coverage for Starcraft 2, Quake 3, Quake 4, Unreal Tournament, Unreal Tournament 2004, Counter-Strike: Source, Call of Duty 2, Counter-Strike: Global Offensive, Hearthstone: Heroes of Warcraft, World of Warcraft, Smite, Dota 2, FIFA Soccer and almost all Racing Simulator games. He hosted the 2014 ESL One Frankfurt Germany Dota 2 tournament, ESL One New York 2014, The International 2015, The Frankfurt Major 2015, EPICENTER, The Manila Major 2016, ESL One Frankfurt 2016 and The International 6. His appointment was received with excitement by the community, many praising his experience, professionalism and charisma.