As TI5 quickly approaches, a simple solution is available for fans who have not been fortunate enough to secure a ticket or means of travel to Seattle, Washington. Check out the TI5 Pubstomps listings and join the fun!
UPDATE (August 9):
Evil Geniuses are your TI5 champions! Grand Finals VODS, summaries, pictures and highlights: here.
For those who are unable to attend The International 5, Pubstomps are an opportunity to share the excitement in a live setting with others, in various locations around the world.
Fans can gather together to celebrate, cheer, and engage in Dota 2 related discussions or activities with others in their area.
Over 250 different TI5 Pubstomps have now been officially listed for fans to attend throughout the entire world in over 50 countries.
The country with the most amount of events being held? The Russian Federation can brag with 48 active listings.
Events are being held in all four corners of the world, including South Africa, Ghana, Norway and New Zealand.
Top 10 biggest TI5 Pubstomps in the world
DKI Jakarta, Indonesia

190 people are registered to attend the Pubstomp Indonesia The International 2015 (PIT International 2015), "The Biggest Pubstomp in Indonesia". Before the grand finals start there will be a "Mix your Team with Ladies" mini Dota 2 Ladies tournament. The match will be casted by Live Gaming Broadcaster. This is event is for those ages 16 years and older.
Event date/time
Start Time: Saturday, August 8, 03:00pm
End Time: Sunday, August 9, 07:00am
Location
Markas Lifestyle Center
Jl. Tanjung Duret Barat 3 No. 1, Jakarta, Indonesia
DKI Jakarta, Aceh
Kuala Lumpur, Malaysia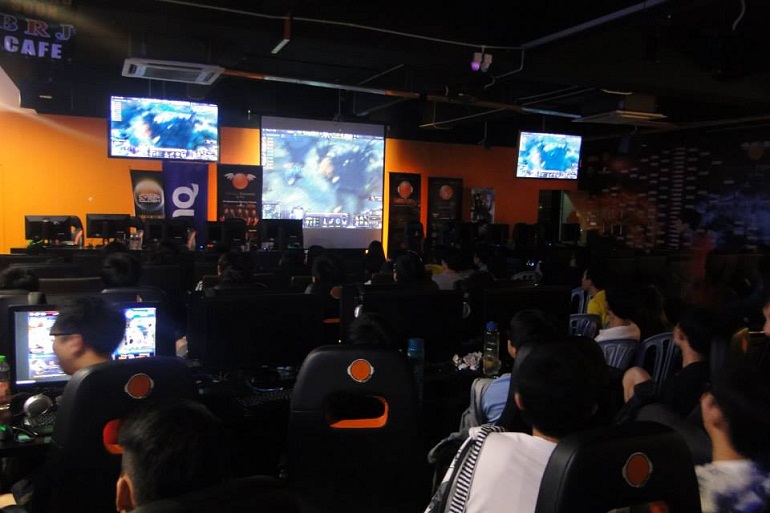 113 have registered to attend the RedBull Orange Esports Ti5 Pubstomp being held at Orange Stadium in Prima Setapak. This is the official Orange Esports home base.
Event date/times
Event website Start Time: Friday, August 7, 10:00am
End Time: Sunday, August 9, 10:00am
Location
Orange Esports Stadium
No. 9163, Prima Setapak, Jalan Genting Kelang, Setapak, 53300 Kuala Lumpur
Kuala Lumpur, Wilayah Persekutuan 52100
Arcadia, US

100 people have registered so far to attend the event at Dreamlab in Arcadia, California to watch the 2015 Dota 2 International. The event is open to all fans ages 12 years and older.
Event date/times
Start Time: Saturday, August 8, 12:00pm
End Time: Saturday, August 8, 10:00pm
Location
Dreamlab Gaming
1023 South Baldwin Ave
Arcadia, California 91007
San Jose, US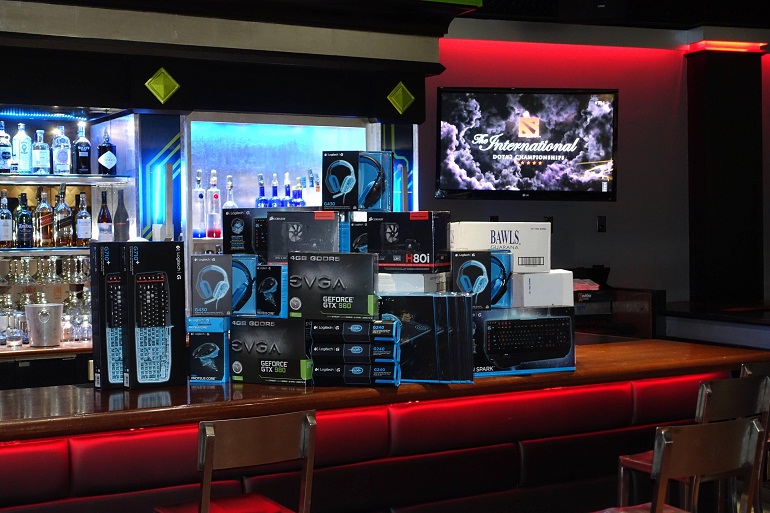 98 people have registered to attend the Bay Area TI5 Pubstomp + LAN Party @ AFK.GG Gamer Lounge in San Jose, California.
"We have plenty of chairs, beers, and computers ready to make for an awesome TI5 experience with your gamer friends."
There will be a DotA-fied drink menu & specials all week leading to the finals! There is no charge to come and watch, special tickets will soon be available for PC reservation.
Activities will be planned all week culminating in an mega party for the Grand Finals. Currently this is NOT a BYOPC LAN event, PC's will be available for rent at the venue. NO outside food or drink. Event is appropriate for all fans ages 10 years and older.
Event date/times
Start Time: Monday, August 3, 10:00am
End Time: Sunday, August 9, 02:00am
Location
AFK.gg
163 W. Santa Clara St. San Jose, CA 95113
San Jose, California 95113
New York City, US

There are 88 fans registered to attend the TI5 Pubstomp hosted by Community Gaming New York at The Playwright Irish Pub on 35th. There is a $20 entry fee and is open to everyone of all ages.
"This is going to be an all ages event featuring DOTA 2 themed drink/food specials, cosplay, and one of the best viewing experiences in NYC. You won't miss out on any of the action across 2 floors packed with HD TVs, and crystal clear audio"
Event date/times
Start Time: Saturday, August 8, 12:00pm
End Time: Sunday, August 9, 12:00am
Location
The Playwright Irish Pub
27 West 35th Street (Bet. 5th & 6th Avenue)
New York, New York 10001
Brisbane, Australia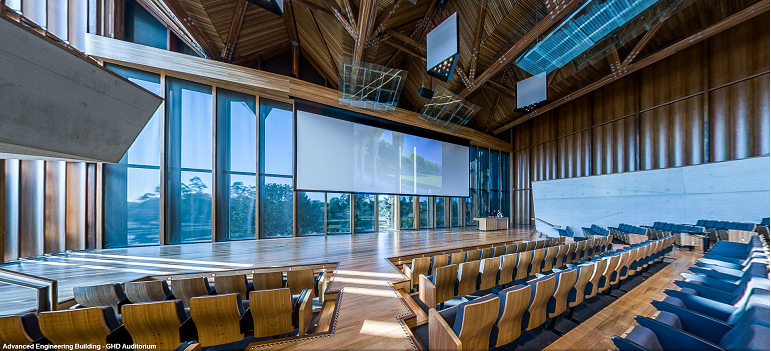 86 have registered for the Dota 2 International 5 Pubstomp – Brisbane. Brisbane is again aiming to be home to the Biggest Dota TI event in Australia this year. There is a $22 entry fee.
"Held at the GHD Auditorium at the University of Queensland, the auditorium houses open plan theatre facilities with foyer and a capacity of 500, which all together belong solely Brisbane's Dota community on evening of 8th August".
Event date/times
Start Time: 10:00pm 8th August 2015
End Time: Sunday, August 9, 10:00am
Location
GHD Auditorium
Advanced Engineering Building
Building 48, Jocks road, UQ St Lucia
Brisbane, QLD 4067
Contact Details
UQ Video Games Society
0402 396 273
email
Website
Melbourne, Australia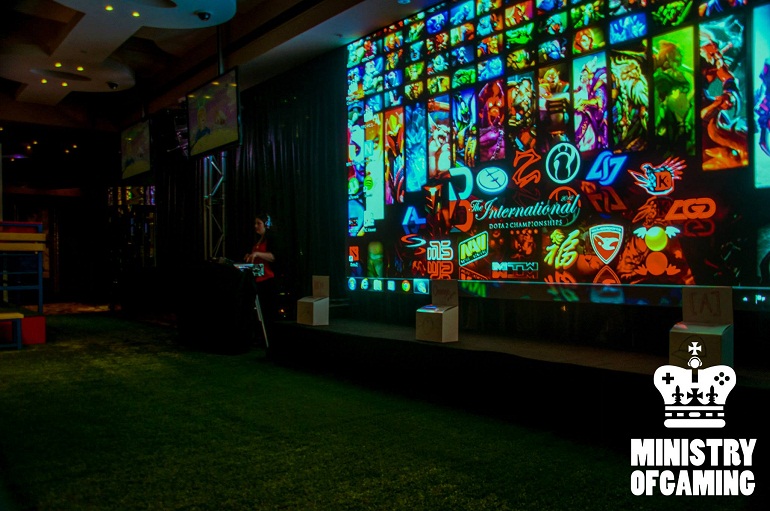 There have been 89 fans that have registered so far for the MOG Pubstomp Melbourne (IV) – DOTA2 TI5 Finals hosted by the Ministry of Gaming. Ages 18 years and older only can attend this event and there is a $40 entry fee.
"WE HAVE SPARED NO EXPENSE TO HIRE A STATE OF THE ART $18, 000 HD SCREEN SETUP WITH FULL SURROUND SOUND SYSTEM TO ENSURE THAT US GAMERS CAN FULLY IMMERSE OURSELVES INTO THE GAME".
Event date/times
Start Time: Sunday, August 9, 02:20am
End Time: Sunday, August 9, 11:00am
Location
Groove Live Bar & Terrace @ Crown Casino
Crown Melbourne, 8 Whiteman St, Southbank
Melbourne , Victoria 3006
London, UK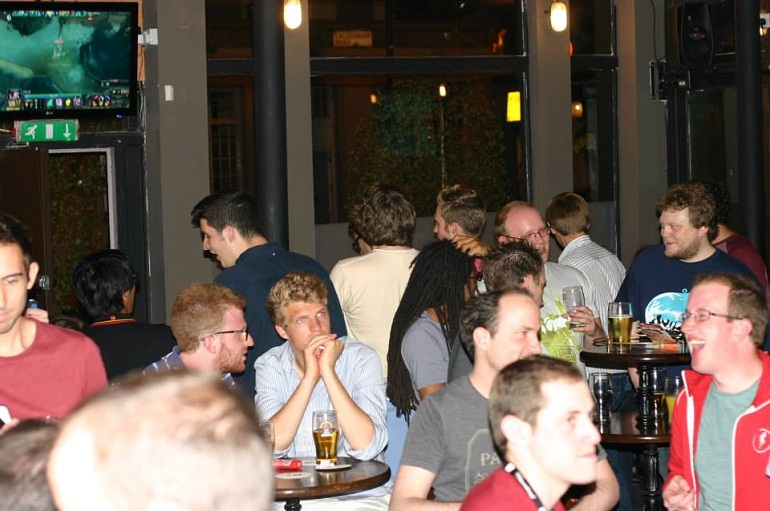 81 fans are expected to attend the The International 5 at Meltdown, London's premiere eSports bar.
"Come watch all the action live on our screens and projector, we also have a fully stocked bar and free to use PCs in the bar to play some DOTA in between matches! We'll be showing all the games for the whole week, ticketing will only come in for the Friday and Saturday, where your £5 ticket will include admission and your first drink, making it a discount if you pick one of our DOTA themed cocktails!"
This event is only from those ages 18+ and requires a £5 entry fee.
Event date/times
Start Time: Friday, August 7, 04:00pm
End Time: Sunday, August 9, 04:00am
Location
Meltdown
342 Caledonian road
London, Avon N1 1BB
Singapore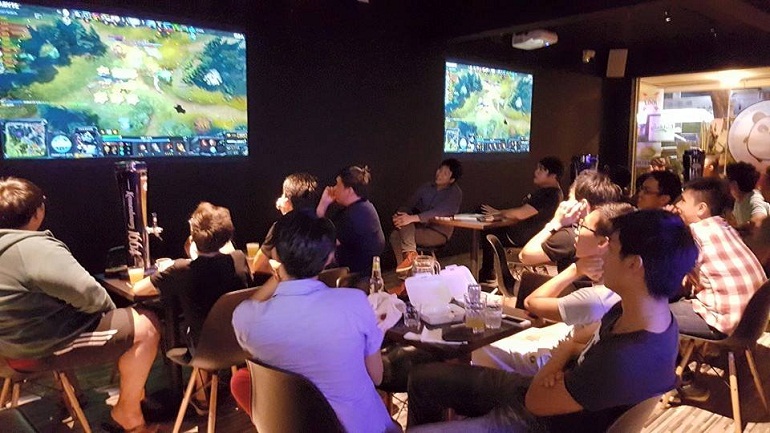 79 people have registered for the The International 5 by Brewlings, Singapore's first dedicated eSports bar. Boasting the first authentic pubstomp experience, Brewlings will be hosting full 6 days of The International 5 and will provide Free beers, mocktails and special Brewlings style TI5 drink with the ticket purchase.
"All new Brewlings Compendium will also be released during TI5!"
Ages 18+ only and ticket prices range from $25-$100.
Event date/times
Start Time: Monday, August 3, 11:00pm
End Time: Sunday, August 9, 12:00pm
Location
Brewlings
82 Serangoon Garden Way
Singapore 555978
Sydney Australia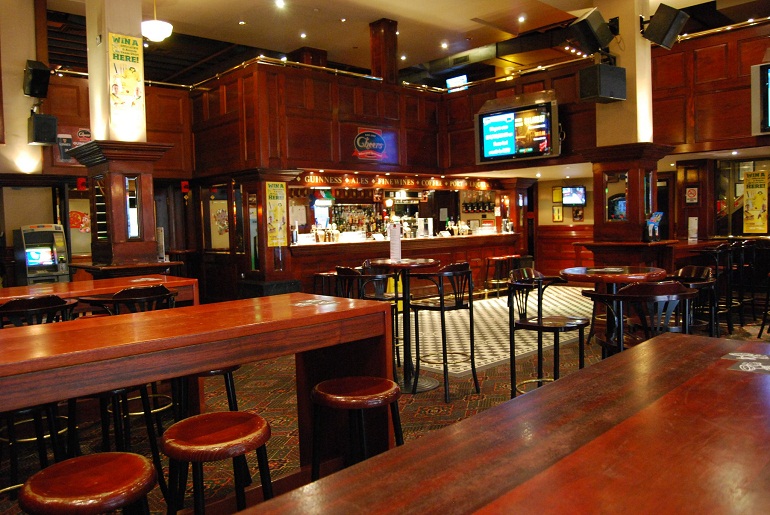 73 fans so far have registered for the Sydney TI5 Pubstomp at Cheers Bar to watch the TI5 Grand Finals at one of Sydney's best sporting venues: Cheers Bar.
"With plenty of screens, a big projector, good Dota and drinks to go around it'll surely be a great way to spend Sunday morning."
The event is for those 18 years and old. Due to the lockout laws in place attendees will have to arrive BEFORE 1:30AM or AFTER 5AM. With a big enough attendance the organizers will even have the chef cook some breakfast.
Event date/times
Start Time: Sunday, August 9, 01:00am
End Time: Sunday, August 9, 05:00pm
Location
Cheers Bar
561 George Street
Sydney, New South Wales 2000
Number of Available Pubstomps by country
*Check back at the listing site often, as more events are being added all the time.
38 in the US
9 in Canada
14 in India
6 in Indonesia
1 in Hungary
1 in Iran
1 in Isreal
3 in Italy
1 in Japan
2 in Kazakhstan
2 in Korea
2 in Latvia
1 in Macedonia
7 in Malaysia
1 in Mexico
11 in Australia
1 in Myanmar
1 in New Zealand
1 in Austria
2 in Norway
10 in Peru
3 in the Philippines
3 in Poland
1 in Romania
48 in Russian Federation
5 in Singapore
1 in Slovakia
4 in South Africa
3 in Sweden
3 in Belarus
2 in Thailand
1 in Belgium
7 in Ukraine
5 in United Kingdom
1 in Uruguay
4 in Vietnam
1 in Bolivia
14 in Brazil
2 in Chile
3 in China</li>
4 in Czech Republic
2 in Denmark
1 in Ecuador
1 in Estonia
2 in Finland
7 in France
1 in Georgia
11 in Germany
1 in Ghana
Attending TI5 Pubstomps
Fans can search for available TI5 Pubstomps by location. Most event listings will include city, region and venue location, as well as any fees or age restrictions and website information.
After signing in with a valid Steam account, click "join this event" and show up!