Kaci Aitchison confirmed to be one of the talent who will be participating at TI6 in Seattle, between August 3rd-13th. Kaci has become a stable fixture at the event over the last several years.
Starting my research for #TI6 (SSSHHH- studying during commercial breaks at work!) @DOTA2 pic.twitter.com/cSoquon5oZ

— Kaci Aitchison (@KaciAitchison) June 21, 2016
The TI6 list of talent, casters and host has not yet been released, with the event still being almost two months away. But as the long awaited and most celebrated event of the year approaches, one attending talent has been revealed.
Kaci will be joining the festivities once again at TI6 in Seattle, bringing fans around the world her quirky and beloved interviews and segments.
Kaci Aitchison
Kaci Aitchison has confirmed that she will be returning to The International this year, earlier today. Kaci has been a solid fixture at the event the last few years providing interviews and representing local television station Q13FOX where she is employed as the Features Host.
Kaci's first appearance, at The International 3, was met with reluctance. But from the first day, she had already won everyone over.

Read the full interview by DotaBlast Kaci Aitchison interview: TI5 and her dreams of bringing Dota 2 closer to the mainstream audience
The International 6
TI6 participants: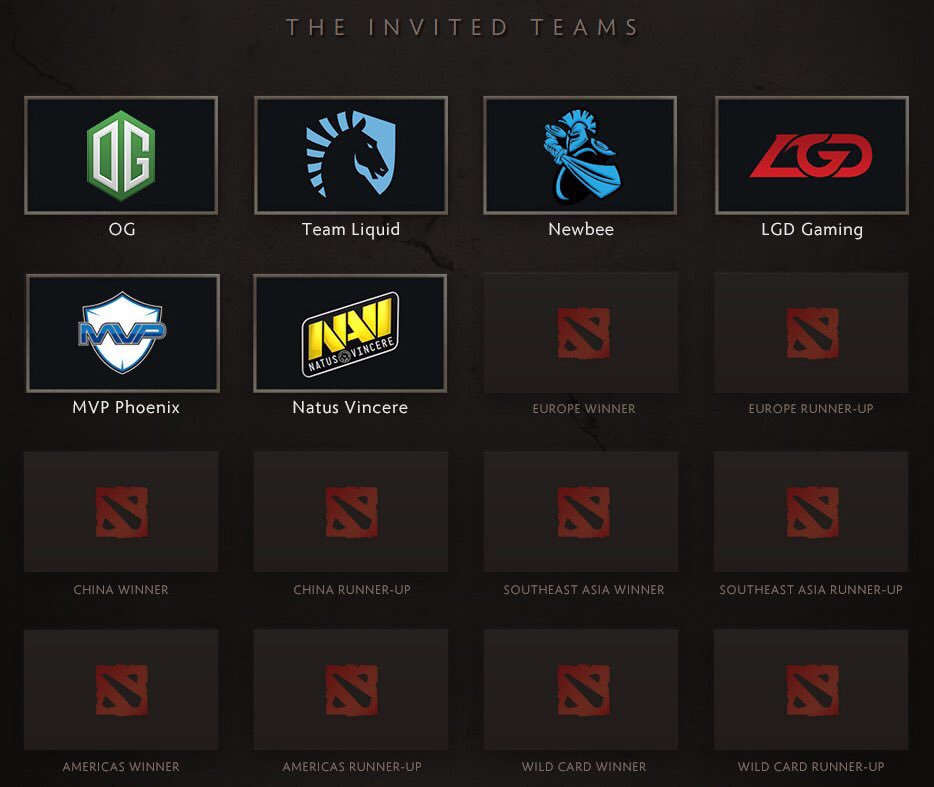 Six directly invited teams – OG, Team Liquid, LGD Gaming, Newbee, MVP.Phoenix and Na'Vi,, eight qualified teams – two from each of the major geographical regions – and four Wild Card teams – will compete in The International 6 main event.
The International 6 will take place between August 3rd-13th at the Key Arena, in Seattle, Washington, the same venue as last year. The Key Arena has a total seating capacity of over 17,000. The total prize-pool has so far reached $12,474,353 ($10,874,353 added).