The Faceit platform that hosts the Faceit Pro League and will also host the TI5 Open Qualifiers is now live in the North American region. Faceit will expand to the Southeast Asian region after the conclusion of MPGL Season 7, this weekend.
We are proud to announce that @FACEIT platform is opening for North America in @DOTA2 ! Announcement: http://t.co/PchtDBBJrX #dota2

— FACEIT (@FACEIT) May 10, 2015
Faceit Platform
Faceit hosts tournaments, matchmaking, free ladders and the Faceit Pro Leagues. The platform has already hosted the qualifiers and league play for DreamLeague Season 3, in the EU region.
Now, Faceit has gone live in the NA region, giving players access to the same features and opportunities that have been enjoyed by their EU counterparts. SEA region will go live after the conclusion of the MPGL season 7 finals this weekend.
Faceit Pro League
Last month, Jonathan "Loda" Berg – in collaboration with Gleb "Funn1k" Lipatnikov, GD studios and Faceit, announced a new in-house league for the EU/CIS region. The FPL has been hosted through the new Faceit platform, and during the first month has proven to be successful and received positive feedback from pro players and viewers alike.
Daily coverage of FPL matches has been provided by ODPixel. Subsequently, the Faceit Pro League games have been broadcast by the GD Studios, which have returned to business two weeks ago.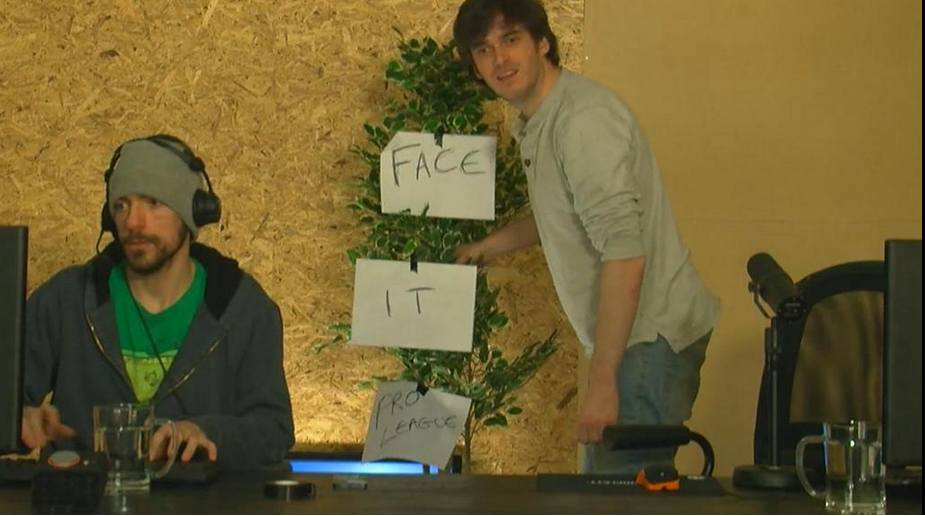 North America will get their own Faceit Pro League in June. Further details on the NA Faceit Pro League Season 1 and prizepool will be announced next month.
Top 10 Master League and top 3 Diamond League players will get directly vouched in the league, together with invited players that are yet to be announced.
There has been no additional information on regular or featured coverage schedule for the newly added regions.
TI5 Open Qualifiers
FACEIT to organize TI5 OPEN QUALIFIERS for Europe, Americas & SEA. GL to the teams! http://t.co/YtEJmt02ba #dota2 pic.twitter.com/pIGys1nIgt

— Milos Nedeljkovic (@Faceit_Mikey) May 7, 2015
Faceit has also been designated to host the TI5 Open Qualifiers, a testimony in itself to the platform and its early success.
For those teams that have chosen to sign up for the TI5 Open Qualifiers, players can access Faceit and become familiar with the site and platform before playing in the qualifiers.
TI5 Open Qualifiers schedule
Saturday, 16 May:
Check-in start time:
SEA: 11AM SGT
Europe: 11AM CEST
Americas: 11AM CDT
Qualifier Day 1 start time:
SEA: 1PM SGT
Europe: 1PM CEST
Americas: 1PM CDT
Rounds played: Round of 1024 (BO1), Round of 512 (BO1), Round of 256 (BO1), Round of 128 (BO1)
Sunday, 17 May:
Qualifier Day 2 start time:
SEA: 1PM SGT
Europe: 1PM CEST
Americas: 1PM CDT
Rounds played: Round of 64 (BO1), Round of 32 (BO1), Round of 16 (BO1), Round of 8 (BO1), Quarter Finals (BO1), Semi Finals (BO3), Final (BO3)
More information on the Faceit TI5 Open Qualifiers
The official sign up page can be found here. Some additional user reference material by DotaBlast can be found here.
For any questions and support information contact Milos Nedeljkovic directly.