The EHOME roster welcomes Daryl "iceiceice" Koh Pei Xiang and Lu "Fenrir" Chao, formerly of ViCi Gaming. They will replace Chen "Cty" Tianyu and Hu "kaka" Liangzhi, two players that have turned heads in recent months due to their fantastic plays. No information has been released regarding the future of Cty and kaka.
EHOME. LaNm to play carry according to manager 71. #SpringShuffle pic.twitter.com/WObqBUpe49

— Wykrhm Reddy (@wykrhm) March 8, 2016
EHOME's coach Tang "71" Wenyi has announced on his Weibo page (Chinese social media network) that Daryl "iceiceice" Koh Pei Xiang and Lu "Fenrir" Chao, two Vici Gaming players, will be joining the EHOME roster.
The new additions will replace Chen "Cty" Tianyu and Hu "kaka" Liangzhi. No further information has been provided yet as to the status and future of both Cty and kaka. The two rising stars have gained much positive attention for their plays and style in the last few months.
In addition, 71 has revealed that Zhang "LaNm" Zhicheng will switch to the carry position and iceiceice will play support alongside Fenrir.
EHOME didn't fare as well as expected in the Shanghai Major. Their group stage results placed them into the lower brackets of the main event and they were eliminated by Alliance in the second round of the Lower Brackets. They finished on the 9th-12th place.
EHOME will compete in the upcoming ESL One Manila 2016 LAN Finals, which will take place between April 22-24 in Manila, the Philippines. The EHOME roster changes resulted in their invitation to EPICENTER Moscow being revoked.
EHOME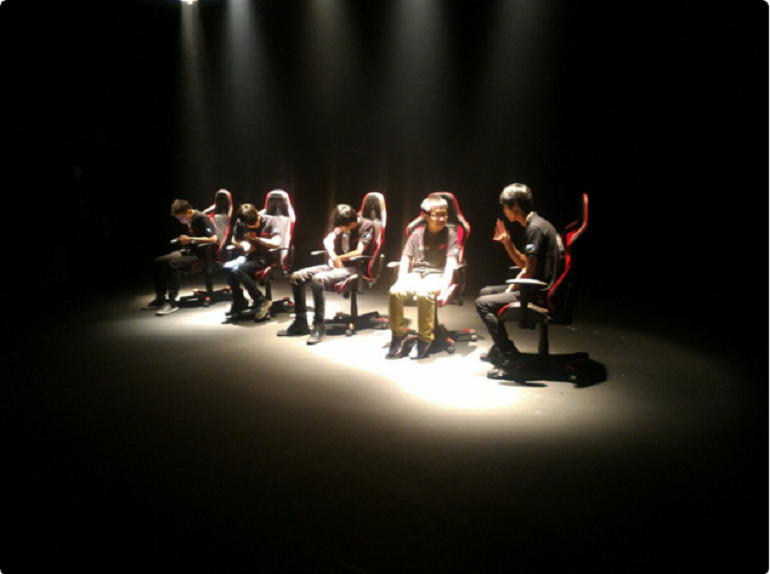 EHOME debuted their previous roster at the Nanynag Championship LAN, where they took third place and then followed up at the Frankfurt Major with an impressive fourth place position. Their remarkable results continued, as EHOME took first place in the Shanghai Dota 2 Open in early January and in the Dota 2 Radiant & Dire Cup 2015 at the end of December. The MDL Winter 2015 championship was their third major championship title in one month.
EHOME roster:

Daryl "iceiceice" Koh


Wang "old chicken" Zhiyong


Ren "eLeVeN" Yangwei


Lu "Fenrir" Chao


Zhang "LaNm" Zhicheng
Daryl Koh "iceiceice"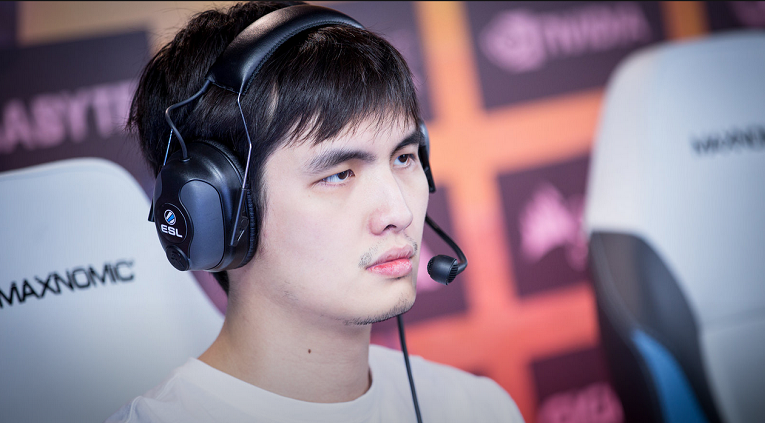 Daryl started to play Dota 2 competitively in 2011 with Scythe Gaming. At that time, he was playing StarCraft II, Defense of the Ancients, League of Legends and Heroes of Newerth competitively at the same time. In March 2011, iceiceice joined FXOpen e-Sports only to leave the team shortly afterwards.
In August 2011, Daryl made his first steps in the Dota 2 competitive scene when he attended The International 2011 with Scythe Gaming, taking third place after losing to E-Home in the lower brackets. He later joined Zenith and took sixth place at TI3. iceiceice won the 1 v 1 solo championship defeating Chai Yee Fung "Mushi" and earning the title of "best solo mid in Dota 2". Zenith disbanded shortly after the conclusion of TI3 and iceiceice went to Team DK to complete their new roster. It was with Team DK that he would take fourth at TI4, but another disbanding would leave him to find a new home with ViCi Gaming.
Lu Chao "Fenrir"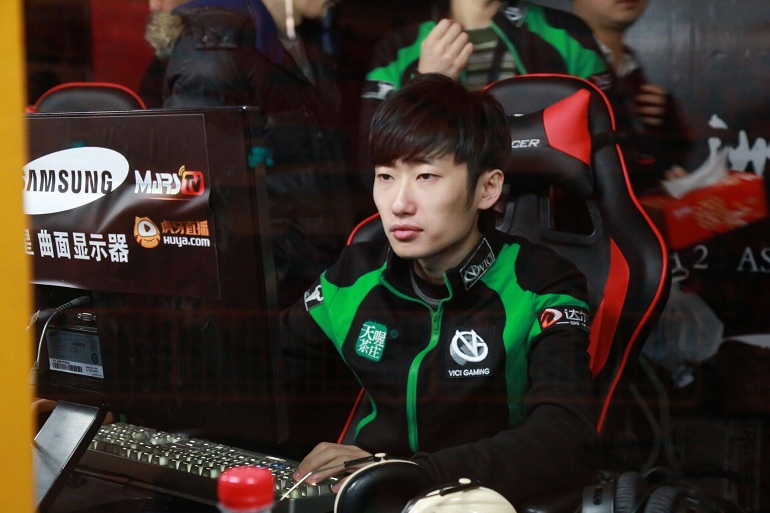 Lu had made his professional Dota 2 debut in 2012 with ViCi Gaming, where he has stayed ever since. Regarded as an amazing support player, when paired with his teammate "Fy", they were considered one of the strongest support duos. Most often appearing quiet and reserved, he is a consistently stable character both within the team setting and as an individual player.