Astro Malaysia Holdings has launched eGG, Southeast Asia's first dedicated 24/7 HD esports channel. eGG – an acronym for "Every Good Game" – plans to air numerous League of Legends, Dota 2, Counter Strike: Global Offensive, Hearthstone, Heroes of the Storm, StarCraft II tournaments. eGG will also experiment with other areas of content, such as top tier global tournaments and on demand content such as pubstomps, gaming walk-throughs, expert guides, documentaries, game house tours and weekly highlights. The channel is distributed via Measat.

According to a press release published by Television Post, eGG has launched via Measat-3a at 91.5°E. Produced by Astro Malaysia Holdings with Astro's high-quality production value, the eGG HD channel fills a gap in Asia's esports market.
Astro was the first in ASEAN to broadcast live on television The International 5 Dota 2 Championship, in 2015. The broadcast of TI5 was hugely popular with the younger demographics, thus encouraging us to broadcast more esports tournaments and capturing millions of viewers. We believe that esports viewing is best suited on bigger screens so that the fans can enjoy their favorite events live in full HD together with fellow fans just like watching a live football match. Unlike traditional sports, where fans follow specific teams and players, esports fandom and loyalty are tied to the content and game itself; building a community of connected fans, adding an element of social engagement and buzz online.

– Lee Choong Khay, Head of Sports Business, Astro
At launch, eGG features a line-up of six personalities – a blend of experienced and fresh faces: Faisal Ariffin, Natasha Hidayah, Faraz Shababi, Pinda Rika, Abdul Mu'adz, and Danelie Purdue. The Esports Championship Series, ELEAGUE, and The International 2016 are some of the showpiece events to be broadcast on eGG.

Today, esports is a global phenomenon among millennials and is expected to reach over 256 million fans by end 2016. Asia has been touted as the driving force contributing over 44% growth in esports fans globally. We are seeing cities like Shanghai and Manila selected to host the coveted Dota 2 Major, a first for Asia proving its significance to the esports industry. We believe that a dedicated esports channel will be a success, while catering to the growing popularity and needs of fans in the region. eGG network is poised to play a pivotal role in bringing together a connected ASEAN community of esports fans through the showcase of major global LIVE esports tournaments and gaming entertainment in HD.

– Lee Choong Khay, Head of Sports Business, Astro
The eGG Network is available in Malaysia for all Astro customers and for free on Astro on the Go, and in Indonesia, on the Tribe OTT platform.

Astro Malaysia Holdings Bhd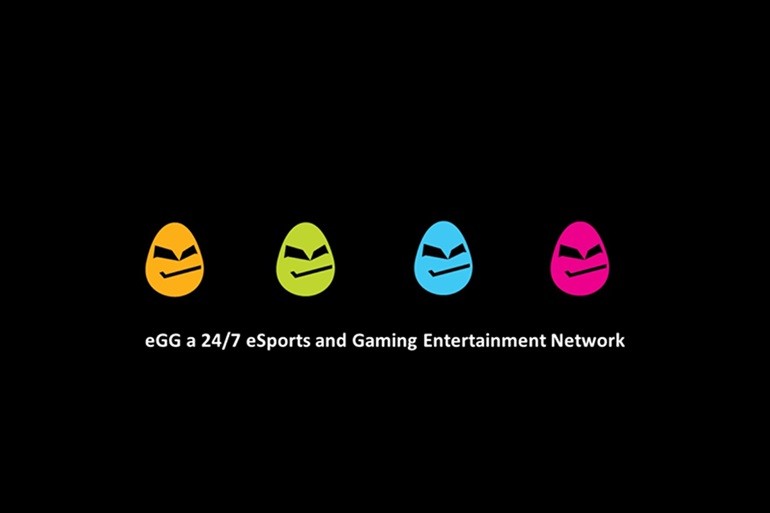 Astro Malaysia Holdings Berhad is a leading content and consumer group in Malaysia and Southeast Asia with a customer base of 4.8 million residential customers – approximately 67% of Malaysia's TV households. The Astro network offers 183 TV channels, including 54 HD channels, delivered via Direct-To-Home satellite TV, IPTV and OTT platforms and provides HD, 3D, PVR, VOD and IPTV services through Astro B.yond and Astro on the Go.
Astro introduced NJOI as an entry-level DTH satellite TV service – the country's first non-subscription based satellite TV, offering 28 TV and 20 radio channels. Astro Radio includes Malaysia's highest rated stations across key languages, reaching approximately 12.8 million weekly listeners. The company is also involved in digital publishing, applications and platforms, as well as publication of entertainment and lifestyle magazines.