Alliance parts ways with Johan "Nuts" Andersson for a second time. The Swedish team will be finalizing his replacement before the trade window for the Shanghai Major roster is locked. Nuts is now a free agent and actively seeking a new team for the upcoming season.
Nuts departs from Alliance. https://t.co/ivf7VToM6O pic.twitter.com/z5k0ZIEdXS

— Alliance (@theAllianceGG) December 3, 2015
The Alliance have officially announced the parting of ways with Johan "Nuts" Andersson.
"Our time with Johan has been great, and even though we didn't win any tournament together I think we achieved quite a lot together. We started off the season quite slow, with some lackluster results, but we fought our way back, and qualifying for the major together + winning the WCA Open Qualifier meant a lot to us as a team. Nonetheless we have all felt that something has been off, and even though our results at the major hit the team quite hard I would not put it as a reason to why we make this change."

– Jonathan "Loda" Berg, Team Captain of the Alliance Dota team
This marks the second time that the Swede played with the team in the last year. He had played as a member of the team in January for a short period of time before joining Burden United. He then joined the team again in time for the Frankfurt Major season in September.
Woo, free agent couple of days before roster locks, at least I'm Mynuts again

— Johan Andersson (@MynutsDota) December 3, 2015
"This past months have been a mixture of success and adversity but I'm happy to have played with Alliance during this time, even though it didn't work out in the end. I wish all of them the best of luck going forward!"

– Johan "Nuts" Andersson
Alliance had been playing in tonights matches against Virus.Pro in StarLadder/iLeague in Stage 2 group stages with German player Rene "Kebab" Werner.
Alliance are scheduled to compete in The Defense #5 LAN playoffs being held in Berlin, Germany December 5-6th. They will be competing against ATN, OG and Team Liquid for the $77,000 prize pool.
Johan "Nuts" Andersson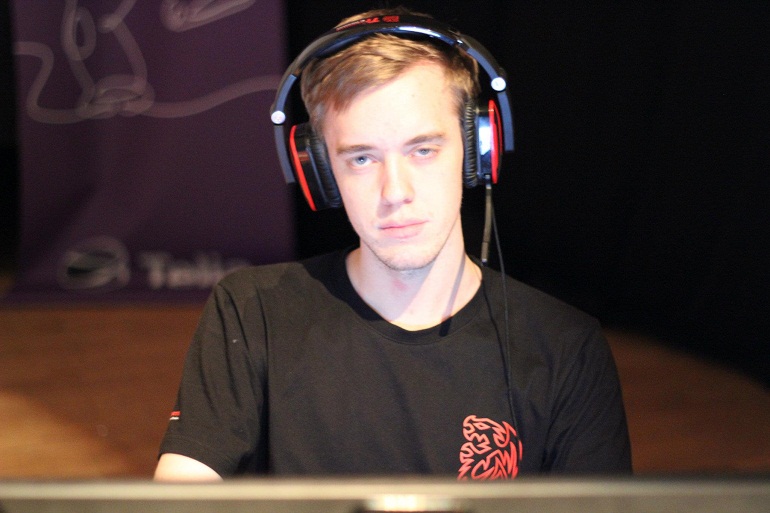 Mynuts started his professional gaming career in HoN, playing for team stayGreen. The team included the bothers Kyle "swindlemelonzz" Freedman and Zakari "Zfreek" Freedman, and was later signed by compLexity Gaming in Dota 2.
He was then the captain of the Swedish Team Lajons, where he played alongside Adrian "Era" Kryeziu and Jonas "jonassomfan" Lindholm, from September through October 2014.
Alliance announced him as their official stand-in for Rasmus "Chessie" Blomdin for their remaining tournaments of 2014, including – amongst others – ASUS ROG DreamLeague Season 2 League. On January 7th, 2015, Mynuts was announced as an official member of Alliance, but parted ways with the team by the end of January.
He then joined Burden United from February to June 2015, before returning to Alliance in September 2015.
Alliance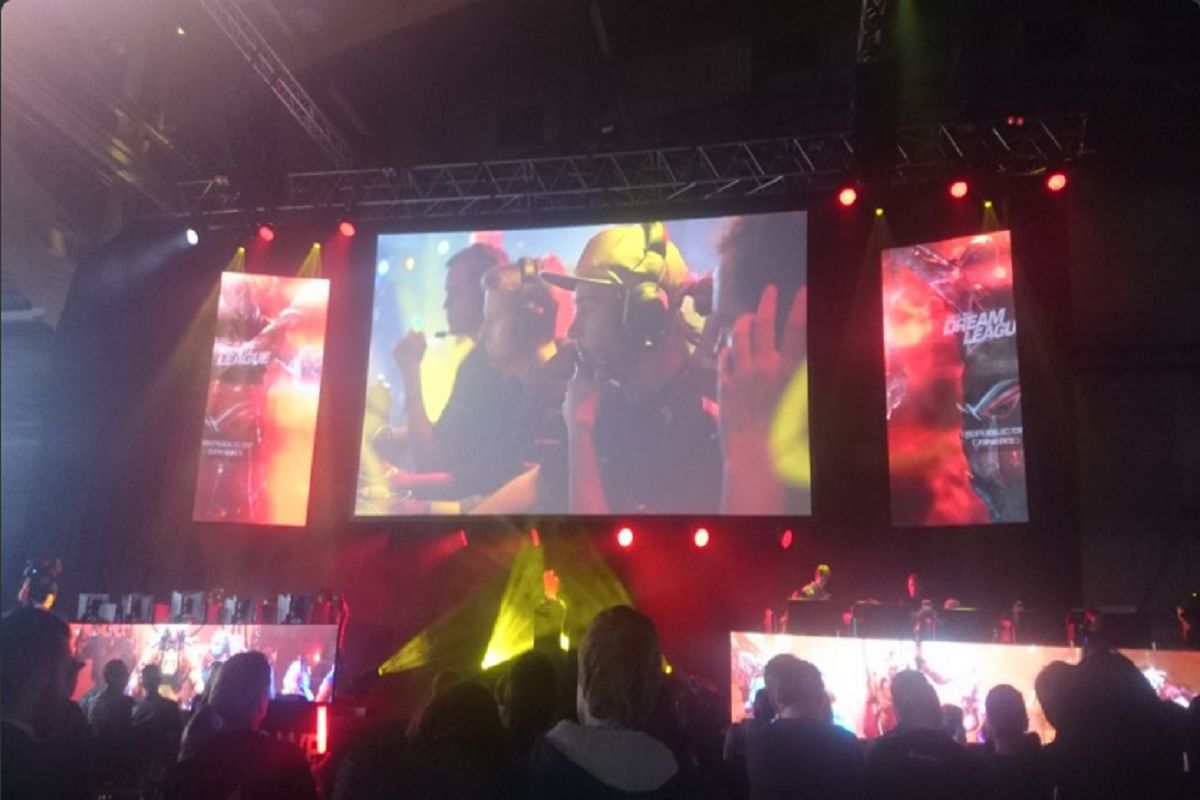 Alliance revealed their revamped roster for the new season, in time for the roster lock for the Frankfurt Major. The all-Swedish lineup includes Johan "Mynuts" Andersson and Gustav "s4" Magnusson – who had been expected to return to the Alliance family. s4 resumed the captain role, while Mynuts assumed his place in the support role.
Alliance has recently had renewed success with their roster. The Swedish team has recently qualified for the Frankfurt Major, placing 9th at the event and qualified for WCA 2015.
The team went undefeated in their StarLadder i-League group stage, and were at the top of their group in The Defense 5, with a 8-2 score, qualifying for the LAN in Berlin December 5-6.
They seized 4th place at DreamLeague Season 4 most recently.
Alliance withdrew from the Game Show Global eSports Cup Season 1 citing "private reasons within the team" and dropped out of The Summit 4 European Qualifiers due to heavy time constraints.
Alliance current roster:

Gustav "s4" Magnusson


Jonathan "Loda" Berg


Joakim "Akke" Akterhall


Henrik "AdmiralBulldog" Ahnberg