D2CL season 9 is getting ready to start on Monday October 3rd with the first of four open qualifiers. Just like last season, eight qualified teams will join eight invited teams for the main event – competing for $5,000 prize pool. Invited teams and dates to be announced at a later date.
New season is coming!
Check more information on our Facebook: https://t.co/hKAGQOpuEK 😉 pic.twitter.com/GQhEU7ns9x

— D2CL (@d2cleague) September 30, 2016
Epic Esports Events and FaceIT have partnered up once again to bring D2CL season 9 to life.
D2CL Season 9 has already been announced as the eight season starts to wind up. ProDota Gaming, Imperial, Flipsid3 Tactics, ATN and FRIENDS are still in the running for the grand finals.
The new season will feature four open qualifiers – one held each week beginning on Monday, October 3rd.
Two of the best teams from each qualifier will join eight invited teams to compete in a single elimination bracket for a piece of the $5,000 prize pool.
Invited teams and dates will be announced soon.
D2CL season 9 open qualifiers
Teams can register for the first open qualifier on Face IT HERE.
Check in: October 3rd 17:00 CEST
Start: October 3rd 18:00 CEST
256 slots available each week
All rounds are played on October 3rd
All rounds are best-of-one
Top two teams advance to the main event
D2CL season 9 main event
Date TBA
Sixteen teams
Eight Qualified teams (two per open qualifier)
Eight Invited teams (TBA)
Single elimination
All matches are best-of-three
Total prize pool $5,000 – distribution TBD
EPIC Esports Events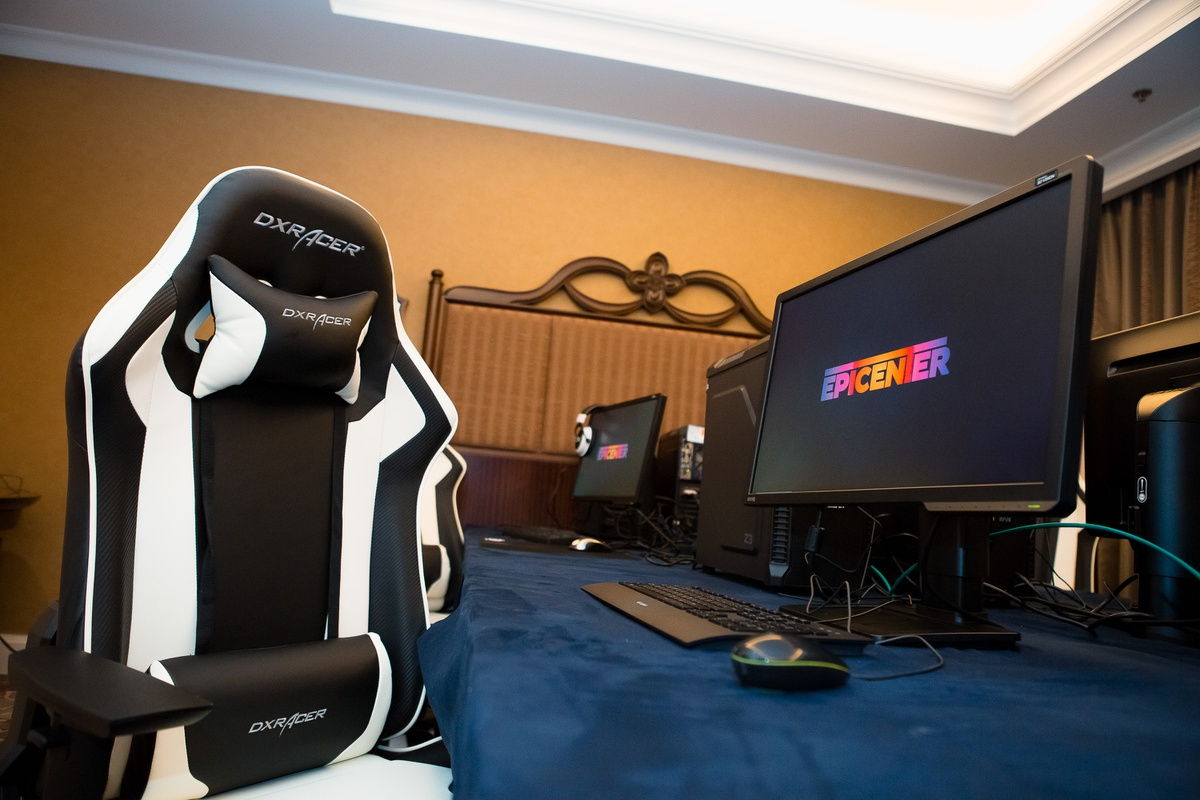 EPIC Esports Events has brought together D2CL for 7 seasons previously, starting in 2013. With over $400,000 in prize pools distributed already, the event boasts being the "best chance for young teams to prove themselves".
According to organizers, there will be 7 seasons in 2016.
EPIC Esports is the famed organizer of EPICENTER Moscow – a new LAN tournament that featurde a $500,000 prize pool and eight of the top Dota 2 teams worldwide. The event was held May 9th-15th at Crocus City Hall, Moscow, Russia.
EPICENTER Moscow LAN playoffs crowned Team Liquid as champions. The European team edged out Newbee 3:2 in an intense and dramatic series. Team Liquid walked away with the title, trophy and $250,000 prize.