ESL One New York is already shaping up to be one of the best Dota 2 tournaments of this fall. The International 5 sensations CDEC and CIS stars Virtus.Pro have been confirmed as directly invited teams and will be making the trip to New York. Team Secret – ESL One Frankfurt reigning champions, were the first to receive an invitation, on August 28th.
The International wonder, CDEC Gaming is coming to #ESLOne at New York Super Week! http://t.co/TqzAdmFIZr pic.twitter.com/jeZbFUqsmn

— ESL (@ESL) September 1, 2015
We are pleased to announce that @TeamVirtuspro is coming to #ESLOne at New York Super Week! http://t.co/lIv8V7duWr pic.twitter.com/25qhfQLaat

— ESL (@ESL) August 31, 2015
Virtus.Pro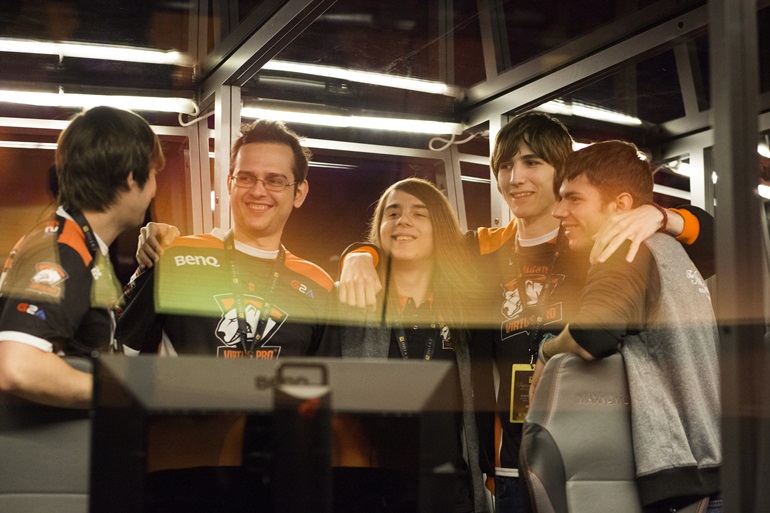 Virtus.Pro managed an unexpected performance when they saw odds-on favorites Team Secret eliminated from TI5 contention, 2:1. They recovered from a one-game deficit and flat out outplayed them – an even more remarkable performance considering that the CIS team had never won a full series against Secret before. They came in a commendable 5th-6th place at this year's International championship and walked away with close to 1.2 million dollars.
Virtus.Pro were one of the few teams to keep their rosters intact at the height of the post-TI5 reshuffle period and will be making their debut into the next season at the Gaming Paradise LAN, in Portorož, Slovenia, between September 10-12.
Virtus.Pro roster

Ilya "Illidan" Pivcaev


Sergey "God" Bragin


Alexander "DkPhobos" Kucheria


Artem "fng" Barshak


Ilya "Lil" Ilyuk
CDEC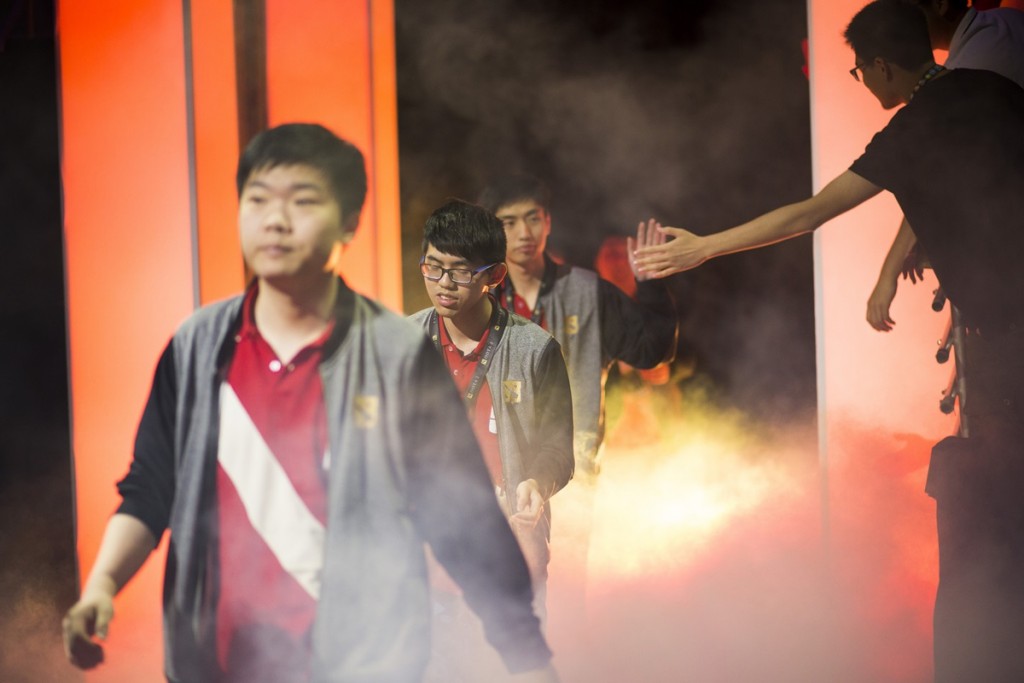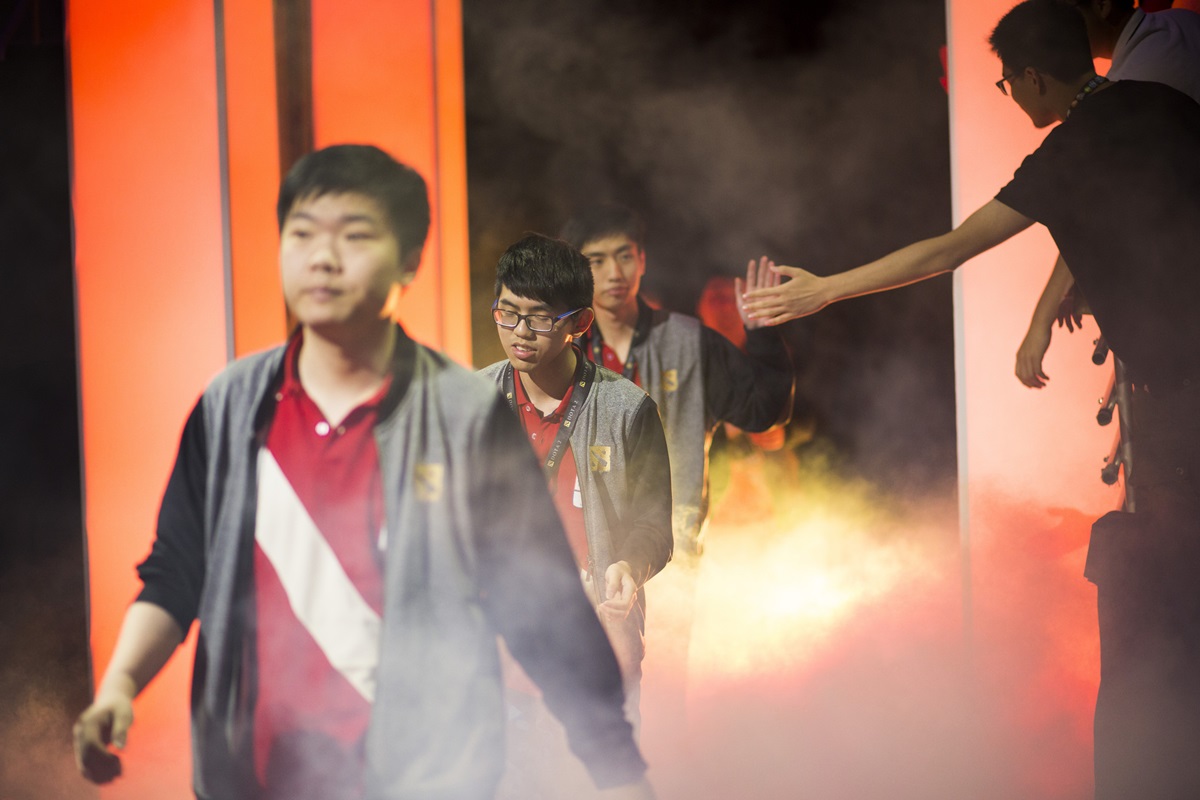 A true Cinderella story in the making, CDEC have gone from rags to riches in a surprisingly short period of time. Without a single championship title under their belt, they have become the first Wild Card team that has ever advanced into The International Grand Finals.
They have not lost a single match until the TI5 Grand Finals, taking down Cloud 9, LGD and even future champions Evil Geniuses along the way. They eventually lost to EG in the Grand Finals, 1:3, and walked away with $2,848,562.
CDEC roster:

Sun "Agressif" Zheng


Huang "Shiki" Jiwei


Chen "Xz" Zezhi


Liu "Garder" Xinzhou


Fu "Q" Bin
ESL One New York


This year's ESL One New York will feature a starting prize-pool of $250,000, almost double the final amount of last year's event.
Two more teams will be directly invited to ESL One New York, and many would expect to see the reigning champions, ViCi Gaming, in attendance.
The event will take place at the Madison Square Garden in New York City, on October 3rd and 4th.
ESL One New York tickets
Tickets can be purchased online through the ESL website, at Ticket Master or at the Madison Square Garden Box Office.
Ticket prices have been reduced and refunds will be provided for those visitors who have already purchased their tickets.
Price changes
Day ticket: $59 reduced to $39 ($20 refund)
Weekend ticket: $89 reduced to $59 ($30 refund)
Premium ticket: $269 reduced to $169 ($100 refund)
Refund process
Refunds will only be given at the event itself, on October 3rd and 4th. In order to claim any refunds, ticket holders who purchased their tickets before August 4th will need to visit the ESL Shop at the Madison Square Garden Theater with proof of purchase and ID.
Further details are available on the ESL One New York website.