BTS Series returns with SEA #2. Open Qualifiers will take place this weekend November 21-22. Two teams will earn the opportunity to compete with 14 invited teams including TnC, MVP.Hot6ix, MVP.Phoenix and Signature.Trust in the main event taking place November 27-December 8th for the $10,000 prize pool.
The BTS Series returns this weekend with SEA tournament #2 open qualifiers on @FACEIT – read more here – https://t.co/43yb8GoLR5

— BeyondTheSummit (@BeyondTheSummit) November 19, 2015
BTS has announced the return of the BTS Series with SEA #2. The online tournament will feature 16 teams in a single elimination bracket competing for $10,000 over a 10 day period. 14 teams have been invited and two teams from an Open Qualifier will advance to the main event to be held November 27- December 8th.
On August 27th, BTS announced that they would be hosting 18 competitions between the three regions of America, Southeast Asia and Europe, with a total of $180,000 in prize pool. The first region to participate was SouthEast Asia.
The first of the BTS Series events crowned Fnatic as the first champions. Fnatic convincingly swept through the Singaporean team, First Departure, 3:0 in the grand finals.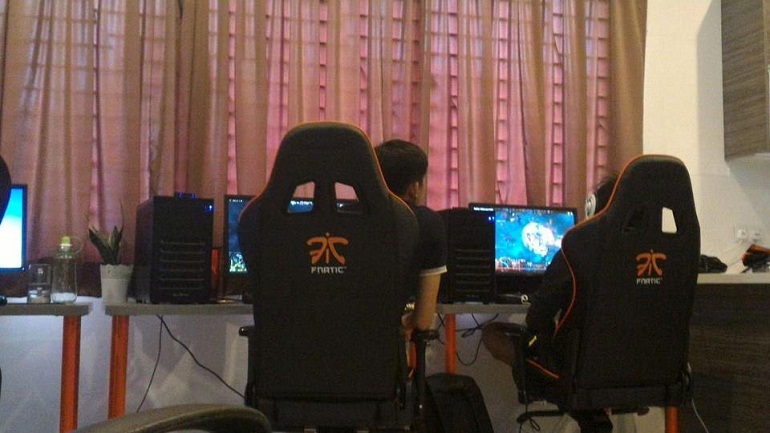 BTS Series SEA #2 Open Qualifiers
Any SEA team can sign up to compete in the Open Qualifiers
Qualifiers will be held through the FaceIT platform
Sign-ups for the open qualifier have already begun HERE.
Check-in start time: Saturday, 21st November 15:00 SGT
Start time: Saturday, 21st November 16:00 SGT
Two teams will advance to the main event
1st place will receive $500
BTS Series SEA #2 schedule
November 21-22 – Open Qualifier
November 27 – December 8 – Main Event
BTS Series SEA #2 invited teams
iDeal GIGABYTE
MVP Hot6
MVP Phoenix
Execration
TNC
Team SatuDuaTiga
First Departure
Signtaure Trust
RRQ
ScT
Kingdom
PewPew
BTS Series SEA #2 prize distribution
The event will feature a $10,000 prize pool with a portion of the prize dedicated to the Open Qualifiers
1st place – $5,000
2nd place – $2,500
3rd/4th place – $1,000
Open Qualifier 1st place – $500
BTS Series
Based on the success of the BTS Americas tournament held June/July 2015, the production studio will be invest $180,000 in total prize pool for 18 competitions to be held over the course of the next year. The initiative will now include Europe and Southeast Asia as well.
Each competition will have online open qualifiers, with the winners of each earning a spot to compete against the invited teams from their respective region. The open qualifiers are intended to help become a platform for up and coming talent and teams to have an opportunity to showcase their skills and gain exposure.
BTS Series broadcast
English coverage will be available on the Beyond the Summit Twitch channel.