The new North American Cloud 9 secure their first Championship Title as they claim the victory over Team Imagine 3:2 in BTS Series Americas #2. 16 teams competed for the $10,000 prize pool, including compLexity, ROOT Gaming and FIRE.
And #C9DOTA2 take their Grand Finals bo5 set 3-2 over @Leviathandota in the @BeyondTheSummit #BTSAmericas! #GGWP #C9HYPE

— Cloud9 G2A (@Cloud9gg) September 24, 2015
The grand finals of the BTS Series Americas #2 was pushed into an intense five game series. When the dust all settled Cloud 9 emerged as the champions, besting their NA rivals, Team Imagine, 3:2.
Team Imagine swept through the Peruvian team Sector V 2:0. They then impressively bested both High Council of Wizards & Priest and compLexity Gaming 2:1, advancing to the grand finals.
Cloud 9 was able to cruise into the grand finals without dropping a single match. After sweeping through the qualified team XD, they then swept through the defending champions ROOT Gaming, followed by FIRE.
BTS Series Americas #2 Prize Distribution
1st place – $5,000 – Cloud 9
2nd place – $2,500 – Team Imagine
3rd/4th place – FIRE/compLexity Gaming $1,000
Open Qualifier 1st – $500 – God Bless
Cloud 9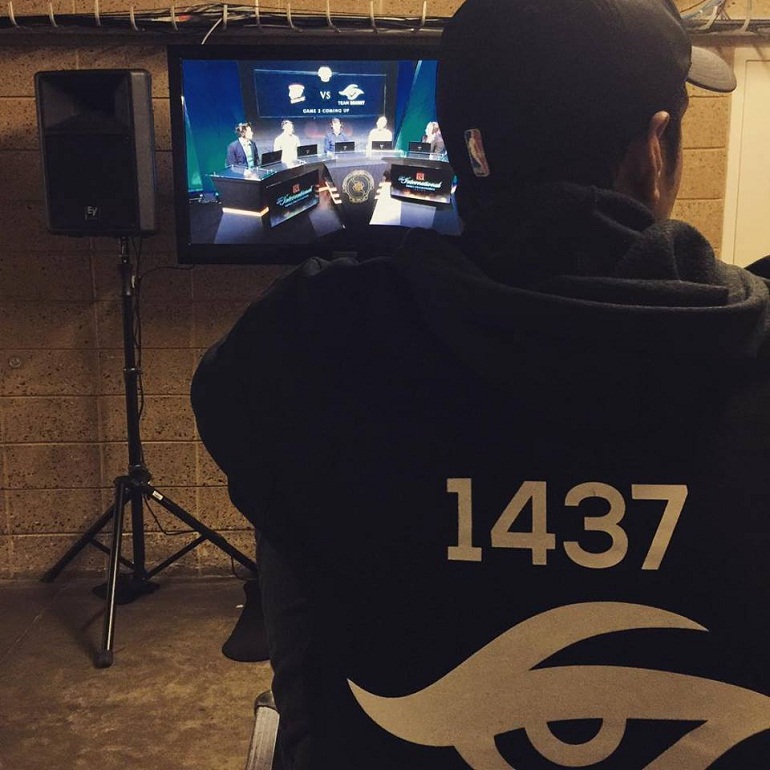 After their previous Dota 2 squad disbanded on August 14th, Cloud 9 have decided to pick up the North-American team "Dark Horse", just in time to meet the registration deadline for the first Dota 2 Major.
The announcement about the Cloud 9 new roster was made by the team's captain, Theeban "1437" Siva.
Cloud 9 has been demonstrating impressive performances and quickly establishing themselves as a top NA team since their new roster formed in August. The team has recently qualified for Nanyang Championships LAN to take place in Singapore after taking down Digital Chaos, 3:0, in the Americas qualifiers' finals.
Cloud 9 roster

Theeban "1437" Siva


Arif "MSS" Anwar


Braxton "Brax" Paulson


Ravi "Ritsu" Kodippili


Avery "SVG" Silverman